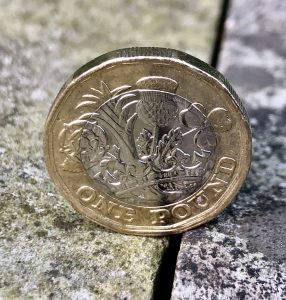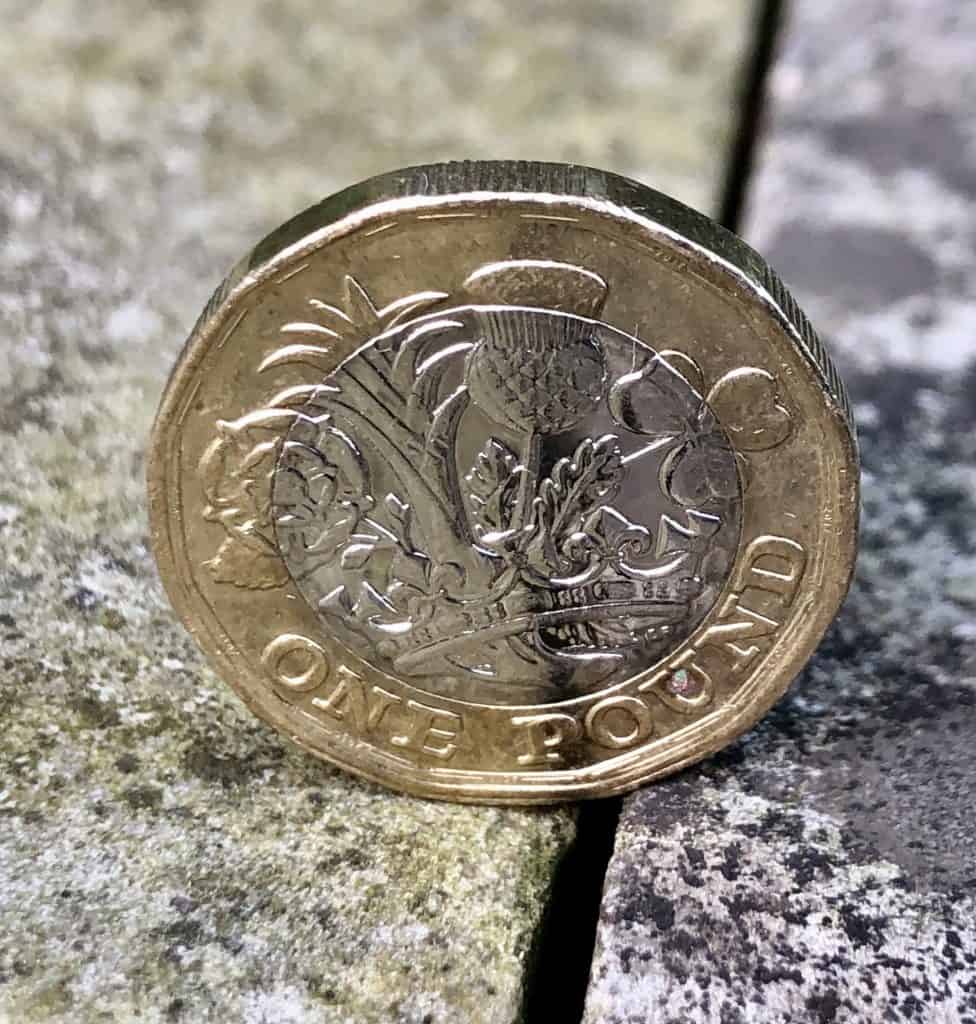 Munnypot Ltd confirms that it has teamed up with Cairngorm Capital Partners LLP and has acquired Whitefoord LLP, in order to introduce Verso Wealth Management, which is a wealth management group offering financial advice and investment management that's supported by an all-digital platform.
Cairngorm Capital is a specialist private investment company that offers equity capital, financial advice and management services to UK-based firms, in order support transformational growth in their business operations.
Using Munnypot's tech platform, Verso will bring together the expertise of its client advisors and automated advice services, enabling customer segmentation by value and complexity. Developed to comply with the Financial Conduct Authority's (FCA) regulatory guidelines while connecting with industry applications, Verso's straight-through processing supports financial planning, relevant product selections as well as automating client servicing.
The end result is operational and regulatory efficiencies that can enhance client servicing which may lead to more revenue for firms. Verso says that it plans to pursue an IFA consolidation strategy. Cairngorm Capital's buy, build and transformation know-how will assist Verso with adopting an effective growth strategy, in order to develop a proper digital wealth management group.
The first of these acquisitions is Whitefoord LLP, which will soon be finalized, but it's subject to FCA approval. The business entity will be Verso's cornerstone advisor.
Whitefoord provides a complete wealth management service that brings together discretionary investment management services and financial advice to offer private clients, trusts and pension funds with a more personalized service. At present, it operates its own SIPP, ISA and trust corporation which enables its customers to take advantage of comprehensive solutions for their financial planning requirements.
Recently, it introduced a family office service to address the financial and estate planning requirements of wealthy families. Headquartered in London with a team of 31 financial advisors, investment professionals as well as key support staff, the firm manages investment portfolios valued at a combined £300 million. It offers advice on assets valued at over £310 million, as of Q1 2021.
Vince Whitefoord, CEO at Whitefoord, has now joined Verso's executive team and will be leading its fund management division.
Andrew Fay, CEO at Verso, remarked:
"Verso will make it far easier for advisors to maximize efficiency, reduce compliance risk and increase revenue. Our goal is to become the leading digitally driven IFA consolidator and there's no limit to our ambition. We would invite any IFA firm that is interested in learning more, to contact us. We are really excited to be partnering with the team at Cairngorm Capital. They have invaluable operational and investment experience in the sector, which we look forward to drawing on. Together as partners, we will have the resources and the expertise to make Verso Wealth Management a very exciting business for IFA's to come and be part of."
Simon Redgrove, Verso's Managing Director, noted:
"The need for good quality, affordable financial advice and investment services has never been greater. Our goal is to make this advice available to everyone – not just the wealthy. Already people from all walks of life use our proprietary technology to buy the core financial products they need; our partnership with Whitefoord will broaden both the types of clients we are able to serve and the range of investment solutions that we are able to recommend."
Vince Whitefoord, Chief Executive of Whitefoord, added:
"Partnering with Verso is an obvious choice for us and the natural evolution for our firm. We have always embraced the latest technology and recently launched our digital communication portal. The digital advice platform provided by Verso will enable us to leapfrog to the next generation of digital infrastructure. Our clients greatly value our personal service and that will remain unchanged but a wholly automated advice and investment option will allow us to help their families and open up our expertise to a far wider audience. Verso's scale and technology will deliver significant administrative cost efficiencies and regulatory upside."
Cairngorm Capital's investment has reportedly been led by Neil McGill and Lucy Graham.
Neil noted:
"Our firm believes that the parallel trends of the increased complexity of consumers' advice needs, their growing adoption of digital services and rising automation in wealth management will endure over the long term. The combination of award winning technology, high quality advice and an exceptional management team ensures that the Verso Group is well placed to capitalise on this. We are delighted to be able to partner with Andrew, Simon, Vince and their teams."
Sponsored Links by DQ Promote