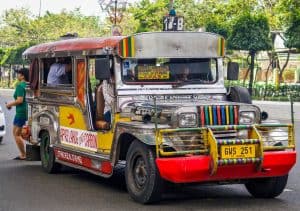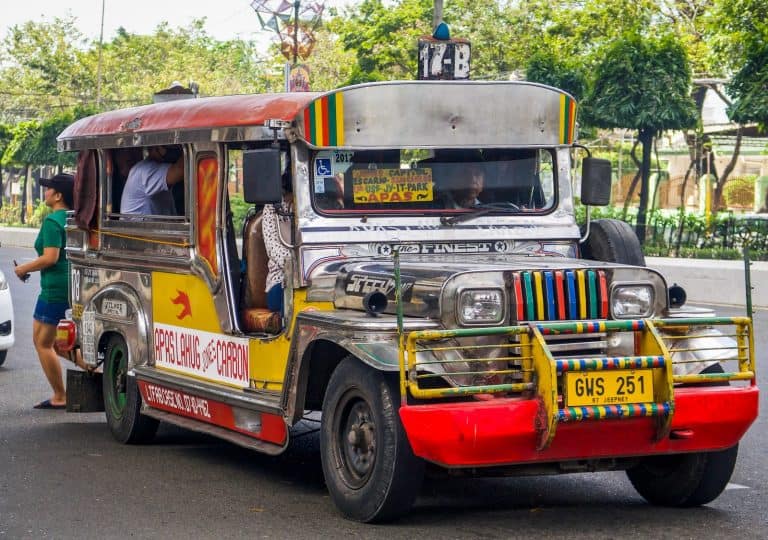 Philippines-based Netbank has now partnered with several alternative lenders so that the lending platforms can expand their operations without having to acquire additional funding.
Netbank, the first Southeast Asia-based banking as a service (BaaS) platform operating via a bank license, is reportedly working closely with three major alternative lenders: Global Mobility Services (GMS), New Cross Credit Gate PH Inc. (Uploan) and Inclusive Financial Technologies, Inc. (Blend PH).
As noted in a release shared with Crowdfund Insider, the Fintech partners aim to identify customers and pass these clients on to Netbank, which will fund and book the loans on its balance sheet.
The announcement also mentioned that the arrangement allows the alternative lenders "to expand without the need to raise additional funds." By removing a layer of banking, it helps with creating a "more efficient balance sheet structure that ultimately benefits Filipino borrowers," the release noted.
As mentioned in the update, Uploan is an established lender to salaried individuals residing in the Philippines. It enters into partnerships with major employers in the country in order to provide  loans as part of a financial wellness program.
The borrower can repay these loans through a "deduction from the payroll of the clients, paid directly to Uploan," the release noted while adding that there is quite a large demand for these low-cost loans "within the Philippines, since Uploan loans typically replace very high cost informal / 'money-shark' / 5-6 loans which jeopardise the livelihood of employees and ultimately undermines an employee's ability to work." Uploan originates clients via its digital interface, offering a transparent service.
As noted in the announcement, GMS is an innovative FinTech platform provider, offering services that "enable drivers of motorbike tri-shaws/ tricycles (low-cost public transport) in Manila, Cebu and Davao."
As mentioned in the update, loan repayment is "assured by attaching an immobilisation/location device to the motorbike." By analyzing vehicle data (driving status, speed, etc.) collected via the device and the financial data (payment status, etc.) obtained "in conjunction with Netbank, GMS and Netbank analyzes the creditworthiness of drivers and allows people who are typically unable to qualify for conventional credit to take out loans and leases."
The release further noted that Blend PH is a P2P online funding platform. It caters to the financial requirements of consumers across the country. Amidst the Coronavirus outbreak, where most of the companies were impacted, Blend PH continues to offer lending to the SMEs "engaging in franchises which helps in restarting the economy."
As noted in the announcement:
"With the collaboration of Netbank and Blend PH of conducting a detailed risk assessment which identifies lower risk groups, this enabled Blend PH to continue lending to this segment amidst the COVID-19 pandemic."
Prior to introducing these services, Netbank has managed to ensure that it "fully understands the risks involved." For instance, Netbank and Blend PH worked with Franchisors and the Franchisees, "allowing a full assessment of the lending risks and opportunities."
Mr. Jay Bautista, MD of Inclusive Financial Technologies, Inc., stated:
"We are very happy with the flexibility and ease that Netbank offers to its Fintech and lending partners. With our continued business expansion, we are glad to work with a partner like Netbank."
Jaymar Mendoza, Head of Operations of Netbank, remarked:
"We see huge opportunities to expand our lending program through alternative lenders in the coming years. We expect the alternative lending market to be $1bn (PhP50bn) in 2024 and $2bn (PhP100bn) in 2026. Netbank will be a major contributor to this growth".
Netbank's management noted that they are focusing on "supporting responsible lending and will avoid all forms of loans with usurious interest rates."
Jaymar also mentioned:
"As a bank, we are very aware of our responsibility to all our stakeholders and so will only lend to lower risk segments at reasonable interest rates."
Netbank said it will keep expanding its program of partnership with Filipino alternative lenders and "expects to sign-up several new partners in the coming few months."

Sponsored Links by DQ Promote