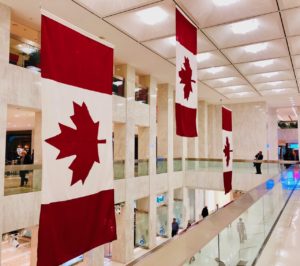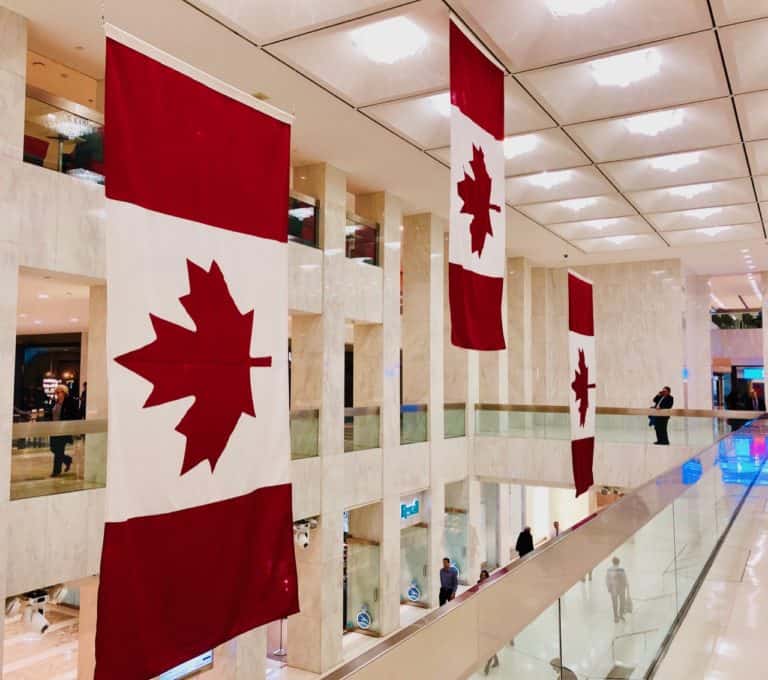 Canadian VC firm ThreeD Capital, which invests in junior resources and disruptive technologies, has invested $400,000 in DeFi Yield Technologies, developers of a proprietary automated yield engine for decentralized finance that leverages different DeFi protocols and strategies to increase diversification, maximize yield, while minimizing exposure to risk.
ThreeD Capital acquired 563,380 shares in DeFi Yield Technologies for 71 cents each. ThreeD chair and CEO Sheldon Inwentash has signed on as an advisor.
"We are excited to have ThreeD Capital as an investor and Sheldon Inwentash joining as an advisor. ThreeD and Sheldon Inwentash have a long track of investing in early stage companies and will help us scale the technology aiming to bring over $1 billion USD onto the platform in the near future." said Philipp Kallerhoff, CEO of DeFi Yield Technologies.
"Investing in decentralized finance can be complicated and it is easy to lose money if you do not know what you are doing. This makes it extremely difficult for DeFi to make it into the mainstream. DeFi Yield Technologies is reinventing financial services by building financial applications that allow anyone to invest and earn a return without having to understand all the different protocols and strategies," Inwentash added.

Sponsored