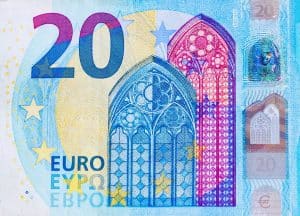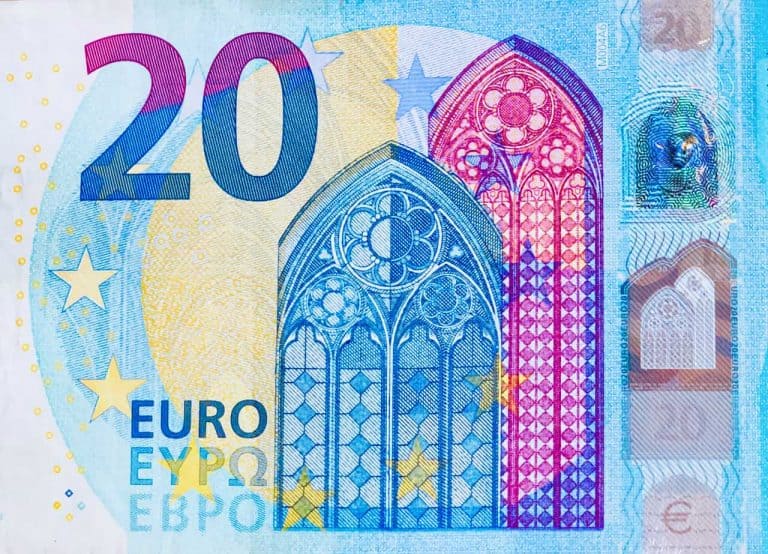 France-based Spendesk, a spend management platform, has acquired €100 million in capital through a Series C round that was led by General Atlantic, an international growth equity company.
Spendesk offers finance professionals a software-as-a-services or SaaS spend management system for complete visibility and control on all company-related spending — with every purchase being easily trackable to an individual, a specific project, as well as a budget.
The Spendesk platform brings together payments, processes, and data, with digital and physical cards for workers, expense reimbursements, invoice management, automated spend approvals, as well as budgets.
Having recently doubled revenue, Spendesk's client base has expanded to 3,000, and its employee headcount reached 300+ in the past year. The company revealed that it will be channeling the proceeds from the raise towards recruiting new talent and further develop its line of products.
Rodolphe Ardant, CEO at Spendesk, stated:
"In the past few years we have built the reference spend management solution for finance teams in Europe, which frees businesses and their people from administrative constraints of spending and managing money at work. While our solution is about empowering finance teams, we are actually delivering value to the entire business through the finance team."
Spendesk was founded on the idea that "spending money at work is far too complicated and time consuming," the company explained in a blog post.
The Fintech firm points out that it "actually slows businesses down and reduces output across the entire company."
According to Spendesk, nowhere is this pain "felt more acutely than in finance teams, where you have talented, thoughtful experts with a real impact to make." They also noted that there may be a lot of value that could be added to firms "if they weren't spending weeks chasing receipts, reconciling payments, or manually updating budgets."
The company further noted:
"So that's the problem we've set out to solve at Spendesk: to create an all-in-one solution that liberates finance teams from the tedious tasks, and empowers them to focus on more impactful, strategic work."
They added:
"We call this 'spend management' – a concept that aims to streamline every aspect of spending & managing money at work: expenses, card payments, and invoice processing, but also approval workflows and accounting automation. And while our solution is about empowering finance teams, we deliver value to the entire business through the finance team, with a simple solution that employees love to use."
With Spendesk, non-finance workers can be empowered to take care of spending on their own, with all the guidance they require to make the right decisions. Managers are able to keep track of and control budgets "without hassle, and senior leadership has more visibility over cash flow and revenue." Essentially, Spendesk helps "every employee focus on the work that matters most."
The company also mentioned:
"We've certainly benefited from using Spendesk ourselves during this funding round. We could tell a very detailed data story about our business with very little effort."
They also confirmed that their Series C round was led by global growth equity firm General Atlantic and they're pleased to welcome back all of our previous investors, including Index Ventures and Eight Roads Ventures.

Sponsored Links by DQ Promote