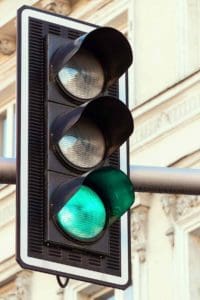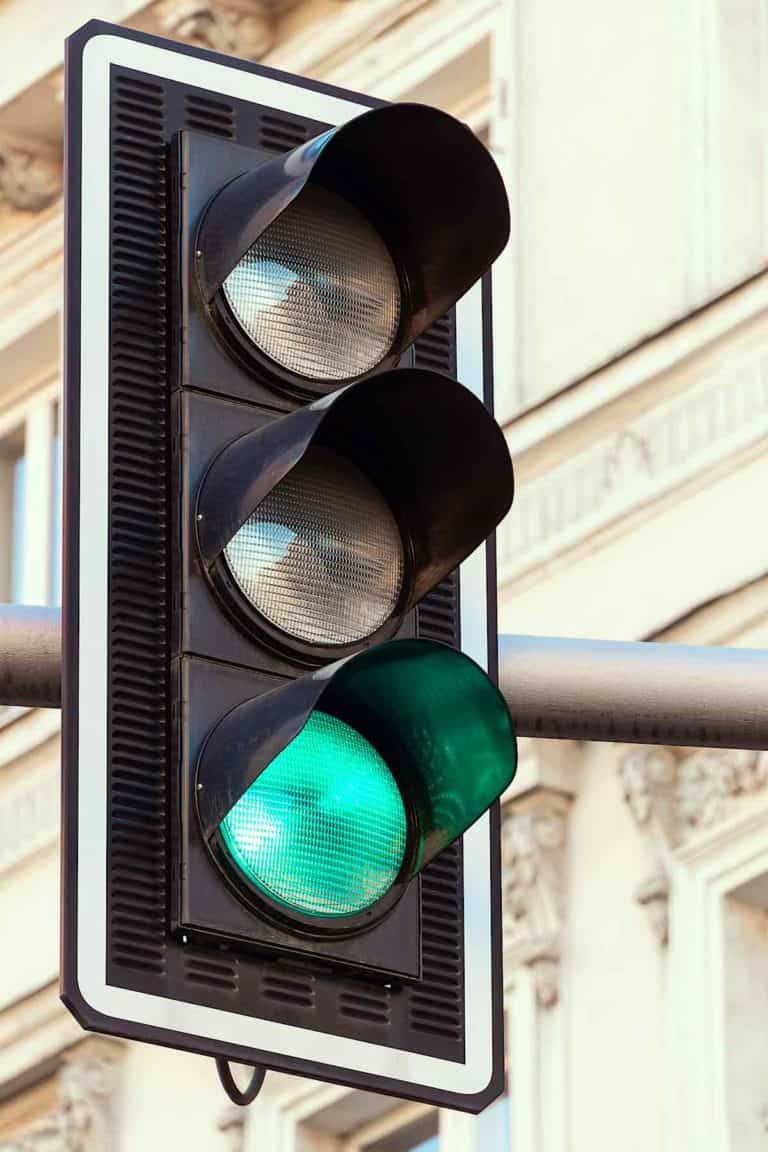 The team at Blockstream, which claims to be the global leader in Bitcoin and blockchain tech, notes that they're pleased to introduce Greenlight, which is their latest Lightning Network (LN) service.
Blockstream, which aims to make financial markets more efficient by reducing reliance on trust ("Don't trust, Verify"), writes in a blog post that the new LN service, a layer-two scalability solution for Bitcoin, offers simple, secure access to the Lightning Network, "allowing anyone to spin up their Lightning node in the cloud while retaining complete control over their funds."
As explained by Blockstream:
"Getting started with Bitcoin can be challenging, particularly when learning how to keep funds safe and private. Onboarding Lightning adds another layer of complexity because of the need to operate channels and liquidity as well as manage backups and watchtowers. New users often opt for custodial services where these technical challenges are managed for them but at the cost of trusting the service operator with their funds."
But there's a "middle ground" that Blockstream's believes could be a lot better. They recommend using an operator to run the node "with all of the associated challenges while keeping control over the funds with the user."
As noted in the update from Blockstream, this is exactly what Greenlight enables. They also mentioned that it is based on the "highly" modular and extensible open-source c-lightning implementation. They are able to run the node on their infrastructure while the user "retains the keys on their own user device" and "anything that touches your private keys requires signing by your device."
As explained in the update, Greenlight allows anyone "to boot up their personal Lightning node on our cloud infrastructure in seconds and take full control over their funds." The Blockstream team further explained that the private keys, "required to sign both on-chain and off-chain transactions, never leave the user's device."
Users are able to interact with the node through a simple programmable interface and they "take care of the rest."
Blockstream also mentioned that they schedule the node on their infrastructure when required, "managing everything from the Bitcoin back-end to encrypted backups and watchtowers." You take "care of your funds, we'll manage the rest," the company added.
To learn more about this update from Blockstream, check here.