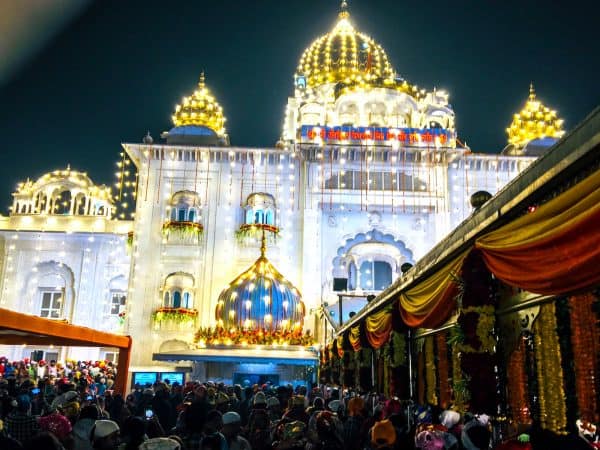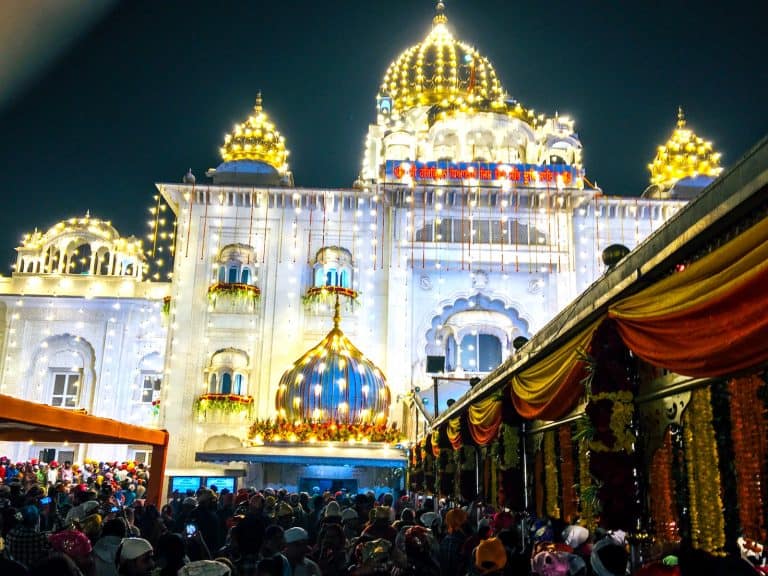 Welcoming the Reserve Bank of India's (RBI) move to permit authorized or approved non-bank payment system providers to take part in centralized payment systems (CPS), the Payments Council of India (PCI), the nation's largest industry body for the non-banking digital payments ecosystem, has confirmed that it's "a step forward to create a financially-inclusive society and strengthen digital payment landscape, triggering financial innovations and customer protection."
Vishwas Patel, Chairman, Payments Council of India and Director, Infibeam Avenues Ltd, stated:
"We truly appreciate the central bank's efforts in promoting the use of digital payments and welcome the access of RTGS and NEFT to the Prepaid Payment Instrument Issuers, Card Networks; and White Label ATM Operators. The industry will work towards implementation of the notification. This move definitely indicates a bright way forward for digital payments instruments in the country."
Mahendra Nerurkar, VP and CEO, Amazon Pay India and Co-Chair, PPI Committee, PCI, noted that they want to express their appreciation to the central bank for "allowing Prepaid Payment Instrument Issuers access to centralized payment systems." According to Mahendra, this will assist with strengthening virtual payments while bringing "more innovation, as well as improve customer protection and efficiency."
Virtual payments are a step forward "to create a financially inclusive society in the country and PCI has been instrumental to lead such varied discussions with the RBI with a vision to promote a cashless payments ecosystem in the country," according to a release shared with CI.
During the initial phase, authorized non-bank PSPs, viz PPI Issuers, Card Networks and White Label ATM Operators are eligible or may qualify to take part in CPS as direct members. Ever since the announcement of the grant to access the CPS to the non-banking digital payments industry in the Statement on Developmental and Regulatory Policies, "the industry was looking forward to the instructions by RBI for the implementation of the same," the update noted.
As stated in a release from IAMAI:
"The NEFT and RTGS systems were made available 24x7x365 with effect from December 2019 and December 2020 respectively. The extension of the access to payment systems to more entities lowers the overall risk in the payments ecosystem and allow growth of digital payments in India adjusting to the payment needs of consumers."
It also brings advantages to the non-banking sector such as the lowering of costs associated with payments, while "minimizing dependence on banks, reducing the time taken for completing payments, eliminating the uncertainty in finality of the payments as the settlement is carried out in central bank money, etc."

As mentioned in the update, the risk of failure or delay in execution of fund transfers "can also be avoided when the transactions are directly initiated and processed by the non-bank entities." This extension of access will "definitely help further increase the penetration of digital payments in the country," the announcement noted.

As mentioned in the update, the Payments Council of India was established under the aegis of IAMAI in 2013 and it caters to the requirements of the digital payment sector.

The Council was established to represent regulated non-banking payment industry players, "to address and help resolve various industry level issues and barriers which require discussion and action." The Council works with all its members "to promote payments industry growth and to support our national goal of 'Cash to Less Cash Society' and 'Growth of Financial Inclusion' which is also the Vision Shared by the RBI and Government of India."

PCI works "closely with the regulators i.e. Reserve Bank of India (RBI), Finance Ministry and any similar government, departments, bodies or Institution to make 'India a less cash society'."

As mentioned in the announcement, the Internet and Mobile Association of India (IAMAI) is an association with ambitions of "representing the entire gamut of digital businesses in India."

Launched in 2004 by the leading online publishers, and "in the last 16 years has come to effectively address the challenges facing the digital and online industry including mobile content and services, online publishing, mobile advertising, online advertising, ecommerce and mobile & digital payments among others."

The association is "registered under the Societies Act and is a recognized charity in Maharashtra." With a membership of almost 300 Indian and foreign firms, along with offices in Delhi, Mumbai, and Bangalore, the association is "well placed to work towards charting a growth path for the digital industry in India."

Sponsored Links by DQ Promote