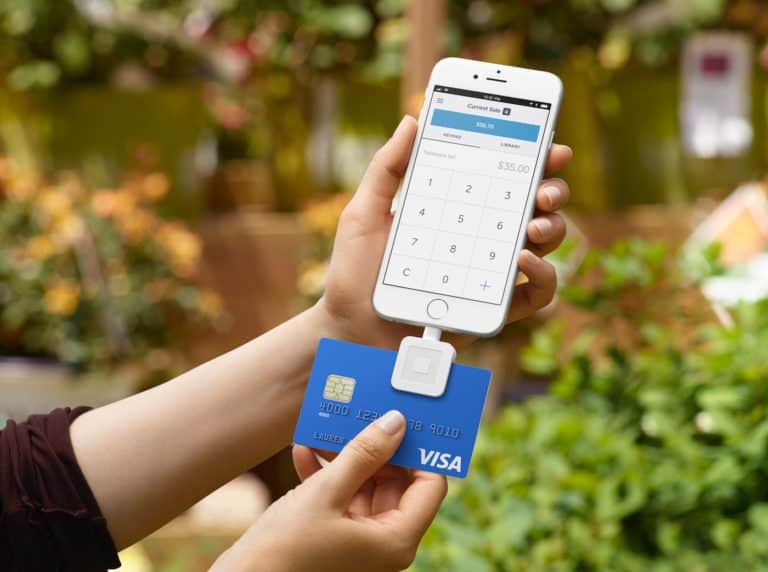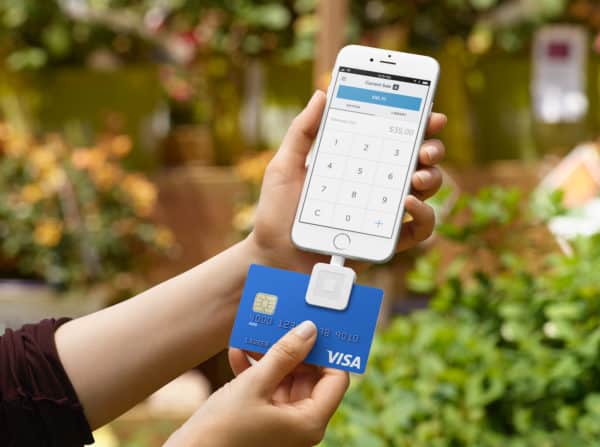 Fintech giant Square (NYSE:SQ) will be acquiring Australia-based Buy Now, Pay Later or BNLP firm Afterpay for $29 billion.
For payments Fintech Square, this deal should serve as a key opportunity to enter the fast-growing BNPL market that is now challenging the traditional merchant card-based payments.
Square's management noted that they intend to integrate Afterpay into their Seller and Cash App business divisions, allowing even smaller merchants to provide BNPL options at the time of checkout. As noted in the announcement, Afterpay consumers will have the ability to manage their installment payments via the Cash App, and give Cash App clients the option to discover merchants and special BNPL offers through the app.
Brian Grassadonia, lead of Square's Cash App business, stated:
"The addition of Afterpay to Cash App will strengthen our growing networks of consumers around the world, while supporting consumers with flexible, responsible payment options. Afterpay will help deepen and reinforce the connections between our Cash App and Seller ecosystems, and accelerate our ability to offer a rich suite of commerce capabilities to Cash App customers."
Afterpay serves over 16 million consumers and almost 100,000 merchants across the globe. In April 2021, the firm had been considering a potential US listing after reporting steady growth in North American markets.
Afterpay's third-quarter results statement showed a tripling of sales revenue in North American markets, overtaking Australia while helping to double the total value of transactions it handled to around AUD 5.2 billion when compared with figures from the previous financial year.
After the deal is finalized, Afterpay will be able to take advantage of Square's large client base of over 70 million annual transacting active Cash App users along with numerous sellers.
OMG (Openmarkets Group) CEO Ivan Tchourilov told Crowdfund Insider:
"This would be the biggest buyout deal in Australian corporate history for a listed company and has pushed the market to new all-time highs today. While the business will no longer be 'Australian owned', this doesn't take away from the fact it's been a great Australian success story. It is a clear sign Australia is well and truly on the global investment map which highlights our ability to breed unique, good quality businesses."
He added:
"The market has welcomed the news with open arms, so the announcement has been very well received, which is another positive sign for the ASX overall. The offer is an escalation in the US buy now, pay later (BNPL) battleground, with big players Apple and PayPal hot on the heels of the Australian company."
Afterpay has had "an incredible recovery since the $8.01 low it reached during the COVID selloff in March 2020, to a high of $158 it touched in February this year," he added while noting that the last couple of months have "seen the share price fall," but the take-over is "priced at a 30% premium to Friday's closing price, which is significant, and has led to a jump in Afterpay's share price today."

He also noted that Afterpay will "no longer be listed as a single entity post the transaction, and will effectively trade as Square." This also means Afterpay shareholders will "receive 0.375 shares of Square Class A common stock for each Afterpay share held on the record date," and Square "may elect to pay 1% of total consideration in cash," he added.

He further noted that they'll also have the option "to select whether they want to receive shares in Square that will be listed on the ASX, or whether they want to receive shares in Square listed in the US."

Sponsored Links by DQ Promote