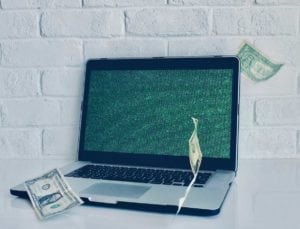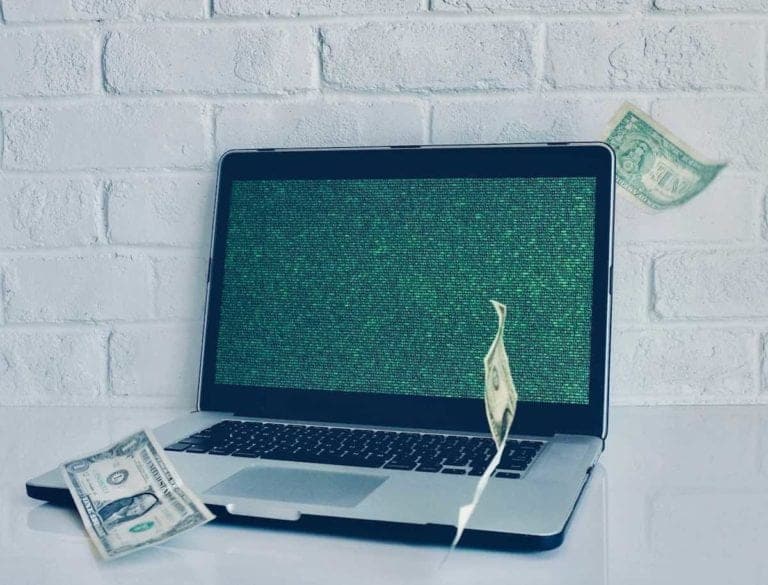 DEIP, a Web 3.0 protocol for the tokenization of high-value assets, has raised $2 million to drive Web 3.0 adoption with the help of a modular constructor, technology that allows both engineers and business leaders to create applications. The latest round follows one that included investments from a former Nokia C-level executive, EPAM Systems (NYSE: EPAM) co-founder Leonid Lozner, and grants from the Web 3.0 Foundation and European Commission.
"Becoming an early-stage investor in DEIP was a no-brainer: their software engineering team is one of the most talented I have ever worked with. Also, DEIP's technology is something that can change the world, specifically in the world of scientific breakthroughs. The future is human and intellectual capital," said Lozner.
The funds raised will be used to launch Collective Intelligence Labs, a business unit aimed at facilitating the rise of 1,000 new Web 3.0 businesses using DEIP technology. Current Web 2.0 companies can benefit from Web 3.0 innovations such as fractional non-fungible tokens (F-NFT), which increase the liquidity of intangible assets.
"Being at the forefront of the Web 3.0 movement is an honor for us and DEIP is determined to speed up mass adoption of Web 3.0 beyond crypto," said DEIP co-founder and CEO, Alex Shkor. "With this company milestone, we are thankful for the support of investors and look forward to building a bridge between Web 2.0 & Web 3.0 companies, so the creator economy can continue to thrive."
Sponsored Links by DQ Promote