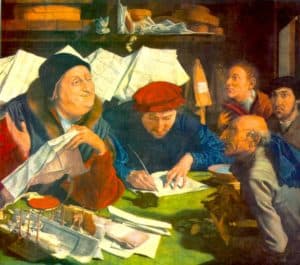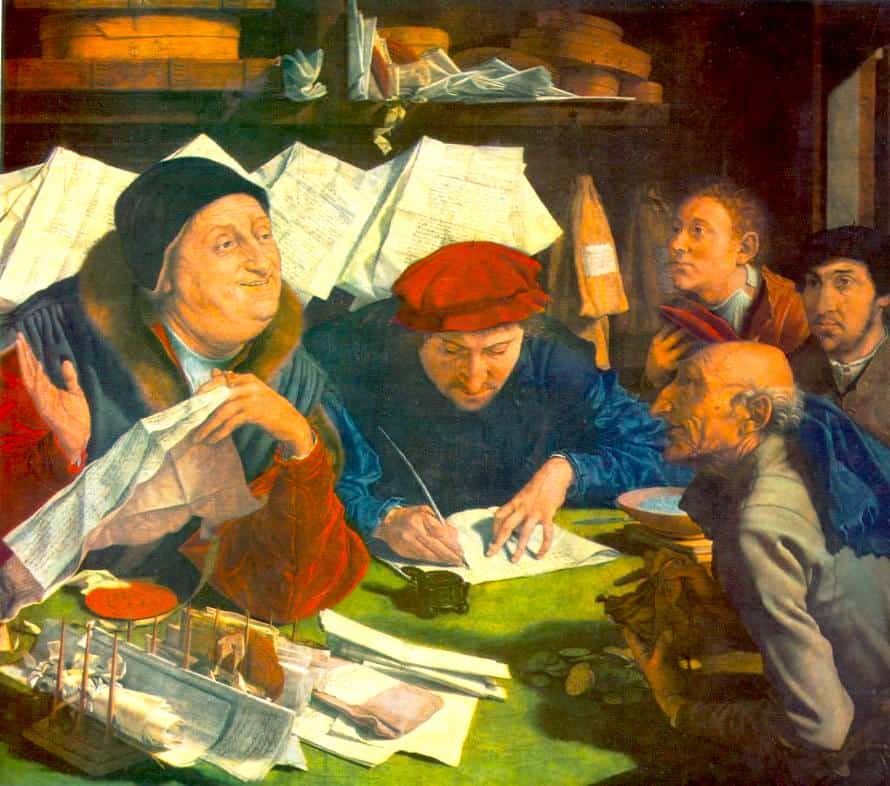 TrueAccord Corporation, a debt collection firm providing digital-first and consumer-centric services for resolving debts, revealed on Tuesday (August 3, 2021) that it made changes to its executive leadership team.
TrueAccord noted that the changes were made to support "a planned expansion of products and services." According to a release, Sheila Monroe, who previously worked as CEO, will be moving to a new role as chief growth officer for TrueAccord's parent firm, One True Holding Company, and Mark Ravanesi, formerly chief revenue officer (CRO), will be filling the position as newly appointed CEO of TrueAccord.
One True Holding Company also named a chief marketing officer (CMO), Naama Bloom, "to drive integrated marketing as the company looks to engage new and different clients."
After several years of building and growing TrueAccord as CEO, Monroe "takes on a new strategic role as chief growth officer for One True Holding Company, allowing her to tap into her vast global network and industry knowledge," the release noted.
As confirmed in the announcement, Monroe will focus on strategic opportunities "to grow the organization through partnerships, regional expansion and other tactics." With over 2 decades of financial and recoveries experience, along with her ability to navigate complex regulatory environments, Monroe has been "a key driver of TrueAccord's growth and execution."
Assuming the role of CEO at TrueAccord, Ravanesi will "manage overall operations and resources while leading the development and implementation of the company's strategy and mission," the announcement noted while adding that Revanesi joined TrueAccord in 2019. Since that time, he has served as VP of client success and CRO, "playing integral roles in growing the sales organization and leading the company's analytics and client-facing teams."
He is a seasoned industry leader with over 2 decades of experience in the collections space, "focusing on strategy, analytics, policies and strategies." Ravanesi's previous roles include working as director and leadership positions at Barclays Bank, Discover Financial Services and GE Money.
Ohad Samet, Co-founder and CEO at One True Holding Company, stated:
"​​This is an important step in the evolution of TrueAccord and the whole OTHC group of companies. We will leverage Sheila's industry expertise in a new, strategic capacity to continue our overall growth trajectory. Second, we get to apply and expand Mark's successful mission- and results-oriented leadership in sales to the larger TrueAccord organization, accelerating the tremendous growth we've seen in the past years."
One True Holding Company will "continue its long-term success with new products and services targeted to a broader client and customer base, offered by TrueAccord's sister companies," the release noted.
As stated in the release:
"In alignment with its growth plan, One True Holding Company named Bloom as CMO to create and oversee a comprehensive marketing strategy that will promote brand recognition and deliver offerings that have value for customers, clients and business partners. Bloom brings more than 20 years of marketing experience as a brand builder, entrepreneur and business leader for Fortune 500 companies and startups."
Samet added:
"One True Holding Company has introduced best in class machine learning and digital-first debt collection solutions that consumers love with TrueAccord. Adding a marketing leader to our organization is an important step in doubling down on our trusted brand with clients and consumers alike."
He also mentioned:
"Naama has tremendous experience building marketing teams and building iconic brands that consumers can trust as part of their everyday lives. I am thrilled about bringing in her leadership and expertise to connect the TrueAccord brand, among others, to our business as we move into new verticals and markets."