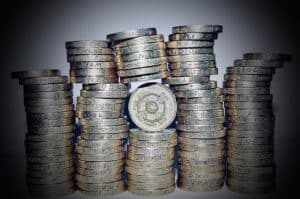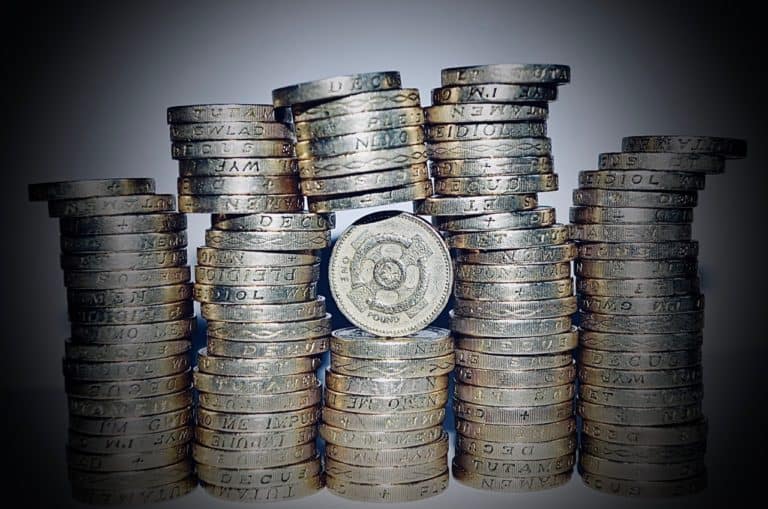 Dedicated Prime property lender CapitalRise announced the advancement of a £9.2 million senior loan for the refinancing and development of two freehold Georgian townhouses based in Bloomsbury, London "with a GDV of £14 million."
As mentioned in a release shared with CI, the loan will "fund the conversion of the properties from their current office use to five bedroom luxury homes."
This project is an example of an "increasing demand for development finance for office-to-resi conversions in Prime Central London being received by CapitalRise (the specialist Prime property finance provider)," the announcement revealed.
The Bloomsbury property includes two adjoining outstanding Grade II listed Georgian buildings "dating from the 1720s located in Great James Street with many period features to remain."
As noted in the update, the properties are set over four storeys "plus a basement." The proposed project involves "developing the property from its current office use and converting to provide a pair of family dwellings which will include five bedrooms, home cinema, wine cellar, gym, cigar lounge, private garden and roof terraces with fantastic views over Central London."
As stated in the release, the borrower has more than 3 decades of experience in real estate investment and development, and has "a personal track record that spans multiple joint ventures with major investment funds in both the UK and internationally."
Based in the heart of Bloomsbury, which is situated between London's West End and the City, this area is "fashionable for large residential properties." The surrounding area includes a mix of uses, such as commercial, residential, leisure and education. Buyer demographic includes City and West End walk–to–work professionals "looking for a pied-à-terre in Central London," the release noted.
CapitalRise has also advanced a senior loan for "the acquisition and development of another former office property into eight luxury residential units at Breams Buildings nearby in Holborn, Central London."
This is "reflective of an increasing trend seen by the leading Prime property finance platform for office-to-resi conversions, meeting a rising demand for pièds-a-terre in prestigious London postcodes, coupled with a shift to remote and hybrid working in Prime professional neighborhoods," the announcement noted.
The deal notably marks the end of a "record-breaking" month for CapitalRise, which saw it raise more than £15.5 million in funding for prime development loans during the month of July 2021. The platform reports considerable growth throughout this year as it continues "to enable prime developers to facilitate the growth in demand for luxury developments."
Previous loans have been offered in quite desirable postcodes in Prime Central London such as Grosvenor Square, Eaton Square and Knightsbridge.
CapitalRise CEO and Co-Founder, Uma Rajah, stated:
"This is an excellent example of the opportunity that change of use developments present to quality developers and lenders like CapitalRise. This is an outstanding Georgian property with beautiful historic features and architecture, in great condition, which will be preserved and adapted to complement 21st century living. We are proud of our continued support for prime developments in London and the Home Counties and we have been well-placed to do this because of our exceptional quality of service and thorough due diligence processes."
CapitalRise Associate Director, Katy Katani, remarked:
"We are extremely proud to be working on this ultra-exclusive historic property with an exceptional high calibre team of professionals. We worked closely with JW Private finance to construct a bespoke package and look forward to overseeing this impressive development progressing. This deal confirms our appetite for funding Super Prime developments in Central London."
Jordan Willis from JW Private Finance, added:
"This was a time-sensitive and complicated transaction that required a lender with a commercial approach and collaborative mindset. Katy Katani and the team of CapitalRise have been extremely professional and diligent and been at hand daily to deal with all the hurdles along the way by delivering a solution to some complex issues and done so within a very tight timeframe. I cannot recommend them enough and I'm already looking forward to the next deal. A big thank you from the JW Private Finance team!" 
Sponsored