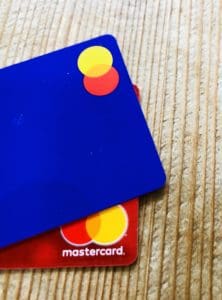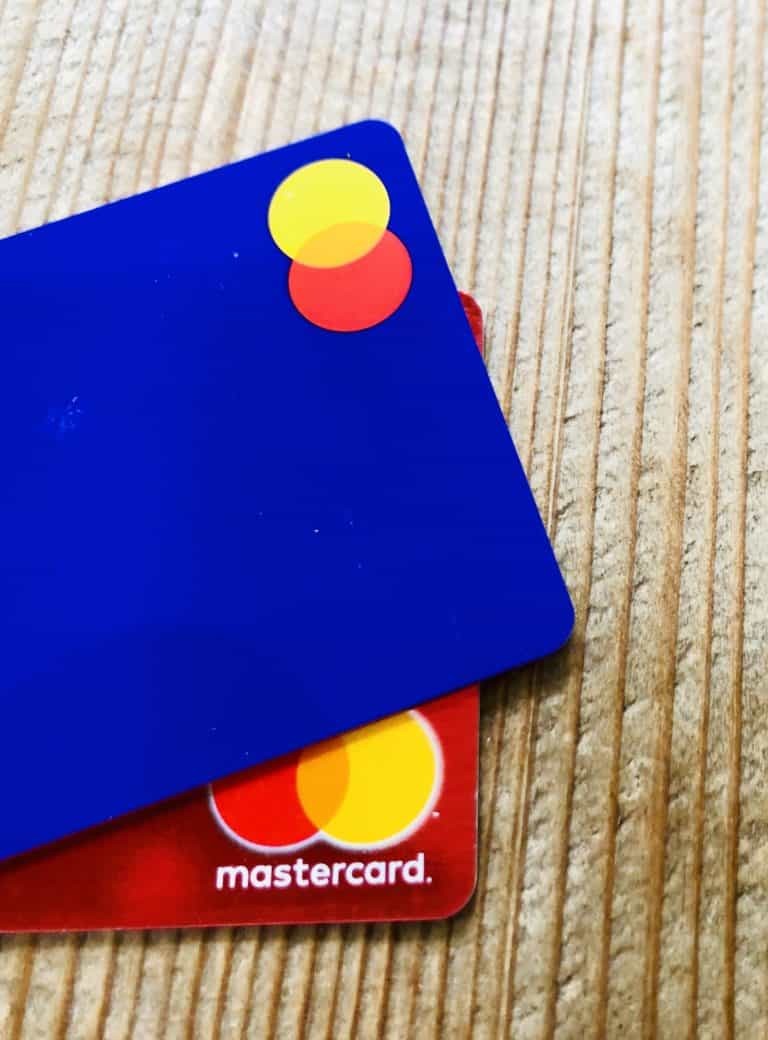 Synapse, a banking-as-a-service or BaaS platform developed to increase access to "best-in-class" financial products, has introduced the Synapse Credit Hub, which is described as a full-stack API platform created to support "innovative" credit solutions for individuals and businesses, by leveraging the Mastercard network.
As explained in an update shared with CI:
"With the Synapse Credit Hub platform, companies can now for the first time quickly offer a comprehensive suite of products including card issuance, credit-building tools, accounts, cashback rewards, and more."
The Synapse Credit Hub supports a new class of "flexible," "personalized" accounts, cash advances as well as lines of credit for businesses, and aims to increase access to credit-building and borrowing services.
As noted in a release, the Synapse platform also gives firms the ability to go to market in "as little as six weeks with 'out-of-the-box' access to multiple bank partnerships; a full suite of KYC and card issuance features; and a full stack of payment tools including ACH, checks, wires, bill pay, and card processing."
Sankaet Pathak, CEO at Synapse, stated:
"Until now, nobody could provide a comprehensive solution that enables the developer to go live with a feature rich credit product in just weeks. We created Synapse to democratize and drive innovation in fintech, and our Credit Hub operates alongside our deposit products to provide a full-featured digital banking experience. Now developers can bring credit products faster to market and iterate on Synapse's interface and intelligence to make credit products easier and smarter for everyday Americans."
The Synapse Credit Hub is enabling access "to extended credit via a card, which will feature World Elite Mastercard benefits, advanced security features, contactless payments, and more," the announcement noted while adding that the Synapse's Credit Hub loans will be issued by Synapse Credit LLC, which is Synapse's lending division.
Sherri Haymond, executive vice president, Digital Partnerships at Mastercard, remarked:
"Today's digital world requires modern payments solutions, and Synapse shares our vision of simplifying financial services to create more value for consumers and businesses alike."