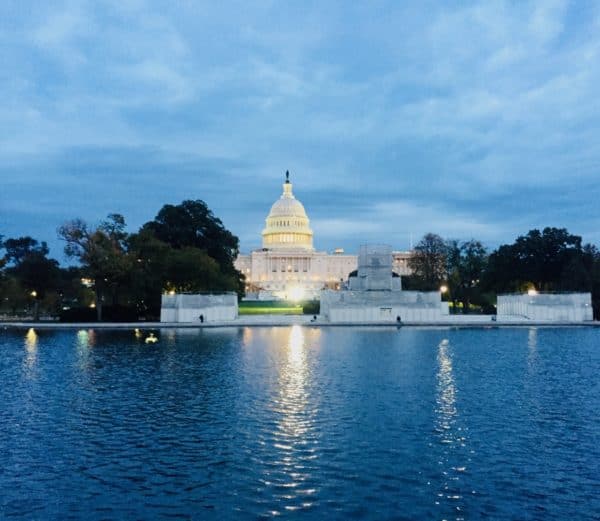 A new amendment has been crafted by both sides regarding crypto and inclusion in the infrastructure legislation.
As has been reported previously, the initial language in the legislation was deemed "unworkable" and hammered by the digital asset industry as "disastrous."
Soon a fix was in the works submitted by Senators Toomey, Wyden, and Lummis but then an opposing amendment drafted by Senators Portman, Warner, and Sinema received the backing of the White House – but was deemed falling short by crypto industry insiders.
Today, it appears the two sides have bridged the divide, and language that may assuage both the digital asset industry as well as the White House may be at hand.
Critically, Coincenter, a leading crypto advocacy group, is voicing its support for this newest amendment.
Coincenter Executive Director Jerry Brito has issued a series of tweets explaining why they back the amendment:
There is now a compromise amendment being offered by Senators Toomey, Lummis, Warner, Portman, and Sinema that we think all senators should support.
1/ There is now a compromise amendment being offered by Senators Toomey, Lummis, Warner, Portman, and Sinema that we think all senators should support.

— Jerry Brito (@jerrybrito) August 9, 2021
Brito said the language "tightens the expanded definition of "broker" sufficiently that it would be difficult to argue it covers protocol devs who only write and publish code" while "also [having] exemptions for validators and hardware/software wallet makers."

While noting there is a lot of work to be done he asked industry supporters to contact their representatives to voice their approval while thanking the Senators involved.

Developing…

Sponsored