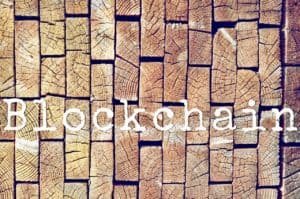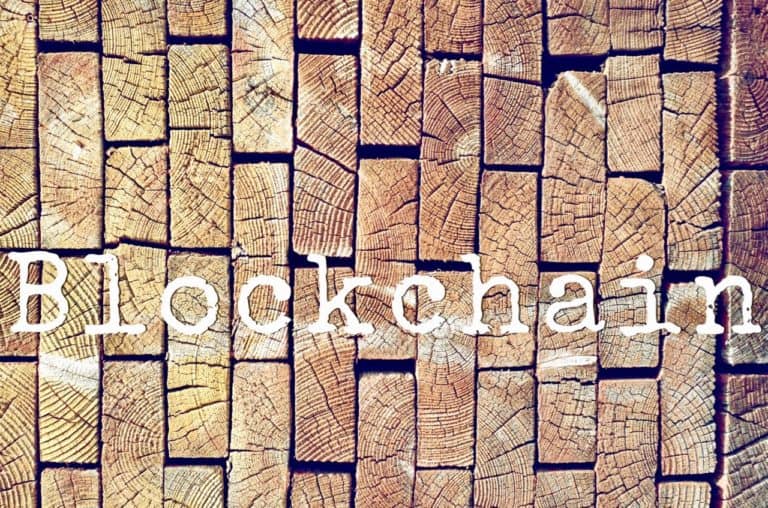 Broadridge Financial Solutions, Inc. (NYSE:BR), an international Fintech operation, reveals that UBS (NYSE: UBS) has now officially joined its "transformative" distributed ledger repo (DLR) platform.
Early participants of the blockchain or DLT-powered platform are being able to accelerate their digital or online journey and realizing the benefits of lowered risk and operational costs as well as greater liquidity.
The addition of UBS should help with building further on the early platform success and also aid in accelerating the ongoing growth and expansion of the DLR network, by leveraging Broadridge's fixed-income platform that handles $6T+ in average daily volume and reportedly includes 20 of the 24 primary dealers.
Paul Chiappetta, Americas COO of Group Treasury at UBS AG, stated:
"We look forward to the enhanced liquidity and reduction of risk that Broadridge's distributed ledger repo platform provides. This partnership reinforces our overall digital strategy, leveraging new technologies aimed at reducing risk and improving efficiencies in the financial markets."
DLR offers a single platform where market participants are able to agree, execute and settle repo transactions.
Under a virtual repo approach, collateral may be detached or separated from the trade agreement, while the cash stays off-chain.
DLR enables the immobilization of the underlying securities in the repo transactions, while providing the ability to transfer ownership through smart contracts executed on the platform. The platform's functionality helps with lowering the operational cost and risk of all repo-related activities, such as intraday, overnight and term repos (on a bilateral and intracompany basis as well as lowering counterparty risk and improving auditability).
Vijay Mayadas, President of Capital Markets at Broadridge, remarked:
"In the first weeks since launch, DLR has executed $35B in average daily volume – a testament to the success of the platform, which we expect to continue to grow as additional clients join the platform. We are excited to welcome UBS onto the platform and to continue to bring significant benefits in the form of enhanced liquidity, reduction of risk and operational efficiencies to our clients and the industry."