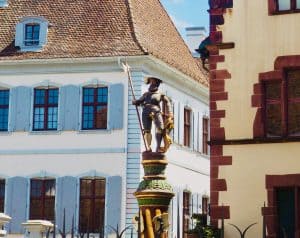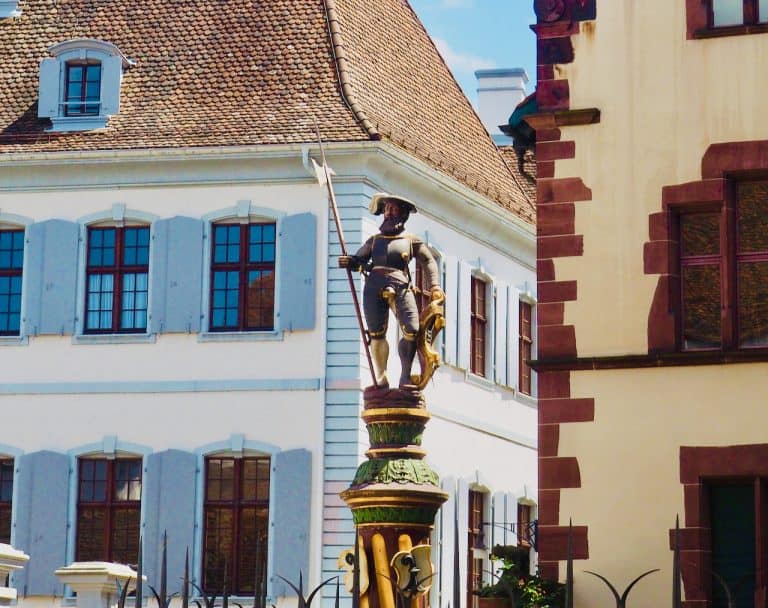 Swiss litigation financing company Liti Capital has listed its wLITI token on HitBTC, the first time it has listed on a centralized exchange (CEX). The move follows its recent listings on decentralized exchanges (DEXs) Uniswap and 1Inch Exchange.
"We are very excited to list on HitBTC," said Liti Capital CEO Jonas Rey. "This represents a major milestone toward our goal of leveling the playing field for litigation finance. Legal claims are an extremely appealing asset class because they can be so lucrative, and we provide a means for anyone to get in on this exciting investment opportunity."
Founded in 2013, HitBTC is one of the oldest and largest spot-trading cryptocurrency exchanges in the world. It features a trading robot-friendly API, 24-hour customer service, more than 800 trading pairs and 400-plus spot instruments.
Litigation financing specialists, such as Liti Capital, purchase litigation assets for cases they deem to have a high chance of winning. While litigation financing often requires an initial investment of up to $1 million, Liti Capital makes it accessible for anyone beginning at $50. They do this by tokenizing shares in Liti Capital, and paying out dividends to LITI equity token holders when a case in Liti Capital's portfolio is won.
wLITI, or "Wrapped LITI" — the token listed on HitBTC today — is Liti Capital's ERC-20 liquidity token. It doesn't provide access to dividends as LITI does, but wLITI can be exchanged for LITI tokens at a 5000 to one ratio. However, both tokens give holders the power to vote on how Liti Capital assets are used to finance crypto fraud cases that affect Liti Capital community members, an initiative the company said it is dedicated to allocating between five and ten per cent of their yearly investment budget.
Liti Capital said its largest case was potentially worth more than $1 billion when it finally settles. Cases like these, which tend to be commercial rather than consumer or personal lawsuits, usually target large-scale corporate disputes valued at more than $10 million. While they could take years before a settlement is reached, successful litigation funders can expect to pocket between three and five times their initial investments, according to estimates by litigation finance expert Steven Friel (Bloomsbury, The Law and Business of Litigation Finance, 2020).
"Litigation assets generally don't correlate with the state of the economy, allowing litigation financing to thrive even in a bear market," CIO and executive chairman David Kay explained. "A relative newcomer to the modern investment ecosystem, litigation financing is expected to double in market value within the next six years. Our investment team at Liti Capital is actively seeking out the top opportunities in litigation assets, and aims to add at least five more multi-million dollar cases to our portfolio by this time next year."
Sponsored