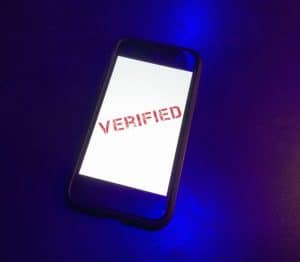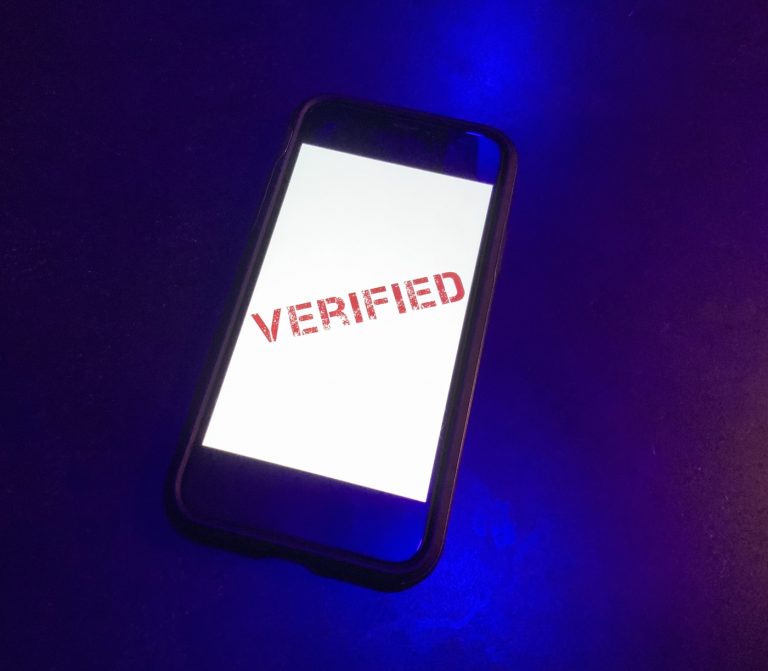 Umbrella Network, the decentralized Layer-2 Oracle network, revealed that it has launched its community validator program.
As mentioned in a release shared with Crowdfund Insider, the onboarding of community validator members will aim to "democratize" Oracle data and enable members or participants of the network to cast their votes for which validators "they want representing them." This should help "create a fair and decentralized process to run consensus," the announcement explained.
Umbrella Network's mission or goal is to address the data "insufficiency" problem with its "decentralized" Oracle network. It aims to "increase the flow of accurate data between on-chain and off-chain platforms by offering a low-cost data solution (averaging about a thousandth of a penny per data point) that promotes high volume scalability," the release noted.
At present, Umbrella makes over 1,200 price feeds available for reference in decentralized applications or dApps and products while Oracle solution Chainlink "only supports 194 cryptocurrency price feeds," the announcement revealed while adding that in 2021, Umbrella has set a goal "to provide 10,000 price feeds."
Sam Kim, Partner at Umbrella Network, stated:
"Centralized oracles compromise the integrity of DeFi's decentralized network. They can influence data accuracy and are vulnerable to attacks and technological failure. Using centralized oracles, DeFi apps will never be able to achieve the scale to support a new financial system without risking the same critical failures of their centralized counterparts. We believe that power should reside in the hands of the people, and that data, which is a vital component of the ecosystem, should not be controlled by the few."
Umbrella Network will use a Delegated Proof of Stake or DPoS consensus mechanism to "validate the incoming data, which includes a majority approval of the data by the validators in every consensus round."

The announcement also mentioned that full DPoS consensus will "allow the community to vote for who can become a validator, minimizing any potential bias as well as vote on new data feeds to increase the flow and availability of accurate data on-chain."

The main responsibilities of an Umbrella Network Community Validator will include "validating transactions, writing blocks to the blockchain, executing the aggregated transactions, and maintaining the latest state of the Umbrella Network," the announcement confirmed.

As stated in the release, Umbrella Network is a "community-owned" Layer-2 oracle network that "batches data for providing low-cost, scalable, and secure data."

Umbrella Network "utilizes the advances in Merkle tree technology to write multiple data points on a single on-chain transaction, making batching data to smart contracts more accurate and cost-effective." Umbrella network "believes a community-owned oracle solution is essential to creating a truly decentralized financial system," the release noted.

Sponsored Links by DQ Promote