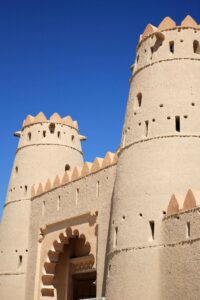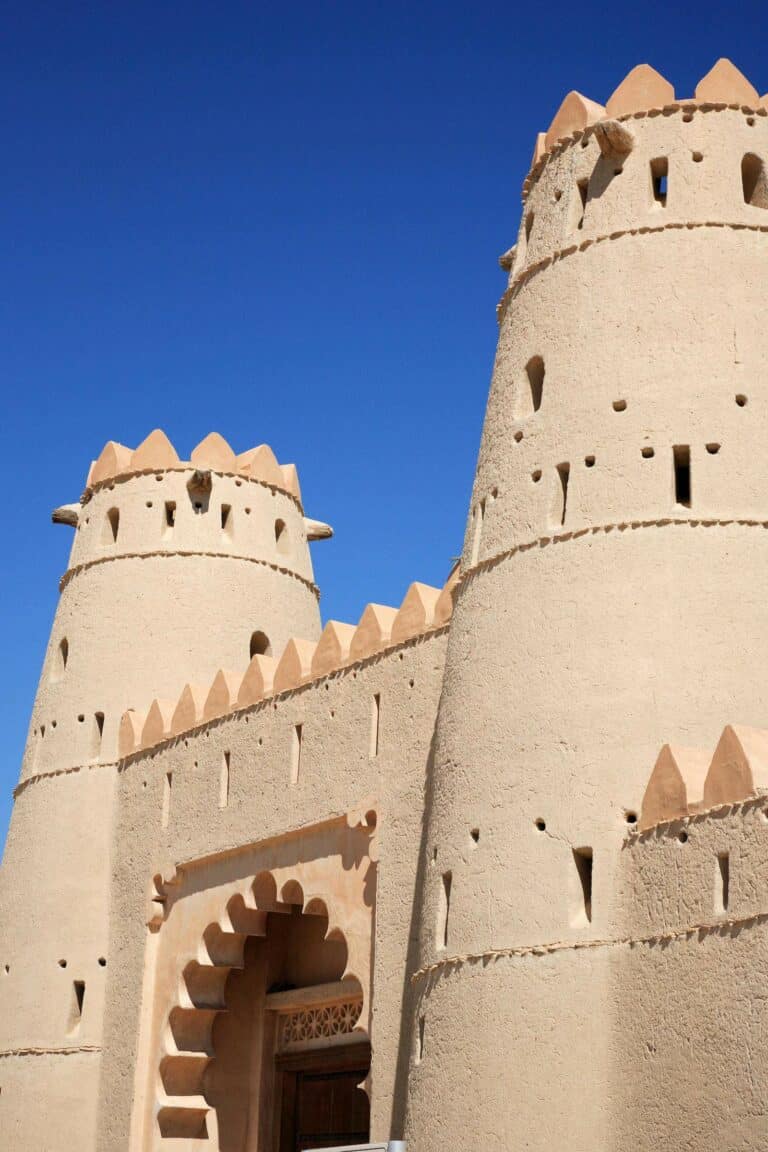 Ajar, a MENA region rental collection platform, reveals that it has expanded its business operations to the Kingdom of Bahrain.
With an established presence in Kuwait and the United Arab Emirates (UAE), the firm will be providing its property management and rent collection services in the Middle Eastern country of Bahrain. The company's launch is a key opportunity to showcase the important role that Fintech can play in real estate management.
The Ajar platform is developed specifically for individual landlords, property managers and real estate firms to collect rental payments from tenants via an online portal.
The Ajar platform enables enterprise users to reliably keep track of rental collection of each property, connect properties or portfolios with various bank accounts, gain access to reporting tools, and provide different payment options, such as cash to their tenants.
The firm has also entered a partnership with payments giant Visa that enabled enterprise users to collect and track rental transactions from different nations in real time.
Mohammed Al-Munaikh, CEO at Ajar, noted that the firm plans to provide a technology infrastructure platform for real estate, enabling property owners to enhance operational efficiency while increasing their ROI.
Mohammed Al-Munaikh, CEO at Ajar, stated:
"After the great success that Ajar has achieved in Kuwait and the UAE, this must be the perfect time to enter the Bahraini real estate market, because Bahrain is the hub of fintech in the region, and it was important for Ajar platform to enter the Bahraini real estate market to prove its presence thereby supporting the digitisation process of the real estate sector,"
Established in Kuwait in 2016, the company has acquired $7.5 million in capital, to date. Its operations are presently headquartered in Dubai.

The firm's management noted that they first began doing business as Ajar Online, providing a Cloud-powered service for taking rental payments and handling collection processes through SMS and email.

Notably, the company finalized a multi-million dollar round as part of its Pre-Series A in 2020. As first reported by Fintech News Middle East, Ajar's key investors include SBX Capital, 500 Startups, Seed Partners, BECO Capital and Sharq Ventures.

The company confirmed that it has been planning its expansion into other MENA region nations such as Saudi Arabia, Egypt and Bahrain. The Ajar team claims there's been rising demand for its services following the Coronavirus outbreak.

Sponsored Links by DQ Promote