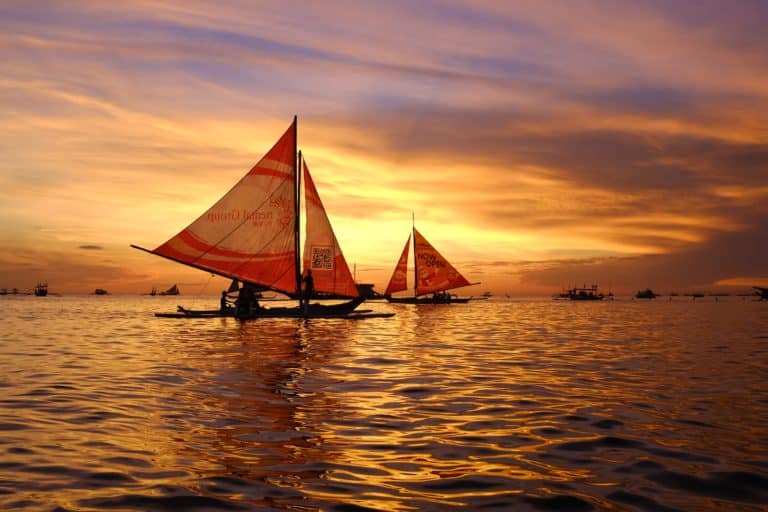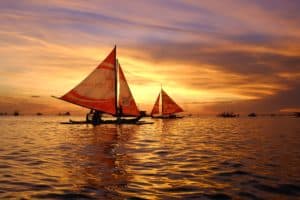 The Philippine Digital Asset Exchange (PDAX), a virtual currency exchange that's licensed by the Bangko Sentral ng Pilipinas (BSP), the nation's central bank, revealed earlier this week that it had secured $12.5 million in capital.
PDAX's investment round has reportedly been led by an unnamed UK-headquartered VC company. Other investors in the crypto exchange include Hong Kong's SFC-approved crypto-asset operator BC Group, UnionBank's venture unit UBX, Beenext Ventures, CMT Digital, and American Fintech Ripple Labs.
PDAX's management noted that they'll use the proceeds to support their short- and long-term business expansion plans as the digital currency trading platform continues to introduce additional products and services.
PDAX introduced its virtual currency exchange in 2018 to offer consumers in the Philippines with a more accessible platform where they're able to trade crypto-assets such as Bitcoin (BTC) using local currency.
During the second half of 2020, the cryptocurrency exchange also introduced the PDAX mobile app to enable users to more easily trade digital assets.
PDAX  has also expanded into tokenized securities, by working cooperatively with the Bureau of the Treasury and Unionbank in introducing Bonds.PH, a blockchain or DLT-powered app that enables retail investors to invest in retail treasury bonds.
Nichel Gaba, founder and CEO at PDAX, stated:
"We are already making remittances into the country much cheaper by helping remittance companies utilise cryptocurrencies, and providing them with a deep and liquid market to convert crypto into Philippine pesos."
Nichel added:
"Today, we need inclusive financial services more than ever. However, the age-old problems remain — the lack of easy, secure, and affordable ways to transact and invest. We want to change that, and we believe that — thanks to greater adoption of cryptocurrencies and blockchain technology — we can."
Bitcoin (BTC), Ethereum (ETH), and various other digital currencies are increasingly being used by individual consumers and businesses to settle cross-border transactions. Oftentimes, it can be easier to transact with permissionless cryptocurrencies because their use is not restricted as much by centralized platforms.

Although exchanges like PDAX are being regulated to ensure consumer protection, they still present a better option than more traditional financial platforms which are no longer offering competitive interest rates on deposits or other meaningful incentives to their clients.

Sponsored Links by DQ Promote