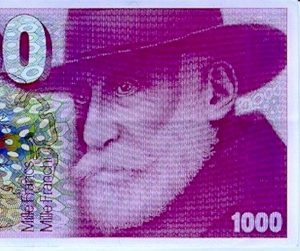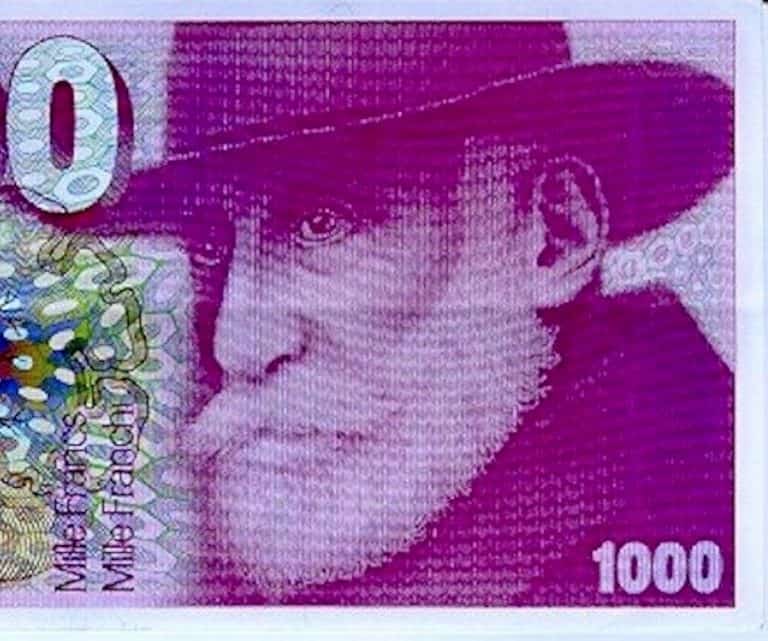 PostFinance, the financial services division of Swiss Post, has reportedly hired Benjamin Staeheli to serve as their Head of Payment Solutions. He'll be joining the Executive Board as of  January 1, 2022, the announcement confirmed.
Benjamin Staeheli possesses a degree in business administration from the University of St. Gallen and a Ph.D. in cross-cultural management.
Benjamin Staeheli will be joining the Payment Solutions division, which currently has over 250 employees and provides payment collection services for retailers and invoice issuers.
Benjamin will be taking on a leadership role for the division, replacing Ron Schneider, who had been leading the unit on an interim basis since the departure of Patrick Graf in May 2021.
PostFinance's management noted that the appointment of Benjamin Staeheli will allow them to leverage his industry experience in financial services and information management.
Benjamin had been serving as Head of Global Banking Operations for the Avaloq Group since 2016. From 2008 to 2016, he was working as Head of Banking and a member of the Executive Board at B-Source SA which is now called Avaloq Sourcing Ltd.
During his extensive career, Benjamin has also served in various senior management roles at Credit Suisse.
Hansruedi Köng, CEO at PostFinance, stated:
"I am delighted that Benjamin Staeheli will be assisting us on our path to becoming Swiss payment champion from next year. He will be an asset to PostFinance in strategically relevant fields thanks to his broad experience in banking and payment processes, his strategic, visionary approaches, his incisive mindset when it comes to digitization, and his understanding of technological trends."
As reported in June 2021, analytics software company FICO had revealed that Switzerland-based PostFinance will be protecting almost 3 million debit cards with the FICO® Falcon® Platform, an AI-enhanced payments card protection solution.
PostFinance had said that it will be using the Falcon Platform to address suspicious activities that may take place on clients' accounts, which may include certain activities that could be associated with scams. It's worth noting that there's been a significant increase in online scams following the COVID-19 outbreak, because many more people are conducting transactions and interacting via all-digital platforms.
Approximately 33% of all debit card transactions in Switzerland are carried out via PostFinance debit cards. PostFinance has also teamed up with MasterCard to co-brand its debit cards, which may be used as MasterCard cards locally and internationally as well.