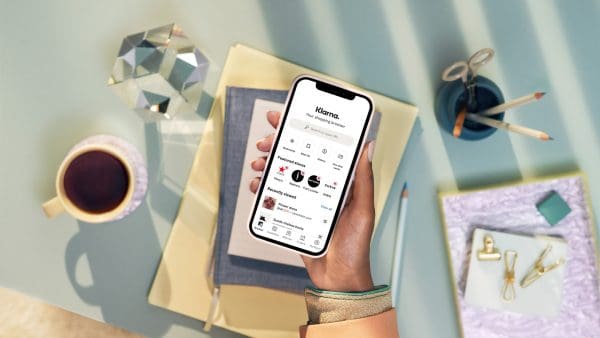 Fintech firm Westpay AB, and Klarna AB, a global retail bank, payments, and shopping service, have entered an agreement aiming to further expand the reach and "footprint" of Klarna's payment services.
As mentioned in a release, Westpay will now be integrating Klarna's payment offerings, "making them an integral part of Westpay's Swipe2Pay technology." This solution should help with making Klarna a "natural choice" for Westpay's merchants and POS Partners, "parallel to other payment methods."
With Swipe2Pay, Westpay has a "unique" tech platform that allows them to "add new alternative payment methods next to traditional card-present payments." They're also able to "strengthen the value of Westpay's and Klarna's offerings to merchants and consumers." This collaboration will also "add transaction revenue to Westpay."
Sten Karlsson, CEO at Westpay, stated:
"We all know the impact Klarna has had and continue to have on the payment landscape. The simplicity they brought to online payments has been a game-changer for the end-consumer. Through our cooperation, we will bring the same simplicity to in-store environments. I am looking forward to working together with Klarna, advancing the next generation of in-store payments."
Klarna is one of the leading payments and shopping services, offering "smarter" and more flexible shopping and purchase experiences "to 90 million active consumers across more than 250,000 merchants in 17 countries," the announcement noted.
Tom Ruhne, Head of Partnerships at Klarna, remarked:
"At Klarna, we are always looking for partners that help the end-consumer to a smoother experience. Westpay has a solid, innovative, and future-proof solution that strengthens our in-store offering. They manage to implement our offering while maintaining simplicity. Having the best consumer experience is key for us, and together with Westpay, I am confident that we keep doing just that." 
Under this latest agreement, Klarna "will pay and Westpay will receive revenue based on the transactions generated involving Klarna's solution."
Several factors impact "total future potential transaction revenues, such as average user adoption, transaction values and volume of transactions." These factors are "highly uncertain and prevent [the companies,] at this early stage, to predict future revenue," the announcement clarified.
This collaboration is "not associated with any major costs for Westpay," the update noted while adding that the Klarna services are "expected to be integrated in Swipe2Pay and reach Westpay's customers during Q4 2021."
It's worth noting that Klarna is now focused on American markets. It has doubled its US customer base during the past 14 months to around 20 million.
The Klarna app currently has 4 million monthly active US users as daily downloads exceeded the firm's closest rival by as much as 20%, according to App Annie data.
Klarna's initial efforts to enter the US market may have resulted (partially) in the $93 million in losses the firm recorded in 2019 (compared to a $10 million profit the previous financial year).
Significant backing from major department store Macy's in October 2020 helped with turning things around along with a fairly successful entry into US markets.
David Sykes, Head, N. America, Klarna, stated:
"In the year ahead, we will continue to expand our US merchant base, offering greater opportunities for customer acquisition and engagement."
Klarna recently secured $639 million in capital at a $45.6 billion valuation. The company may now be preparing to go public in 2022.

Sponsored Links by DQ Promote