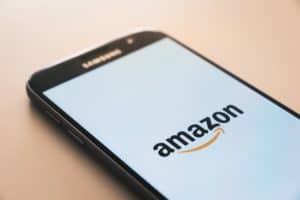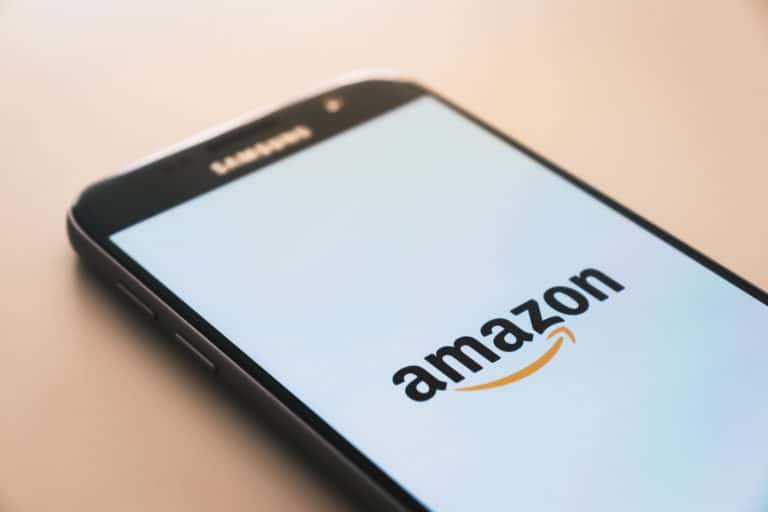 Amazon Web Services, Inc. (AWS), an Amazon.com, Inc. company (NASDAQ: AMZN), recently revealed that Sun Life (TSX: SLF) (NYSE: SLF) has chosen AWS as its Cloud tech  provider in order to become a "Cloud-first" organization, supporting ongoing innovation, and develop digital client experiences.
Sun Life will reportedly be using AWS' portfolio of Cloud technologies, which includes advanced analytics, machine learning, storage, security, and databases, in order to enhance operational efficiency and support innovation.
Through its partnership with AWS, Sun Life notably became the first firm in Canada to introduce an immersive Cloud skills training initiative, which is currently available to Sun Life workers.
Called "Catalysts for Cloud" and utilizing the AWS Skills Guild, an extensive skills enablement program to develop cloud fluency, the project mainly focuses on developing top talent. The initiative brings together Sun Life's Cloud team and AWS instructors to provide peer-to-peer learning and practical, hands-on training to establish cloud skills across the organization.
During the next few months, Sun Life will be certifying the first 450 business and technical workers with this AWS program and will be training more professionals in order to assist with expediting cloud adoption while creating new customer-facing and internal capabilities.
As part of its efforts to support digital transformation and provide new client experiences using the cloud, Sun Life created development workspaces in North America and innovation labs in Asia to bring together IT professionals and business executives to work with AWS technologies.
In Asian markets, for instance, one of the labs established the Sun Life Secure Experience, which allows Sun Life advisors to work with customers digitally via video conferencing tools and secure file sharing.
The latest product offering makes use of Amazon Elastic Compute Cloud (Amazon EC2) and Amazon Route 53 (AWS's cloud Domain Name System web service) to offer a cost-effective way for customers and advisors to connect remotely to view and discuss matters related to financial documents.
Additionally, the Sun Life Secure Experience makes use of Amazon SageMaker, which is AWS' service that allows data scientists and app developers to create, train, and launch machine learning models via the Cloud.
Laura Money, Chief Information Officer and Executive Vice President, Sun Life, stated:
"Our aim in moving to the cloud is to be a digital innovator for our clients and use technology to shape how we work and develop employees at Sun Life. AWS's portfolio of cloud technologies help us to be predictive, proactive, and personal by taking client insights and translating them into new, digital ways to meet their needs."
She added:
"I dream of the day when we get client insights in the morning and deliver a solution by the evening. I'm excited to know we can realize this dream with our teams working differently using AWS."
Frank Fallon, Vice President of Financial Services, Amazon Web Services, Inc, remarked:
"Sun Life has a long history of embracing digital technology to offer new services and features that keep customers at the center of everything they do. By running on the world's leading cloud, Sun Life has the agility to quickly build and scale new platforms to give customers more ways to manage their portfolios as the demand for digital services continues to grow,"
He also mentioned:
"Sun Life's cloud-first approach signals a commitment to modernizing its infrastructure that sets the standard for other insurers in Canada. Companies throughout the financial services industry can count on AWS's scale, performance, and breadth of capabilities to drive innovation and continuously deliver for their customers."
Sponsored Links by DQ Promote