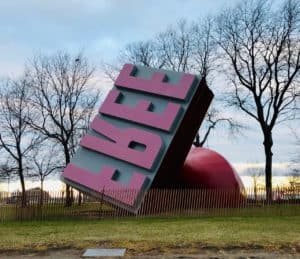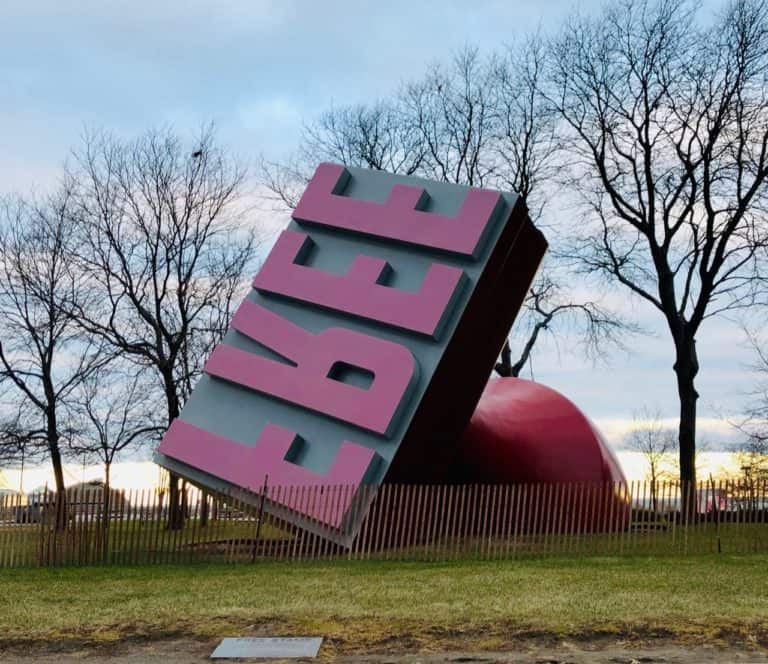 Alpaca, a commission-free stock brokerage platform that provides APIs for Fintech-related apps to connect and trade in US stocks, reveals that it has finalized a $50 million Series B "on the heels" of driving 1500% YTD growth in brokerage accounts and "expanding partnerships" across Europe, Southeast Asia, Latin America, and other jurisdictions.
Yoshi Yokokawa, Founder and CEO of Alpaca, noted that by the end of 2021, they are going to see "close to 100 global fintech apps built with [their] APIs go live with their stock trading platforms."
Yoshi added that they're "unlocking the ability to invest in U.S. companies in places around the world that have never had this opportunity and through fintech partners that share our vision of democratizing investing."
Alpaca's investment round has been led by Tribe Capital along with contributions from Horizons Ventures, Eldridge, and Positive Sum.
Alpaca's existing investors, Portage Ventures, Spark Capital, and Social Leverage, also took part in the firm's latest round. Since its official product launch in 2018, Alpaca has "continued to accelerate worldwide growth and adoption of its developer APIs and is now expanding into cryptocurrency."
Arjun Sethi, Co-Founder and Partner at Tribe Capital, stated:
"Our modern financial system runs on antiquated rails. Alpaca has established itself as the go-to developer-first API for investing by providing an easier, cleaner, and more scalable alternative to what exists today. Its crypto launch is just the first of many product iterations that will allow global investors to access U.S. markets. We look forward to working with the company to scale its ambitious vision."
Alpaca is also pleased to confirm that its soon-to-launch crypto product will be "expanding across asset classes from equities to cryptocurrencies as part of a multi-asset class strategy."
Alpaca's crypto product will be made available for retail consumers and B2B partners.
Preparing for a public crypto launch, Alpaca has teamed up with international crypto leaders: Genesis, ErisX, and Silvergate. Clients will soon have the option to purchase, sell, hold, and trade digital currencies through Alpaca's developer-first APIs.
Developers and traders are invited to join the Alpaca Crypto waitlist "for alerts and early access to the public beta." For the most up to date information,  you may choose to join the Alpaca Crypto Beta Waitlist "for more alerts and notifications."
John Conneely, VP of Institutional Custody at Genesis, remarked:
"The growth and adoption of digital asset offerings amongst leading fintech firms like Alpaca is a key area of focus for Genesis. We're excited for Alpaca to roll out a crypto offering to its customers with our initial support for digital asset custody and trading."
With the launch of Broker API, Alpaca has "reported soaring growth with the number of funded brokerage accounts increasing more than 1500%, to over 100,000 total funded accounts."
Alpaca Broker API enables Fintechs globally to build and deploy commission-free stock trading apps by "leveraging Alpaca's comprehensive suite of developer APIs."
Alpaca provides fractional shares via its app partners as well, enabling investors in any country to "buy into the U.S. stock market for as little as $1." Alpaca has entered Fintech partnerships across Europe, Southeast Asia, Latin America and other world regions.
Global partners who have already launched apps reportedly include Gotrade, Midas, Investore, Chaka and Xantos Labs.
Rohit Mulani, Founder of GoTrade, a YCombinator startup, added:
"Integrating with Alpaca Broker API allowed us to build and launch our app as we imagined. Powered by Broker API, Gotrade can offer investors from more than 150 countries the ability to trade US stocks with as little as $1 — democratizing access for all."
Alpaca is also pleased to confirm a new partnership with Plaid, a data network powering the digital financial ecosystem, "allowing Broker API partners the ability to simplify the account funding experience for their customers." Alpaca's partnership with Plaid "offers a seamless authentication and funding process and supports the acceleration and growth of new fintech startups and tech innovators."
Paul Williamson, Head of Revenue at Plaid, noted:
"Account funding is a critical part of customer onboarding for fintech apps and crypto exchanges. Alpaca's integration with Plaid will help companies streamline the account onboarding process for customers and improve funding success rates."
Alpaca has secured a total of $72 million from investors. The company finalized  a $10 million Series A led by Portage Ventures in 2020. Alpaca also closed a $6 million seed round.

As mentioned in a release, Alpaca is an API-first stock brokerage platform that "enables developers to build apps and trading algorithms."

The firm's platform "powers Fintech businesses globally to launch commission-free stock investing apps." Alpaca is backed by Spark Capital, Portage Ventures, Social Leverage, Tribe Capital, Horizons Ventures, Eldridge, Positive Sum, Elefund, and Y Combinator.­ Securities are "offered by Alpaca Securities LLC." Crypto services are "offered by Alpaca Crypto LLC."

Sponsored Links by DQ Promote