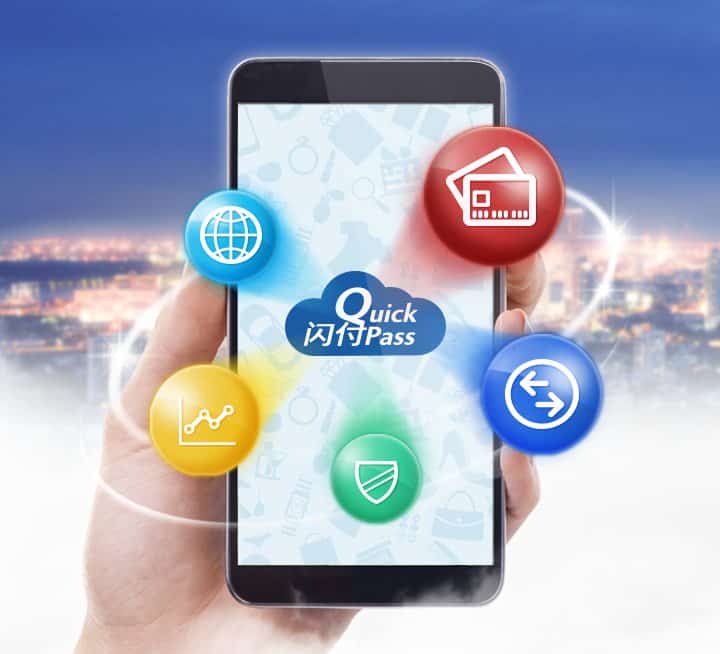 Stripe, a tech firm that develops vital economic infrastructure for the Internet, has extended ts partnership with China's UnionPay International, which is one of the biggest payment networks in the world.
The updated integration should enable businesses in over 30 different markets, including Australia, Singapore, Hong Kong SAR, Canada, the US, and the UK, as well as across the EU, to do the following:
securely and easily take payments from billions of UnionPay cardholders internationally,
offer localized and convenient checkout experiences for clients by seamlessly facilitating transactions in Chinese Yuan and other major currencies
automate processes to handle refunds and effectively address customer disputes
easily manage payments, reporting, and payouts across Stripe's products through a single interface: the Stripe dashboard
Bomee Sheng, Product Director of UnionPay International, stated:
"Stripe is a perfect partner for us to help merchants around the world connect with UnionPay cardholders globally. The partnership also dramatically increases opportunities for these merchants to enter the Chinese and Asia-Pacific e-commerce market. Our billions of UnionPay cardholders can now conveniently and confidently use their preferred payment method with an ever-increasing number of merchants across the world."
Many businesses are currently using Stripe to conveniently and securely take UnionPay transactions after completing a 1-year beta phase.
Nicolas Pickaerts, VP of Global Development at MATCHESFASHION, the international destination for online luxury for men and women, remarked:
"Through one integration with Stripe, we were able to increase our acceptance rates by creating a bespoke approach for each market: offering relevant local payment methods including UnionPay, optimising payments, and navigating 3D Secure in a user-friendly way for our customers. It has been key in helping us to drive growth and acquisition globally."
Stripe's strategic partnership with UnionPay International aims to complement its Alipay and WeChat Pay integrations, which makes Stripe the ideal solution for large firms and small businesses in order to sell products to Chinese consumers.
Within just a few minutes and via a single integration, Stripe clients are able to gain access to more than 1 billion Chinese consumers residing in and outside mainland China.
Humble Bundle, an established marketplace for games and other types of online content, has reported over 600% growth in their Gross Merchandising Volume coming from China, due in part to them integrating these payment options to their checkout page.
EASI, an Asian food delivery platform from Australia, has reportedly been able to expand into Japan, Canada, the United Kingdom, and the US by adding Alipay and WeChat Pay to better serve the Chinese consumers.
Noah Pepper, Stripe's Asia Pacific Business Lead, added:
"On average, Stripe users double their revenue from Chinese consumers by introducing payment methods such as UnionPay, Alipay or WeChat Pay. We're hoping to accelerate cross-border trade with China by providing an opportunity for large enterprises and small businesses alike to tap into the world's largest e-commerce market."
China's General Administration of Customs (GAC) reveals that imports and exports of China's cross-border digital commerce was valued at more than $260 billion last year, up a considerable 31% from 2019. Out of this, Chinese consumers spent around $100 billion on various digital commerce products from outside Chinese markets.

Sponsored Links by DQ Promote