While there are a few key factors behind the increasing popularity of cryptocurrencies, they are definitely becoming more familiar in society. A group of industry executives recently shared their thoughts on Qwoted.
One of the reasons is the NFT craze, AlchemyNFT founder Victor Zhang said.
"…Many people are being introduced to cryptocurrencies for the first time, thanks to NFTs. As more people learn how to purchase crypto, set up a wallet, connect to an NFT marketplace, and transact, that builds a virtuous cycle."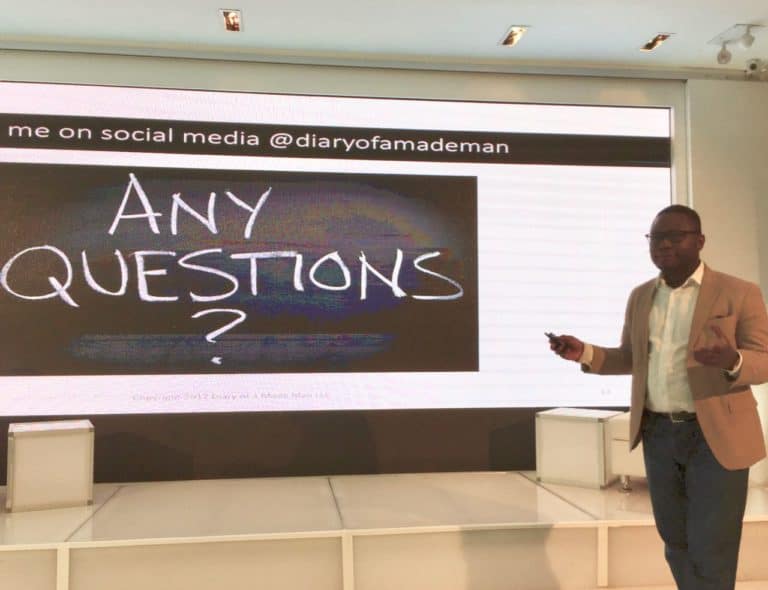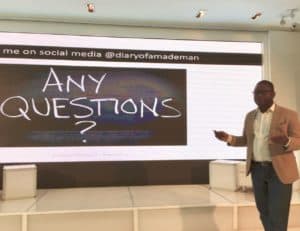 Memes, along with NFTs, have helped cryptocurrencies become mainstream, Token Metrics founder and CEO Ian Balina believes.
"Robinhood recently reported that 50 per cent of its transaction-based revenue in the second quarter was crypto, 62 per cent of that being Dogecoin," Balina said. "According to Google Trends, NFTs have become more popular than DeFi, showing mainstream interest in digitally scarce collectibles."
Look at the development of cryptocurrencies through a traditional lens, and you can see where they are and more importantly what is likely to come next.
"In the lifecycle of technology adoption, the blockchain and cryptocurrency space has passed the 'innovators' phase and is currently in the 'early adopters' phase," IoTeX head of business development Larry Pang said. "This year we have seen household names like Visa, Facebook, and SoftBank all building, adopting, and investing in the cryptocurrency space in various ways, which legitimizes the technology and, more importantly, gives consumers the confidence to explore this budding industry."
Zhang said the sector is close to becoming mainstream, the point where consumers progress from awareness of cryptocurrencies to actually using them. Some challenges remain, beginning with making them more user friendly for newcomers. Great strides have been made on that front, however, and Zhang expects that to drive the next wave of adoption.
Pang concurred and cited Coinbase's 68 million users and the industry's collective $2 trillion market cap as proof. The next step is for people to use crypto as utility tokens in P2P networks rather than as pure investment vehicles.
Several executives spoke about viewing cryptocurrency's increasing popularity through the lens of traditional patterns. Use commonly lags behind awareness. That is true, but there are deliberate steps that can be taken to give that adoption a nudge, with the biggest being regulatory clarity from the SEC and CFTC. Other jurisdictions are further ahead on this and are providing development havens for industry. That does not mean lax regulations, for Switzerland and Singapore have quite strong rules. But they are clear and that is what the industry needs.
"[Interest in cryptocurrencies among institutional investors is growing and] it is positively correlated with regulatory clarity," Spectre.ai managing director Kay Khemani said. "As the latter has increased somewhat, major companies have already started to add Bitcoin to their balance sheets. 
"Institutions are regulated entities and audited by regulated auditing firms. Therefore, it is not possible for them to add unregulated or unclassified assets on their balance sheets, without risking their own reputations and breaching their fiduciary responsibility to shareholders. Once a proper, globally coordinated framework for Bitcoin and serious digital assets is put into place, a wall of institutional money is likely to find a home there."
Pelicoin consultant Jacob Hoffman agrees and said he is seeing more established and large-scale financial institutions warming to cryptocurrencies. PayPal's moves played a key role, he believes.
"Earlier (last) month PayPal relaxed its rules on crypto and will allow its UK customers to trade and hold Bitcoin, Litecoin, and other main cryptocurrencies in their accounts," Hoffman said. "PayPal's decision to embrace crypto as a mainstream payment option suggests that cryptocurrencies, historically the preserve of fringe groups, have now been endorsed by the mainstream."
Look to Tesla, Square, and MicroStrategy adding crypto to their balance sheets, Roman DBDR CEO Don Basile noted. You don't get much more mainstream than that.
"These updates are all backward looking – PayPal launching crypto trade options is a backward looking validation that crypto is mainstream," Basile said. "PayPal is providing crypto accessibility because it is in high demand and a validated growth opportunity for revenue and profits."
Another sign of cryptocurrency becoming mainstream is its deployment in traditional products and services, CompoSecure CEO Jon Wilk explained. His company recently launched a crypto rewards credit card with the Gemini exchange.
"This news builds on last month's Crypto.com announcement that allowed payments to be made from crypto for purchases," Wilk said. "A recent Bank of America report showed it is also a trend with traditional financial institutions. It stated that 21 per cent of today's leading banks are incorporating blockchain into their services, such as JP Morgan, Citibank and Wells Fargo."
Look at the developments over the past 20 months and try to convince gate.io CMO Marie Tatibouet crypto hasn't gone mainstream. MicroStrategy, Tesla and others have assigned a significant portion of their balance sheets to crypto. Visa has purchased a CryptoPunk NFT as a store-of-value and work of art. An NFT art was sold for $69M in Christie's.
"Dogecoin has dominated Twitter and the mainstream market," Tatibouet said. "It even made an appearance on SNL. Celebs such as Snoop Dogg, Paris Hilton, Lindsay Lohan, etc., have embraced NFTs and promoted them. Sports icons like Lionel Messi and Tom Brady are actively involved with crypto or getting paid in crypto."
Cryptocurrency isn't the only evolution occurring here either, Tatibouet added. Look at the ways industries are using blockchain to improve operating systems.
"From Walmart and Abu Dhabi National Oil Company boosting their supply chain with blockchain to banks experimenting with blockchain to improve international payments, it seems like we are standing at the precipice of some genuinely great innovations via Satoshi Nakamoto's brainchild. So, I don't think cryptos are 'about' to be mainstream. I believe cryptos ARE mainstream."
Sponsored Links by DQ Promote