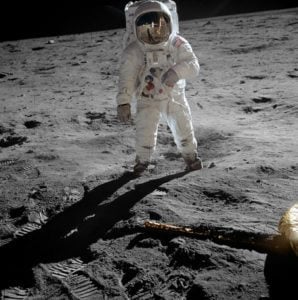 Cybertino Lab has raised $10 million to build a gaming NFT platform. Cybertino previously created a marketplace for NFTS, launched in partnership with CoinMarketCap.
Investors include big names, including Sky9 Capital, Zoo Capital, Draper Dragon, INCE Capital, UpHonest Capital, blockchain investment funds Divergence Ventures, SNZ, Hashed and branded blockchain gaming investor Animoca Brands.
Founded in March 2021 by Wilson Wei, Ryan Li, Shiyu Zhang, Zhimao Liu, and Duke McKenzie, Cybertino Lab launched what is said to be the world's first community-focused NFT marketplace. CEO and Co-Founder Wei was previously the chairman of DLive, a decentralized live streaming platform for gamers and crypto fans, that claimed over 30 million monthly active users before it was acquired by BitTorrent.
"We are delighted to have secured such strong backing from these experienced investors for our efforts at this early stage in our development. This investment will supercharge our efforts to build the next generation web3.0 products with great user experiences," said Wei.
Sponsored