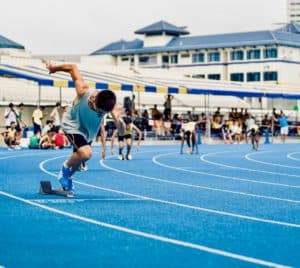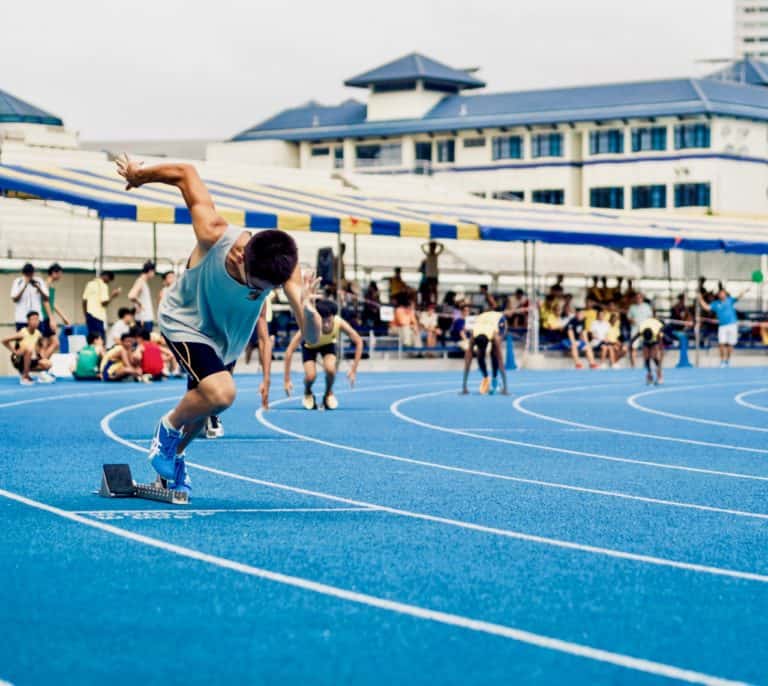 Major brands in the Open Banking space have unveiled a new challenge: The VRP Hackathon.
It's organized by Open Future World, Ozone and UK Finance and supported by Accenture, Mastercard, VOLT and Worldpay from FIS.
Until now, Open Banking has mainly been focused on settling one-time payments, however, changes to the United Kingdom's Open Banking guidelines should enable a wider range of real time payments, such as the intelligent movement of funds between different accounts, periodic subscription and bill payments as well as embedded one click digital commerce.
These types of payments are referred to as Variable Recurring Payments (VRPs) and are expected to streamline the payments sector in the next few years. The Hackathon presents a key opportunity for application developers, banking institutions, payment initiation service providers and technology platforms to showcase their potential use-cases and propositions that VRPs may be able to provide.
The addition of VRPs in the most recent UK Open Banking standard is considered to be a notable moment and the hackathon will demonstrate what may be achieved in this area and how clients can benefit. Given that the United Kingdom is at the forefront of innovation, other markets and standards organizations internationally will be closely watching these developments.
The VRP Hackathon is scheduled to take place over a 4-week period, beginning on September 13, 2021. Participants have been invited to apply through this link.
To support this challenge, Ozone which is powering the platform for the hackathon has now made updates to its transactional Ozone Sandbox in order to support the most recent version of the OBIE standard, adding VRPs.
Each of the six category winners will be receiving a 12-month plan of promotion and support from Open Future World (valued at over £10,000).
Jana Mackintosh, MD of Payments & Innovation, UK Finance, stated:
"UK Finance has always been a strong supporter of open banking, which is already benefiting millions of UK consumers and businesses. Expanding into variable recurring payments provides a great opportunity for the industry to collaborate and for firms to demonstrate what open banking can deliver next. We are excited to see what new ideas and initiatives come out of this hackathon and are proud to be involved in it."
Chris Michael, CEO at Ozone, remarked:
"VRPs have real potential to transform payments – improving customer experience and security for banks, merchants and end customers, as well as reducing settlement times, complexity and costs. We are delighted to be providing the enabling technology for this hackathon, as a catalyst to help firms develop and showcase their propositions in advance of the UK banks having their APIs live next year."
Nick Cabrera, Co-Founder at Open Future World, added:
"Regulators, banks and fintechs around the world will be closely watching the development of VRPs. We hope this hackathon will provide them with some early examples of what is possible, Open Future World is proud to support this important initiative and look forward to supporting the VRP innovators and payments game changers who will make an impact in the years to come."
Sponsored Links by DQ Promote