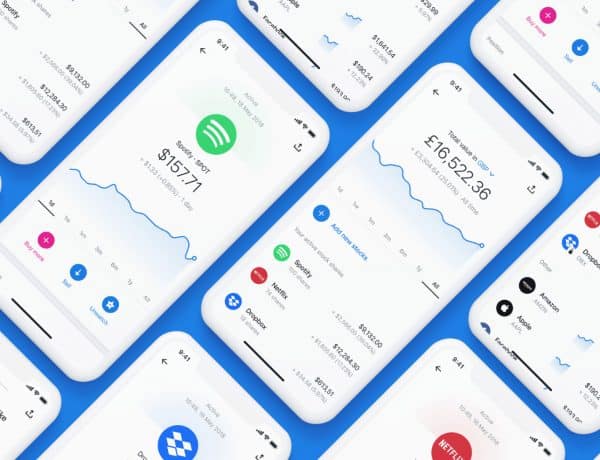 Digital bank Revolut notes that if you're looking for more security and more innovative products, then you should consider joining their platform.
Revolut Bank is currently live in 13 European Union nations and they continue adding new countries to the list, the Fintech Unicorn confirmed in a recent blog post. If you join Revolut Bank, your funds will be protected under the Deposit Guarantee Scheme and you'll be "one of the first" to access their latest banking products in the future, such as loans and credit cards which are now being offered to clients in Lithuania and Poland.
If you're from the EEA region, then you can maintain an account with Revolut Payments – which is Revolut's e-money institution licensed company. It's an e-money account which may be used for transfers and money exchange, and "to access all of the other Revolut services that you know and love," the company confirmed.
If you join Revolut Bank, you add a Demand Deposit account with Revolut Bank to your e-money account, the company explained. They added that the deposit account is "only used to keep your money as a deposit which is protected by deposit insurance."
The Revolut team further noted that when you have both, you'll be able to "enjoy the full functionality and advantages of Revolut, such as transfers and currency exchange with excellent rates, but also a deposit insurance to keep your money safe."
Commenting on whether bailiffs and tax authorities will be able to get to you more easily if you join the bank, the company clarified:
"We often see this question flying over social media. Whether you hold an e-money account or deposit account in the bank, Revolut is not a place to hide. We operate in local markets complying with the local laws and regulations, and cooperating with local authorities, law enforcement institutions and regulators."
The Fintech firm further noted:
"As a financial institution we are required by law to collect and report information on your tax residencies. The reporting framework is the same for our e-money institution and bank, so nothing will change if you join the bank."
Addressing a question about how to join Revolut Bank, the company noted that if you qualify or are eligible to join Revolut Bank, you will "see a banner in your Revolut app home screen which says 'Join Revolut Bank'." In order to join, just click on that banner and "follow the instructions on screen."
As noted by the digital bank:
"From version 8.5 of the Revolut app, you'll have both accounts right away when joining Revolut."