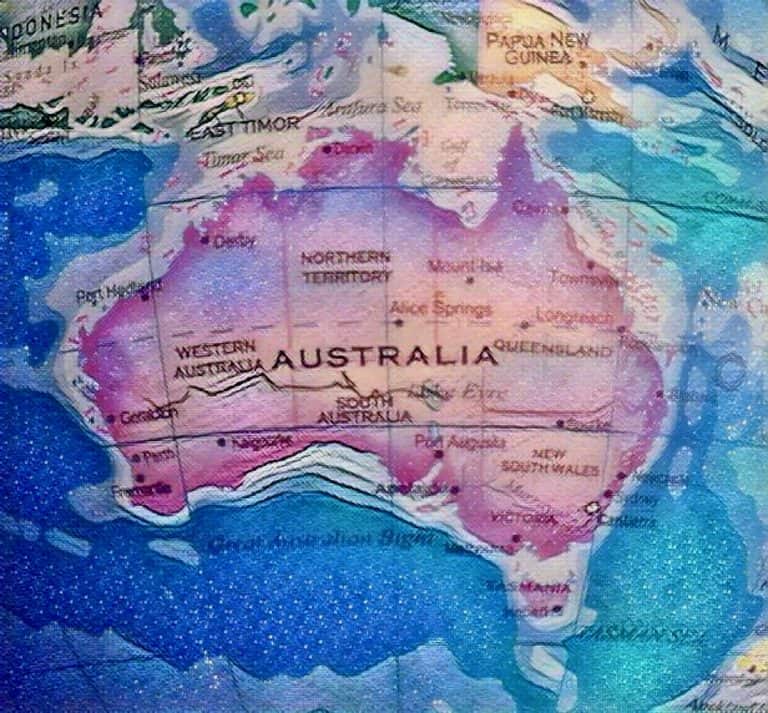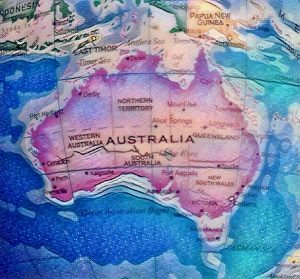 Australia's neobank Volt has teamed up with virtual currency exchange BTC Markets (BTCM) in order to offer BTCM and its clients with improved speed, stability, and confidence when investing in crypto-assets, facilitated by Volt's banking-as-a-service (BaaS) platform.
The partnership will offer integrated banking capabilities to BTCM. At first, these services will be provided via access to a corporate cash management account with real-time notifications and payment automation, according to a release shared with CI.
In the next few months, BTCM will reportedly invite its clients to open Volt bank accounts, enabling clients to access an enhanced, real-time trading experience with a high level of security.
Instead of depositing into BTCM trust accounts, BTCM clients will be able to use their Volt accounts which are embedded within the BTCM environment. As noted in the release, the total of all deposits in Volt accounts are "covered by protection of up to a maximum of $250,000 per account holder under the Financial Claims Scheme."
It's reportedly the first partnership of its kind in Australia between a banking platform and a virtual currency trading platform, and follows a recent Senate inquiry "in which traditional Australian banks were accused of 'de-banking' cryptocurrency operators by denying them core banking services."
The announcement also mentioned that Volt believes the partnership "demonstrates how BaaS can provide much-needed innovation and access to banking solutions for fintechs and their customers, and improve competition in Australian banking."
Andrew Clouston, Volt Chief Customer & Partnerships Officer, stated:
"We are excited to team up with another homegrown Australian fintech pioneer. BTC Markets was one of the first and remains one of the largest and most trusted digital currency exchanges in Australia. This partnership will enable BTCM to stay at the forefront of a rapidly-growing industry."
Andrew also noted:
"We've been particularly interested to see digital currencies grow in popularity, credibility, and security over the past few years. We believe BTC Markets and Volt are primed to deliver safe and secure banking access to support Australians seeking to trade in digital assets. As Volt continues to scale with BaaS partners such as Railspay, AFG, Australian Mortgage, and QPay, we're seeing rapidly-growing demand for scalable banking solutions that can be delivered seamlessly within the ecosystem of fintechs. Businesses are increasingly seeking to deepen the relationship with their customers, and remove friction in processing payments."
Caroline Bowler, BTCM CEO, stated:
"This partnership will allow BTC Markets to offer its customers even greater increases to speed, stability, and confidence when transferring funds. Increased speed will result from our customers gaining almost instant access to Australian dollars for trades through native and integrated banking solutions such as bank accounts. Greater stability will arise out of this first-of-its-kind relationship between a bank and a crypto exchange in Australia."
Caroline added:
"Both of these factors will generate customer confidence that their funds are in place and available, and that they will be able to time the market far more easily – which is absolutely critical in such a dynamic industry as crypto. This partnership demonstrates that we are progressing in the right direction of a financially inclusive future where crypto sits alongside mainstream finance."
As noted in the update, 13% of Australians own virtual currencies. This, according to February 2021 ​​BTCM research, with more than a third of those "first investing after the stock market crash of March 2020."

BTCM has 325,000 Australian clients that have "traded $17.1 billion" in crypto-assets.

BTCM underwent a "stringent accreditation process with Volt, on top of already being AUSTRAC and ISO 27001 accredited." BTCM is in the process of "acquiring an Australian Financial Services Licence from ASIC and is undergoing SOC 2 certification."

Sponsored Links by DQ Promote