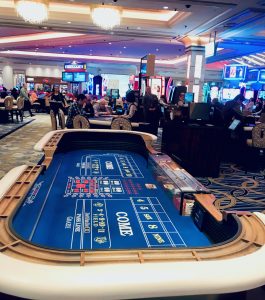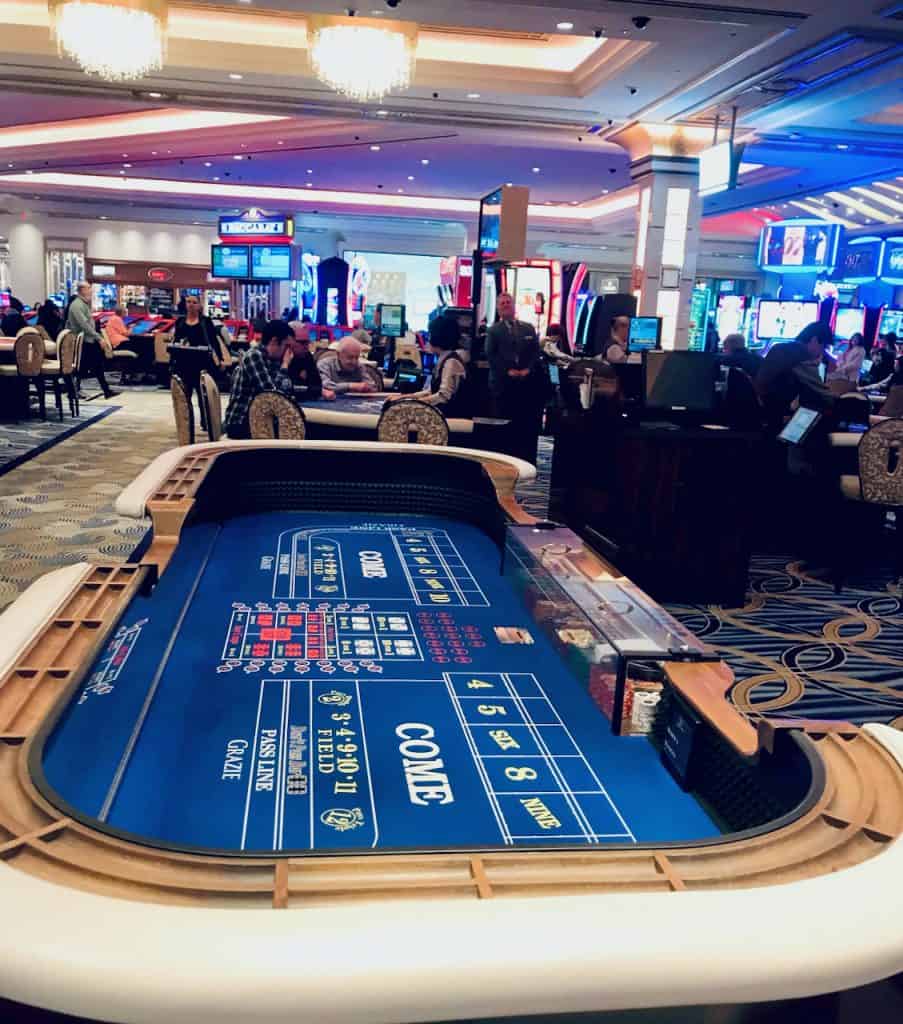 BlueOrchard Finance, a Switzerland-based impact investment manager, and the Asian Development Bank (ADB) have entered a $50 million risk-sharing agreement for microfinance coverage in ADB's developing member countries (DMCs).
The firm is reportedly the first impact investment manager to work closely with the ADB's microfinance program.
Its main fund, the BlueOrchard Microfinance Fund, will be making investments in chosen  microfinance institutions (MFIs) and banks. ADB will be taking part in the default risk of the capital-taking organizations to increase the risk appetite of the fund and the capital invested in DMCs.
This partnership will encourage the private sector to provide more capital in order to promote financial inclusion. During times of liquidity and financing issues, the risk-sharing agreement should allow MFIs to easily access financing.
This should enable financial inclusion and support Sustainable Development Goals, like lowering  poverty levels while promoting gender inequality and making it easier to access to clean water and sanitation.
The ADB and BlueOrchard partnership also aims to enable access to various new markets and segments. These reportedly include financing for adaptation to climate change.
During the past few years, 150,000+ borrowers and micro-businesses in India, Indonesia, the Philippines and other developing nations have been acquiring funding through this partnership.
Established in 2010, ADB's microfinance initiative has supported $1.8 billion worth of loans and secured $881 million in co-financing. It has also provided over 8 million borrowers with access to microcredit, with 98% of these consumers being women.
Suzanne Gaboury, Director General of Private Sector Operations at the ADB, stated:
"Loans from microfinance institutions are a lifeline for underserved customers such as low-income households and small businesses. This is especially true for companies that are run by women. We support them to cope with the Covid-19 pandemic and to recover from its effects."
Philipp Müller, CEO at BlueOrchard, remarked:
"We are proud to be the first impact investing manager to partner with the ADB microfinance program. We look forward to further promoting financial inclusion in Asia together with the ADB in the future."
Sponsored Links by DQ Promote