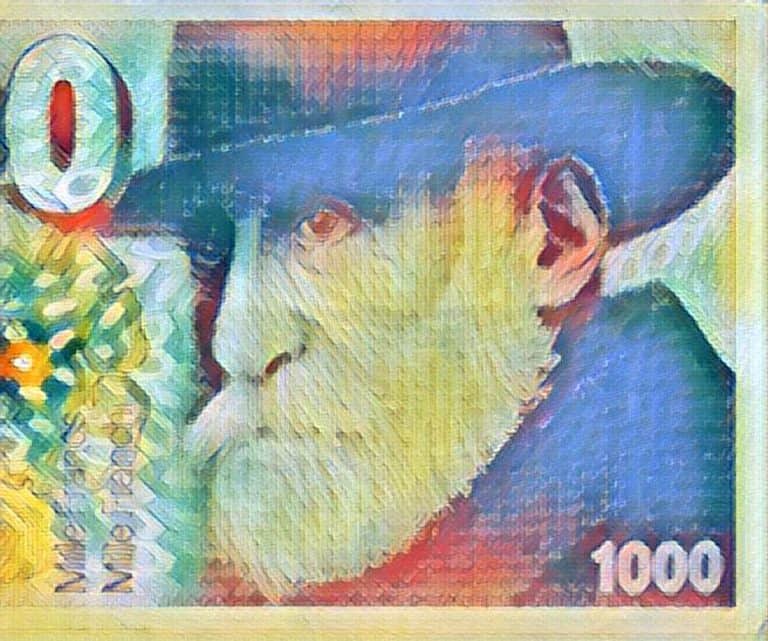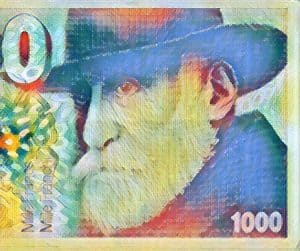 VC firm btov Partners recently revealed that it has finalized the closing of its new digital technologies early-stage fund "with a volume of $135M."
It's reportedly the second fund that focuses on digital technologies, and the ninth for btov Partners, to date. Investments in earlier fund generations included firms DeepL, Raisin, SumUp, Orcam, Seven Senders, Ottonova, Urban Sports Club, Ledgy, Foodspring (acquired by Mars) and Data Artisans (acquired by Alibaba).
As mentioned in the announcement, the fund works closely with btov's Private Investor Network of experienced business owners. More than 70 of the network members "invested personally in the new fund and will work closely with the fund team to identify investment opportunities and support portfolio companies," the update revealed.
The list reportedly includes angels such as Logitech founder Daniel Borel, Scout 24 founder Joachim Schoss, global unicorn hunter Daniel Gutenberg and other experienced entrepreneurs like Holger Hengstler (Dress-for-less), Reiner Mauch (Consors), Toon Coppens (Netlog, Realo) and Tim Schiffers (ParshipMeet Group).
The investments of the new fund will "concentrate on topics such as AI, Digital Health, FinTech, Logistics, B2B SaaS and Marketplaces, all across Europe and focusing on seed and series A stages," according to the announcement.
As noted in the update:
"The partner team consists of the previous fund's line-up of Florian Schweizer, Jochen Gutbrod and Luca Martinelli plus new partner Andreas Goeldi, an experienced serial entrepreneur who co-founded several companies in both Europe and the United States."
Goeldi had his first "successful exit" back in 2000. Recently, he was working as the CTO of Boston-based AI-oriented video marketing firm Pixability. He reportedly "holds four U.S. patents in big data analytics and AI-based optimization and has been an active angel investor for over two decades. Goeldi will focus his investments on companies in the AI, B2B SaaS and DevOps spaces."
btov Partners founder Florian Schweitzer stated:
"We are very grateful to have raised this fund with such strong support from our Private Investor Network, as well as from previous institutional LPs, particularly the European Investment Fund. The close collaboration with our investors and our expanded partnership will continue enabling us to identify and win non-obvious investment opportunities better than ever."
Florian added:
"btov was originally called BrainsToVentures and remains true to this spirit today: Nicole Herzog, for example, was initially a btov co-founder, then built up the software spin-off Umantis and is now active as a btov venture partner. Andreas Goeldi was a great entrepreneurial role model for me during my studies. He invested in btov startups very early on and is now a general partner."
New partner Andreas Goeldi added:
"I have known btov Partners since its earliest days and followed the impressive growth of the firm closely. SVOX, my first very successful early angel investment, was enabled by btov. It is a privilege to join this strong partnership now with this new fund generation. Europe's entrepreneurial scene is bursting with energy and technical excellence, and we are in a perfect position to support the strongest startups."
For more details on this announcement, check here.

Sponsored Links by DQ Promote