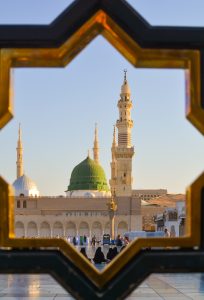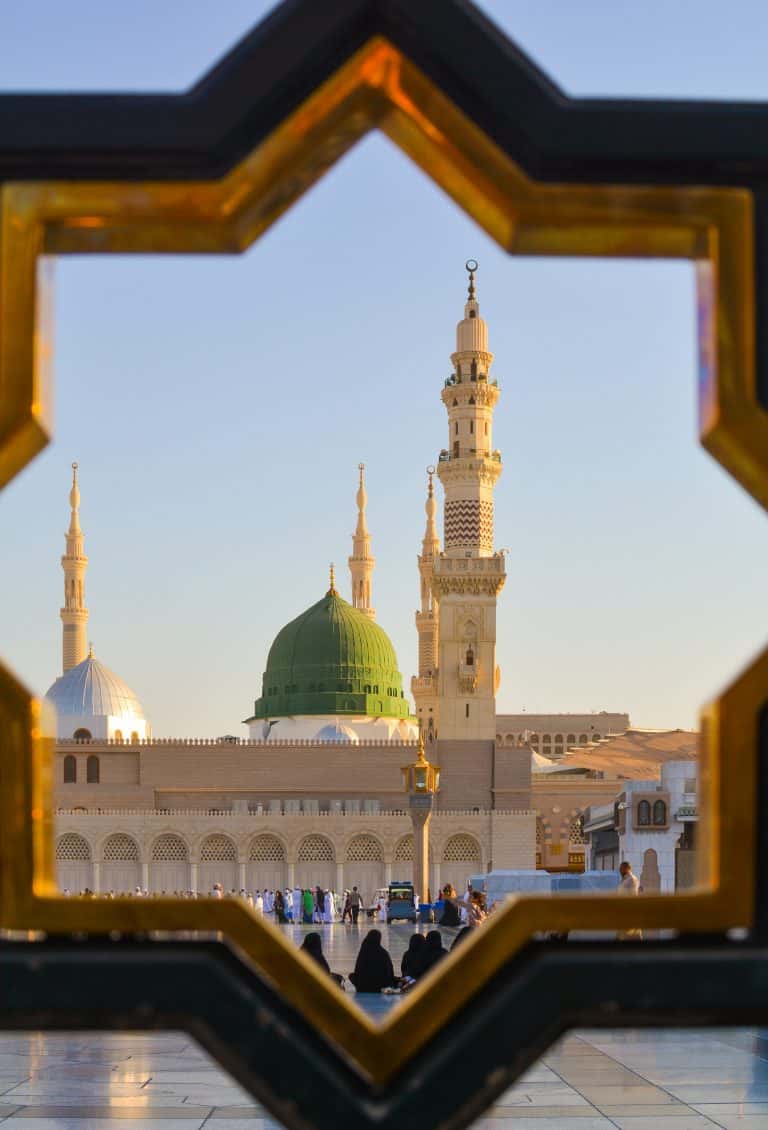 The newly formed financing firm in Saudi Arabia, Positive Facilities Co. Ltd. (Ejabiah), has reportedly entered an agreement with Path Solutions for the introduction of its interest-free Core banking platform.
Ejabiah will be providing a unique 0% interest financing product, which is somewhat similar to Qard Hassan or a benevolent loan. As mentioned in the announcement, Ejabiah will come with the strategy to further expand the use of digital financial services at affordable costs in the Kingdom and will also allows SMEs to access cost-effective financing services.
The firm's 5-year plan is to serve around 50,000 SME clients based in Saudi Arabia with economical financing loans at 0% interest with an estimated total number of financing deals set to  surpass 30 million annual transactions.
The Ejabiah interest-free product is considered a reliable option to enable financial inclusion by offering financing to those consumers who are unable to access commercial microfinance lending because of lack of affordability (due to the relatively high funding costs), lack of an established credit history, or being part of a market that's not being properly served by the incumbents.
"Ejabiah will be championing a more sustainable, diverse, and transparent banking in the Kingdom through the implementation of positive banking concept to create a more prosperous future for all" explained Riyadh Al Rabiah, MD at Ejabiah.
Al Rabiah added:
"We believe it is now the perfect timing for our incorporation with a business strategy to meet the demands of more knowledgeable banking customers. Our IT unit understands the vital role of digital technology in today's banking and financial services industry to assist customers in identifying the right financial solutions to achieve their objectives, both for current and future needs."
Al Rabiah also mentioned that "as a newly established company in Al Khobar, Saudi Arabia, Ejabiah will have the advantage of launching innovative interest-free products and services to its customers while capitalizing on the latest digital alternatives."
Ejabiah will reportedly be serving small businesses and entrepreneurs focused on the food and beverages sector, retailors, contractors, smaller industries and workshops.
Path Solutions' Sharia-compliant Core banking solution has been customized in order to ensure product-market fit in line with "positive" banking, and adhere to regulatory requirements while leveraging Open Banking tech, which can improve Ejabiah's profitability, perceived value, and overall quality.
Mohammed Kateeb, the Group Chairman & CEO of Path Solutions, added:
"We are excited to have our first iMAL subscription cloud-based win in Saudi Arabia hosted on Oracle cloud. This SaaS model will continue to gather steam in the region as it provides superior economics, empowers digital transformation, enhances efficiency and reduces cost. It provides our clients with highly secure, compliant, available and scalable system while reducing physical infrastructure footprint and frees them to focus on growing their business."
Positive Facilities (Ejabiah), the newly launched financing firm, is preparing to be deployed in the sandbox of the Saudi Central Bank (SAMA) and is set to start its lending operations during Q4 2021.
This initiative will be launched via three different phases with a total estimated duration for completion of around 11 months. The initial phase should be completed within 7-8 months to allow Ejabiah to further expand its business operations.