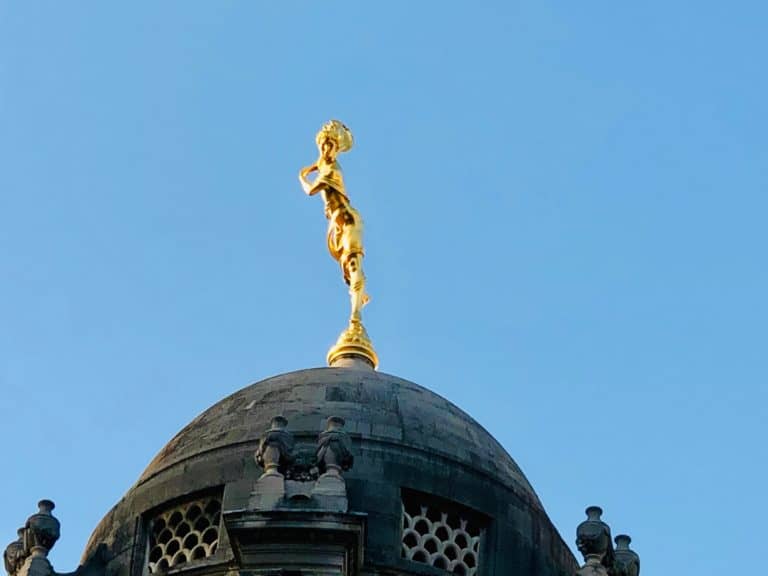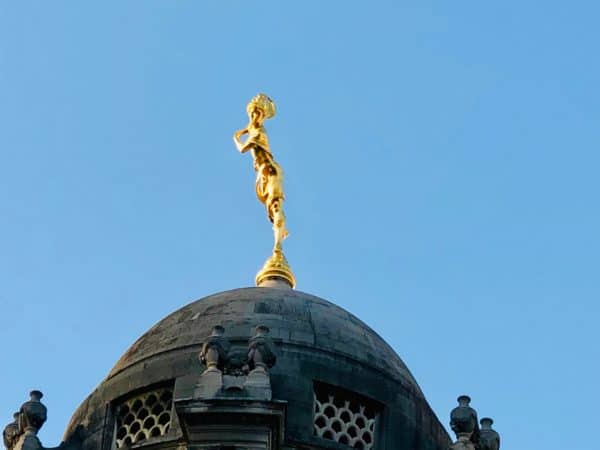 The Bank of England and HM Treasury have joined the central bank digital currency (CBDC) Engagement and Technology Forums. The Forums were created earlier this year alongside a task force exploring a digital pound sterling. CBDCs have emerged as a hot policy issue in the Fintech space as advocates foresee streamlined payments and transfer ecosystem while some worry about the implications of a digital currency in regards to monetary policy, commercial banking, and privacy concerns.
The Engagement Forum consists of stakeholders from industry, civil society, and academia to gather strategic input on policy considerations and functional requirements pertaining to CBDC. The Forum is said to play an important role in helping the Bank and HM Treasury understand the practical challenges of designing, implementing and operating a CBDC.
The Technology Forum met for the first time in late September, while the Engagement Forum will have its inaugural meeting later in the year. Agendas and Minutes from meetings are expected to be published regularly.
The current members of the CBDC Forums are listed below:
Anne Boden, CEO, Starling Bank
Georges Elhedery, Co-CEO Global Banking & Markets, HSBC
Arun Kohli, COO EMEA, Morgan Stanley
Tracey McDermott, Group Head of Conduct & Financial Crime, Standard Chartered Bank
Chris Rhodes, CFO, Nationwide Building Society
Paul Thwaite, CEO Commercial Banking, NatWest Group
Stephen Gilderdale, Chief Product Officer, SWIFT
Imran Gulamhuseinwala, Trustee, Open Banking
Charlotte Hogg, CEO, Visa Europe
Matthew Hunt, Interim CEO, PayUK
Jorn Lambert, Chief Digital Officer, Mastercard
Paul Bances, Head of Global Market Development of Blockchain, Cryptocurrency, and Digital Currencies, PayPal
Simon Coles, CTO, PayPoint
Diana Layfield, President of EMEA Partnerships, Google
Andrew Cregan, Head of Finance Policy, British Retail Consortium
Martin McTague, National Policy Chair, Federation of Small Businesses
Andrew Murphy, Executive Director for Operations, John Lewis Partnership
Chris Wilford, Head of Financial Services Policy, CBI
Natasha de Terán, Member of the Financial Services Consumer Panel
Simon Gaysford, Founder & Director, Frontier Economics
Reema Patel, Associate Director, Ada Lovelace Institute
Polly Tolley, Director of Impact, Citizens Advice Scotland
Judith Tyson, Research Fellow, Overseas Development Institute
Christian Catalini, Chief Economist, Diem Association
Jess Houlgrave, Chief of Staff, Checkout.com
Arunan Tharmarajah, Head of European Banking, Wise
Adam Jackson, Director, Innovate Finance
Jana Mackintosh, Managing Director Payments & Innovation, UK Finance
Ruth Wandhöfer, Chair, PSR Panel
Bryan Zhang, Executive Director, Cambridge Centre for Alternative Finance, the University of Cambridge Judge Business School
Rodney Garratt, Professor of Economics, University of California Santa Barbara
Simon Gleeson, Financial Regulatory Group Lead, Clifford Chance
Members of the CBDC Technology Forum
Dominic Black, Money Collective Tech Lead, Monzo
Lee Braine, MD Research & Engineering, Barclays
Alan Ainsworth, Head of Policy, Open Banking Implementation Entity
Max Malcolm, Head of Solution Architecture, Visa
Sean Mullaney, Head of Product & Engineering for EMEA Payments, Stripe
Patrick O'Donnell, VP Blockchain & Digital Assets, Mastercard
James Whittle, Director of Standards and Architecture, PayUK
Edwin Aoki, CTO, Blockchain, Cryptocurrency and Digital Currencies, PayPal
Will Drewry, Principal Software Engineer, Google
David MacKeith, Principal Technology Advisor, Amazon Web Services
Lauren Del Giudice, Senior Architect, Idemia
Vikram Kimyani, Cloud Architect, Oracle
Paul Lucas, Distinguished Engineer, IBM
Michael Adams, CEO, Quali-Sign
Richard Brown, CTO, R3
Josh Daniel, Director Payments, SETL
Bejoy Das Gupta, Chief Economist, eCurrency
Andrew Flatt, CTO, Archax
Inga Mullins, CEO, Fluency
Matthieu Saint Olive, CBDC & Payments Manager, Consensys
Keith Bear, Fellow, Cambridge Centre for Alternative Finance
Geoff Goodell, Senior Research Associate, UCL
Sarah Meiklejohn, Associate Director, Initiative for Cryptocurrencies and Contracts (IC3)
Simon Brayshaw, Head of Technology, ASOS
Ashley Lannquist, Project Lead, Blockchain & Digital Currency, World Economic Forum
Mark Shaw, Director of Global Payments Strategy, Spotify
Sponsored Links by DQ Promote