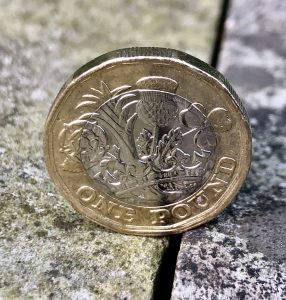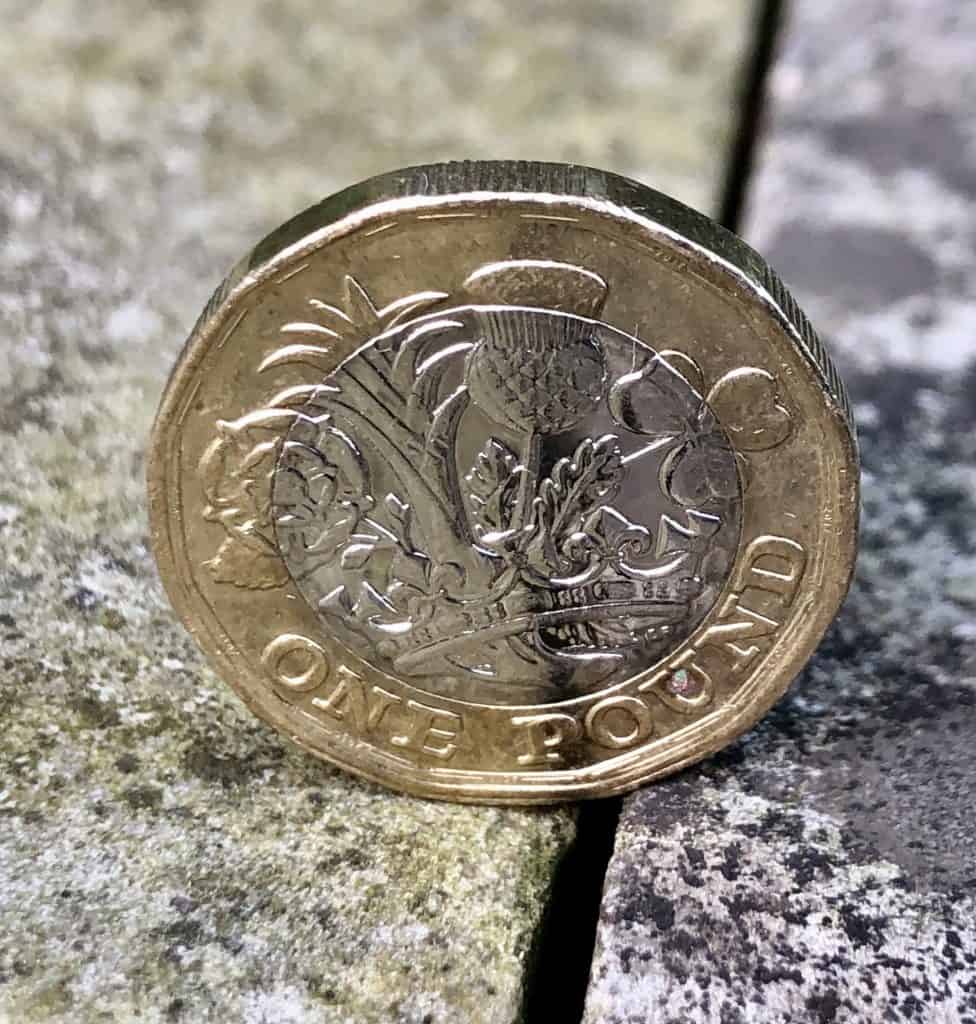 ThinCats, a UK-based lending platform, will be providing up to £300 million additional funding to businesses via the British Business Bank's ENABLE Guarantee program.
The ThinCats team wrote in a blog post that they're pleased to be utilizing a guarantee offered by the British Business Bank's ENABLE Guarantee program to provide considerable new funding capital.
Citi, a multinational investment bank and financial services corporation, will provide ThinCats with a senior warehouse facility. This, "allied to the guarantee provided under ENABLE, will support our efforts to lend up to £300 million of funding capital, enabling to fund more mid-sized SMEs," the ThinCats team noted in a blog post.
They added that this is "the first transaction under the ENABLE Guarantee program to facilitate lending for term loans to smaller businesses from an alternative lender with a bank as a senior funder."
The new funding line will be used by ThinCats to support lending "outside the Recovery Loan Scheme, for which it was recently accredited by the British Business Bank." In total, the company and platform have over £500 million of lending capital "to deploy over the next year or so."
The update further noted that the ENABLE Guarantee program is specifically designed to encourage banking institutions and various other lenders to increase their overall lending to small businesses by lowering the amount of capital or "junior" funding needed for this type of lending.
Under an ENABLE Guarantee, the UK Government "takes on a portion of the risk on a portfolio of loans to smaller businesses, in return for a fee," the announcement explained while adding that "when working with non-bank financial institutions, this typically aligns with any senior funder."
Ravi Anand, MD at ThinCats, stated:
"We are currently seeing high levels of demand from mid-sized SMEs to fund organic growth opportunities and for larger merger and acquisition transactions. The provision of this new funding is well timed to support businesses with their post-pandemic growth plans. SMEs are a critical sector of the economy and rightly deserve support via the British Business Bank ENABLE programme. ENABLE does what it says on the tin; in this case enabling alternative lenders like ThinCats, working alongside banks, to provide bespoke lending at scale to support UK businesses."
Reinald de Monchy, MD, Guarantee and Wholesale Solutions, British Business Bank, remarked:
"The ENABLE Guarantee programme was set up to increase funding to smaller businesses by making it more attractive for banks and other financial institutions to lend to this part of the market. We are delighted to be involved in this innovative partnership with ThinCats to the benefit of smaller businesses across the UK."
Sponsored Links by DQ Promote