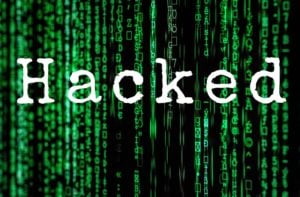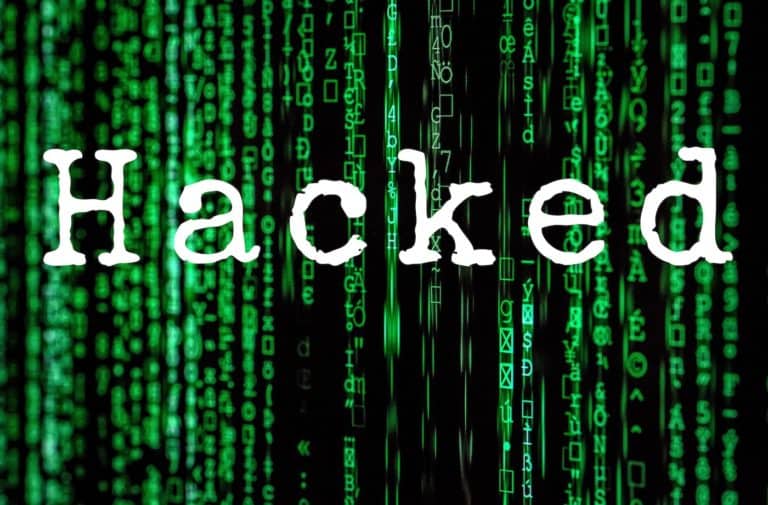 The value of hacked PayPal accounts has surged in 2021, while verified cryptocurrency accounts will cost you a pretty penny, research analyzed and originally published by wette.de reveals.
In September, such an account was worth 9.2 cents for every dollar in the account. That is almost triple the 3.1 cents it was valued at in the beginning of the year. With the average PayPal account analyzed having $2,133.61 in it, that puts the average account worth at $196.50. Individual account worth averaged $161,59, premium accounts $186.31 and business accounts $246.
Even with the increased value, the popularity of PayPal as a payment device amongst payment processors keeps them cheap by comparison. Citing data from Privacy Affairs, the price of a hacked TransferGo account averages $510, while a Weststein account is $710. A verified Stripe account clocks in at $1,000. The prices also vary because of the insurance and cybersecurity procedures used by each company.
Those in the market for cloned physical cards may have to pay more depending on which brand they're after. According to Comparitech, a MasterCard is the priciest at 6.47 cents per dollar, a bit above Discover's 6.27 cents. Then comes Visa at 5.75 and American Express at 5.13. The higher the credit limit, the more it costs. Prices also rise the further away the card's expiration date is.
Country of origin also factors into the price. Because American-held cards are so numerous their price of $17 is less than half the global average, according to Privacy Affairs. Spanish and Japanese cards average $40 while Israeli ones cost a pricey $65, the highest in the world.
The fraudsters don't stop at cards, Privacy Affairs advised. A reputable eBay account with a minimum of 1,000 entries could cost $1,000. Cryptocurrency accounts are becoming popular and with that comes interest from hackers. A verified blockchain.com account runs around $310 and an American-based LocalBitcoins.com clocks in at $350. Verified Kraken accounts are worth an average of $810, Coinbase $610, and Binance $410. crypto.com accounts are only $300.