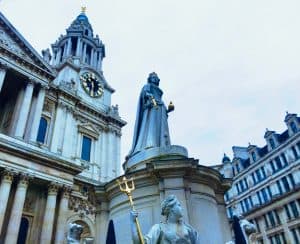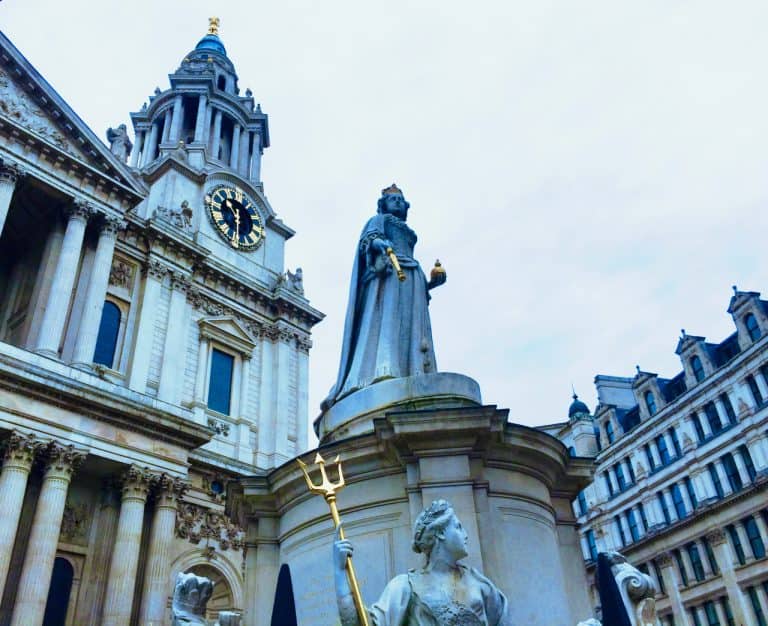 UK-based Proptech Goodlord, the lettings tech and services platform, has reportedly acquired the Fintech app provider, acasa, in order to wider the range of services it provides to letting agents and their landlords and tenants.
As first reported by Mortgage Introducer, acasa is a Fintech platform which enables tenants to effectively manage their household bills and split costs between housemates. The acquisition, which is for an amount that hasn't been shared publicly, will see Goodlord add the technology into its current product offering.
Tom Mundy, COO at Goodlord, noted that they're pleased to be acquiring acasa and look forward to bringing it into the Goodlord ecosystem.
Mundy added:
"Our platform offers a modern customer experience to tenants on behalf of agents, and this is a fantastic opportunity to continue adding value to these tenants, making the rental process smoother and more enjoyable. For letting agents, it will make offering additional services – such as utility switching and broadband set-up – even easier, whilst enabling them to benefit from even higher conversion rates and commissions."
He also mentioned that this news "represents another step forward in our plan to build the sector's strongest end-to-end offering; one which saves agents money, time and hassle whilst modernizing the rental experience for all."
Nick Katz, FRICS, Co-founder and CEO at acasa, remarked:
"We set out on this journey with the purpose of building foundational technology that runs the home, so the world can live better, together. In Goodlord we've found the perfect match for the next stage of acasa's journey. We're excited that our technology will now be a part of the market leader in the residential rental property market in the UK; this will enable our purpose and our product to reach more tenants than ever before."
Katz further noted that "together with Goodlord, [they] will be able to carry on our mission to make the experience of moving in, managing and moving on as delightful as it should be."

Sponsored