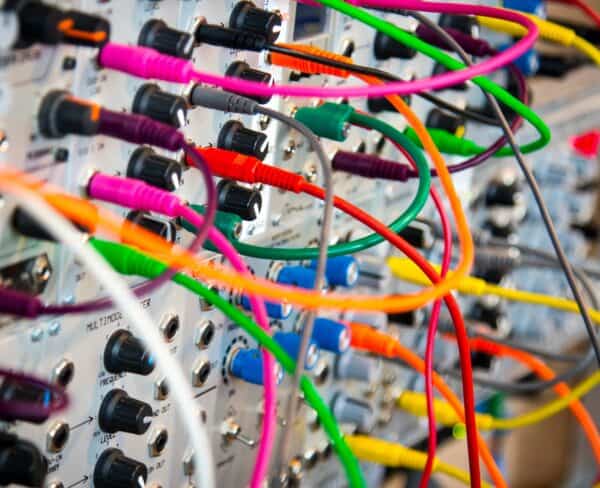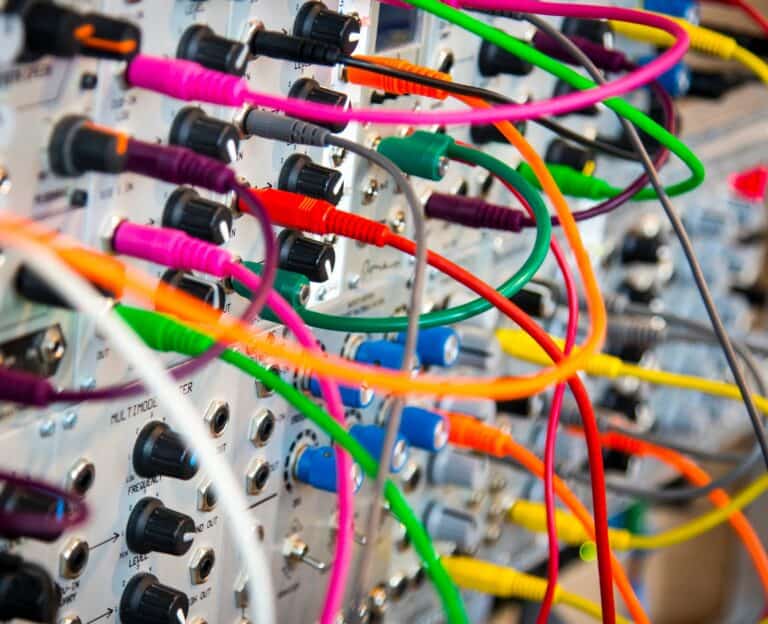 We recently connected with Sergey Gorbunov, Co-founder and CEO of Axelar, the decentralized interoperability network that connects blockchain ecosystems, applications and users.
In August, Axelar had entered into a strategic partnership with Keplr, the largest Cosmos interchain wallet. The partnership had aimed to integrate the Keplr wallet into the Axelar network to tap into liquidity within the Cosmos ecosystem "and beyond."
Keplr is reportedly the largest Cosmos interchain wallet and enables traders to effectively manage their digital assets, seamlessly access decentralized applications (dApps) and stake crypto tokens from Secret Network, Cosmos Hub, and Kava, all from a single place.
Through this integration, users can easily transact, stake, and take part in the Axelar network governance through the Keplr web and mobile wallets. The partnership will also enable digital assets to be transferred from the Axelar network to other Cosmos chains and back through IBC, which is being supported by the Axelar network and Keplr wallet.
Since the Axelar network will interconnect with various other chains, users can move assets from all Cosmos chains to other ecosystems connected via the Axelar network, like EVM chains including  Ethereum, Avalanche, Moonbeam, among others. This should boost liquidity for users and expand Keplr's network of dApps as well as their utility.
Additionally, the partnership will allow assets from external blockchain or distributed ledger tech (DLT) networks like Bitcoin and Avalanche to be accessible via the Cosmos ecosystem through the Axelar network. This should provide a good opportunity to further expand the Cosmos ecosystem, and will enable users to access digital tokens that match their needs via their wallets and dApps.
Our conversation with Sergey Gorbunov is shared below.
Crowdfund Insider: Please introduce yourself and tell us about Axelar.
Sergey Gorbunov: My background is in networking, distributed systems and cryptography. I studied formal cryptography at MIT in grad school where I worked on building many new advanced cryptographic protocols and primitives. I started to look at blockchains by the end of grad school, where I started to work with the MIT colleagues on some of early designs behind the Algorand protocol. After grad school, I spent some time as a member of faculty at the University of Waterloo doing research in cryptography and systems, and then helped to build out the Algorand blockchain and take it to market.
After launching it, we saw the next big problem that was emerging for the ecosystem due to a lack of robust interoperability solutions. Georgios and I started Axelar to solve this. Axelar is the universal interoperability protocol connecting all blockchain ecosystems, applications, assets, and users. Our technology stack can integrate with any blockchain ecosystem in the space.
Crowdfund Insider: What problem in the blockchain interoperability space are you trying to solve?
Sergey Gorbunov: Today, we're living in an increasingly multi-chain world. Many different blockchains are continually being developed, optimized for unique technical properties, target specific use-cases, or go after certain markets.
However, robust and decentralized interoperability protocols that can connect all these blockchains are lacking in the space. This is what Axelar is solving — we're building protocols and infrastructure to connect independent blockchains, applications, and users.
Crowdfund Insider: How important do you see interoperability and scalability becoming in the future of blockchain?
Sergey Gorbunov: Interoperability and scalability go hand in hand. If we could have a single all powerful blockchain that could support all applications, then interoperability would need to be enabled within its applications (like on Ethereum). But this cannot happen. Even in the world of centralized solutions, where achieving scalability is much easier, we rely on different database instances to support thousands of web applications.
So naturally, we expect to see more and more blockchains to support the growing demand of the ecosystem. Here, interoperability becomes critical. We want users to discuss and use interesting applications and assets, regardless of which platform they were deployed on. For this, we need an entire set of interoperability solutions to bridge the gaps between ecosystems, users, and applications.
Crowdfund Insider: Is recognition of blockchain interoperability's importance growing amongst institutions and enterprises, in your opinion?
Sergey Gorbunov: Many enterprises use-cases as well as central bank digital currencies may be rolled out on their own blockchains to meet the specific needs of the use-cases. These ledgers will naturally need to interoperate and interact with the outside ecosystems. For instance, if you had a stablecoin on a blockchain A, you still want to use it in applications built on different blockchains, or exchange it for a stablecoin of a different country.
Crowdfund Insider: Tell us about Axelar's partnership with Keplr, and what the wallet integration means for end users.
Sergey Gorbunov: Kepler is the primary wallet for the cosmos ecosystem supporting transfers of assets within the Cosmos ecosystem through their IBC protocol. The integration will allow Axelar users to transact, stake, and participate in governance on the Axelar network. Furthermore, through this integration, assets from external chains (like Bitcoin) will be transferable to all cosmos chains through the Keplr wallet.
This Keplr partnership will allow assets from external blockchains to become available in the Cosmos ecosystem – what is the significance of this development?
We're removing fragmentation between the blockchain ecosystems, enabling liquidity sharing, and composability of applications. This is a significant step needed towards global adoption of the blockchain technologies.
Crowdfund Insider: What other significant partnerships has Axelar announced recently?
Sergey Gorbunov: Axelar is widely supported and endorsed by way of key integrations with blockchain networks. We have announced partnerships with Avalanche, Terra, Polygon, and others. All of these integrations bring us one step closer to a universal interoperability across all ecosystems, by connecting otherwise siloed blockchain ecosystems and integrations with leading networks.
We hope to announce more integrations in the near future as the Axelar network continues to expand.
Crowdfund Insider: What are Axelar's plans for future development?
Sergey Gorbunov: We're currently in a testnet node, signing up validators, wallet providers, and other partners. A series of audits are also scheduled to review the codebase. We'll continue onboarding more partners to the testnet, improving the robustness and safety of the network, and working on more integrations with other chains and application builders.

Sponsored Links by DQ Promote