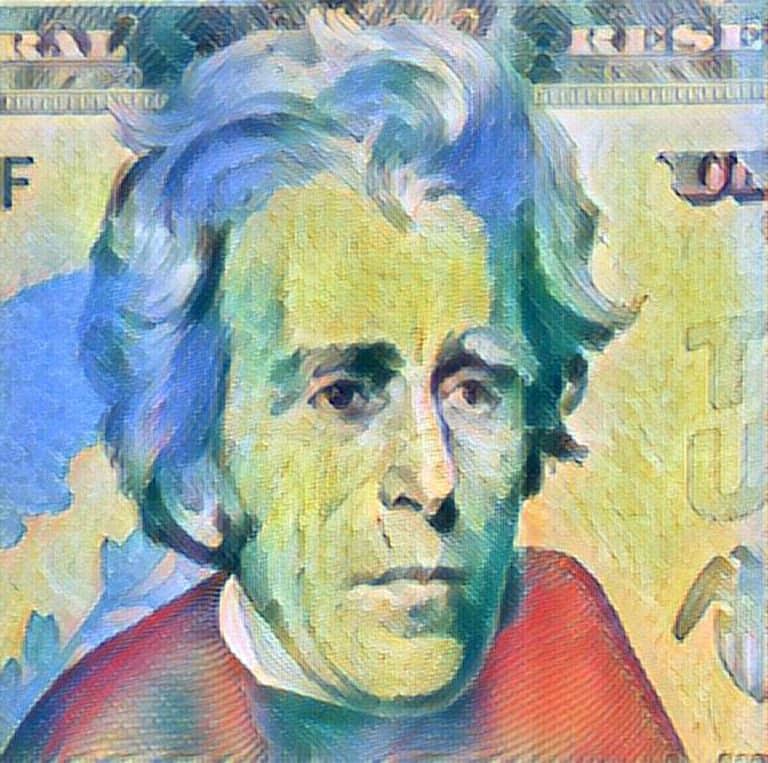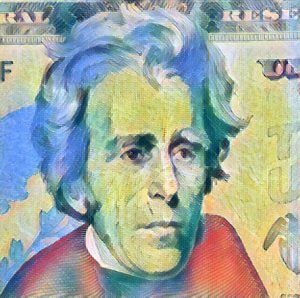 Trumid, a financial tech firm and electronic credit trading platform, has confirmed the completion of its $208 million financing round that was led by Point Break Capital Management, a private investment company with considerable experience and relationships in international  financial markets and "deep roots" in Latin America (LatAm).
Motive Partners, a specialist private equity company focused on financial technology investments, participated as a "significant investor" in Trumid's latest investment round.
They were reportedly joined by Senator Investment Group, Phase2 Partners and existing investors including Dragoneer Investment Group, TPG, Singapore Exchange (SGX), and "funds and accounts managed by BlackRock and T. Rowe Price Associates, Inc," among others.
International credit trading is becoming "increasingly electronic, with Trumid playing an important role in that evolution." The firm differentiates itself via "a combination of market expertise, agile technology and a focus on product design." Growth capital from this financing will "enable Trumid to further enhance its leading-edge technology and to expand its footprint to include additional trading protocols, asset classes and geographies," the announcement noted.
Trumid's trading platform has experienced considerable market share and client activity growth, with its ecosystem of solutions "proving valuable across a variety of market conditions."
Daily trading volumes on the Trumid platform have grown rapidly, now "almost seven times higher than two years ago."
In 2021, YTD average daily volume has "increased 71% YoY." In addition to Trumid's US corporate bond franchise, the company has recently "added Emerging Market debt to its platform." Trumid's partnership "with Point Break Capital Management corresponds well with the company's expansionary initiatives in EM," the update revealed.
"Strong partnership with our community of clients and investors is how Trumid drives sustainable innovation and value," stated Mike Sobel, President of Trumid.
Sobel added:
"We're thrilled to bring in investors whose expertise matches our strategic priorities. Credit market structure is evolving quickly and we're excited to run hard at the big growth opportunities in front of us."
Ashwin Kumar, Industry Partner at Motive Partners, remarked:
"Trumid's strong performance demonstrates its ability to deliver efficient trade execution and support global credit trading through outstanding technology. We see great potential for the creation of long-term value in the business and expect this round of funding to enable the company to achieve its expansion plans. We're delighted to make our extensive resources in technology and innovation available to help the Trumid team drive those plans forward."
Trumid has also previously confirmed that digital trading executive Bryan Harkins will join the firm as its Chief Revenue Officer. Harkins will be responsible for overseeing the company's sales organization, "with a focus on continued growth of its existing business and commercial leadership of Trumid's protocol, product and geographic expansions."

BofA Securities served as placement agent on the transaction.

Sponsored Links by DQ Promote