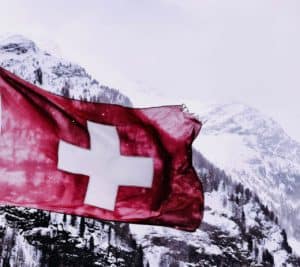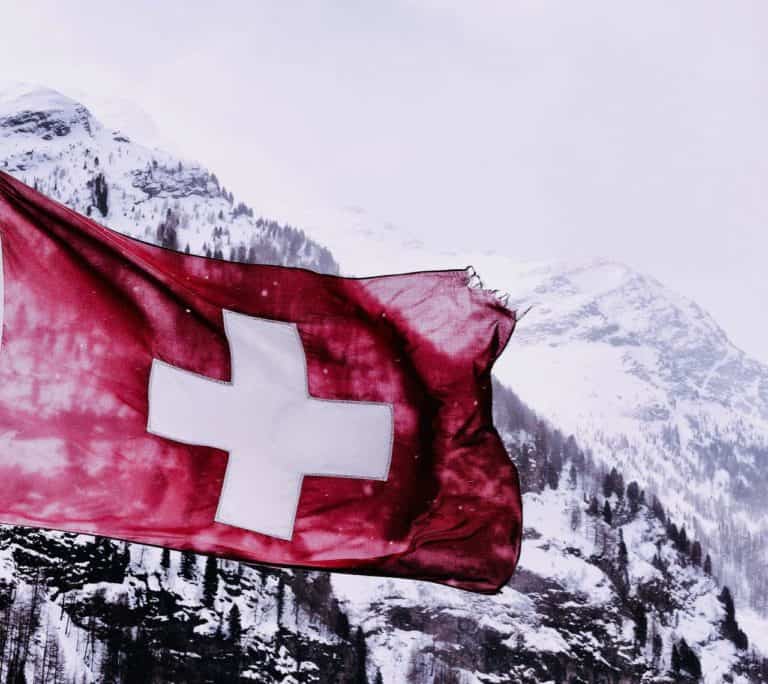 Marc Hauser has been appointed as the Head of F10 Switzerland and member of the Global Leadership Team.
As mentioned in the announcement, Marc will be responsible for "leading the Swiss team in achieving F10's mission of shaping the future of banking and insurance." In his new role, he will be expected to focus on supporting startups to "transform their ideas into successful companies and facilitating successful collaborations with the F10 corporate partners."
With his experience in corporate and entrepreneurial environments, the F10 Global Leadership Team gains "an experienced team member with a track-record on both sides," the update noted.
Marc will be working cooperatively with corporate partners, investors and industry experts in "growing F10's footprint in Switzerland and strengthening the Swiss FinTech and InsurTech ecosystem."
Andreas Iten, CEO and Co-Founder of F10, stated:
"We are very excited to welcome Marc to the team. With his drive, international experience, business development acumen and in-depth knowledge in banking, entrepreneurship and innovation, he will strongly contribute to the growth of F10."
Marc has a notable career and track record in the financial service industry, combining an "entrepreneurial background with banking and strategy consulting experience."
He has co-founded two startups and supported firms in his role at the Institut fürJungunternehmen.
In his recent role, he acted as co-founder, COO and Chief Growth Officer for F10 Alumni Startup advaisor AG. At UBS Wealth Management, he held key positions across the value chain from product development to sales management and the digital offerings.
Prior to his career at UBS, he "experienced formative years working in strategy consultancies, such as Roland Berger." Marc holds a Master in Strategy & International Management from the University of St. Gallen and an MBA in Finance from the Nanyang Technological University in Singapore.
Marc stated:
"F10 has an impressive history and created all the relevant building blocks to enable innovation in the financial industry. I am greatly looking forward to working with corporate partners, startups, investors and mentors to strengthen Switzerland's position in the FinTech and InsurTech innovation landscape."‍
Gerrit Sindermann, who has been leading F10 Switzerland until recently, "decided to pursue new endeavors outside F10, but will still be supporting F10 until the end of this year."

The team has thanked Gerritfor his dedication and contributions to the development of F10 in Switzerland and internationally, and "wish him the very best for his future."

Sponsored