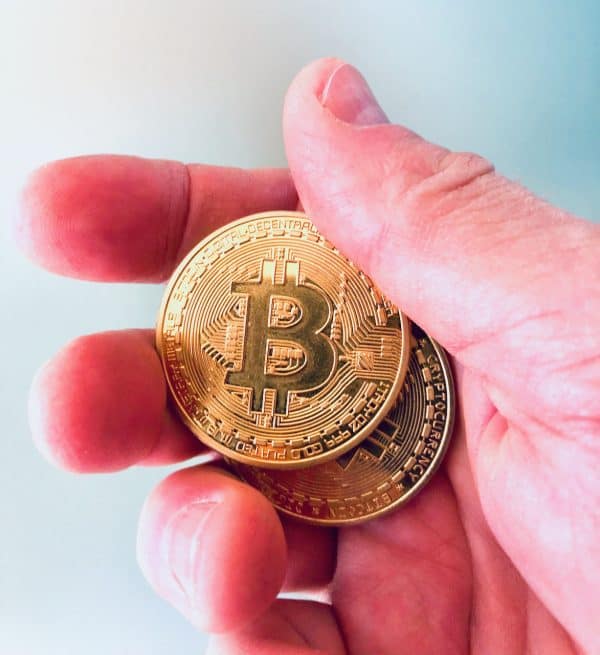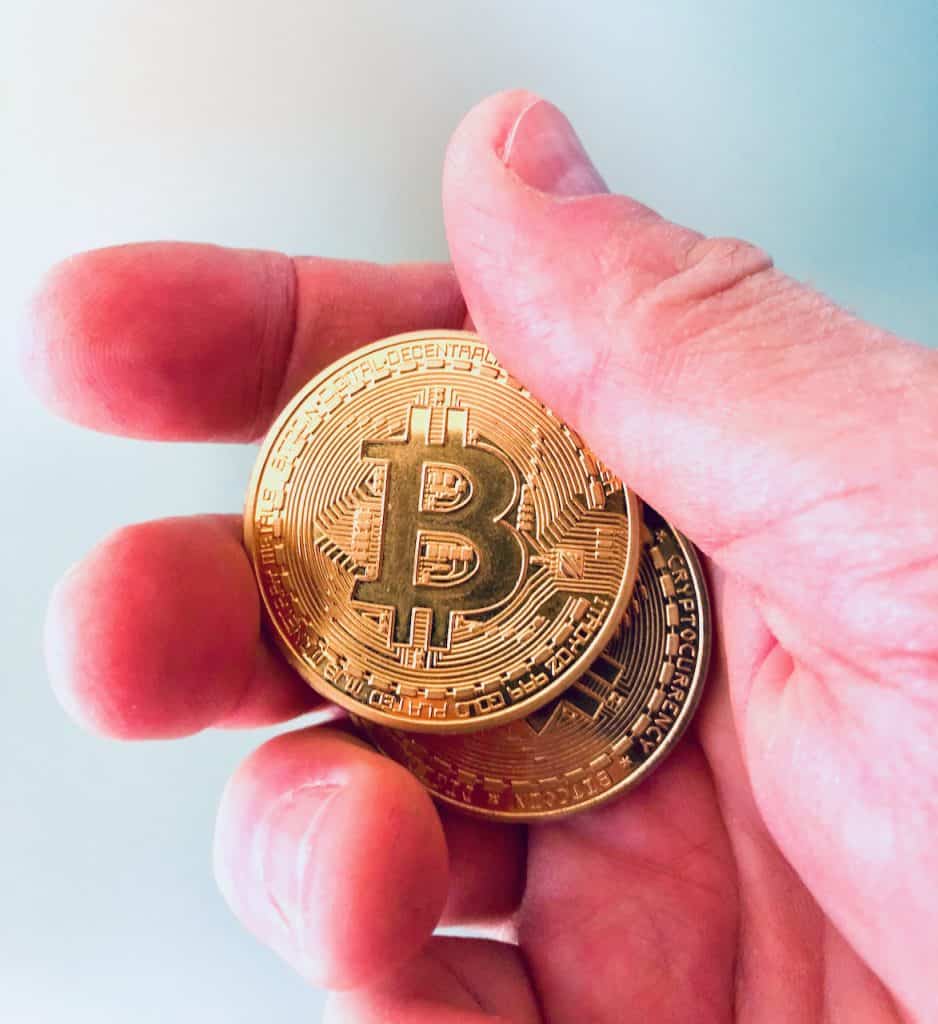 After an extended wait for financial services firms attempting to launch an exchange-traded fund (ETF) based on Bitcoin, the very first Bitcoin ETF is expected to trade tomorrow on the New York Stock Exchange (NYSE).
Last week, it was revealed that ProShares Bitcoin Strategy ETF (BITO) will become the first US Bitcoin-linked ETF providing investors an opportunity to gain exposure to Bitcoin via a regulated exchange.
According to the information page, the Fund seeks to provide capital appreciation primarily through managed exposure to Bitcoin futures contracts and the fund does not invest directly in Bitcoin. The ETF holds an expense ratio of 0.95%. The prospectus is available here if you are curious.
For some time now, firms have been queueing up to list a crypto ETF but the Securities and Exchange Commission has denied the applications. Many expect other Bitcoin ETFs could be approved going forward.
The news helped to propel the price of Bitcoin higher. Today, Bitcoin is hovering above $62,000 with some predicting a rapid rise in value in the coming months. Fundstrat is on the record prediction Bitcoin will now drive to more than $168,000 over time. Voyager Digital is a bit less aggressive expecting Bitcoin to top $100,000 by the end of the year. The bullish sentiment is propelled, in part, due to the comfort and ease of purchase by retail with a security that is listed on an exchange.
Some advisors are less excited about the ETF that is based on Bitcoin Futures and NOT the BTC spot price.
Speaking on CNBC earlier today, Jodie Gunzberg from Coindesk Indexes told investors to avoid the ETF. "I actually think that a futures-based Bitcoin ETF is really bad for investors," said Gunzberg who agreed that it was fatally flawed. Of course, anyone can create an account on Coinbase, Robinhood, or other trading platforms and purchase Bitcoin at the spot price with the expectation the price will rise in the future.
There is also the Grayscale series of Trusts that trade on OTC Markets, including a Bitcoin Trust, that retail may access via a broker as well.
Crowdfund Insider received multiple comments on the news about the Proshares ETF.
Matt Senter, CTO and co-founder of Bitcoin rewards app, Lolli, said a Bitcoin ETF would provide even more exposure to Bitcoin for those who are perhaps wary of buying it directly from a [crypto] exchange.
"By allowing individuals to invest in bitcoin through ETFs that track its underlying value, investors can become familiar with bitcoin while fielding aspects of the ownership experience that may be daunting to crypto novices – such as navigating crypto exchanges, wallets, and private keys. While over a dozen organizations have applied to launch bitcoin ETFs, the diversity of the applicants attests to a climate of intensive interest in bitcoin among retail investors. By offering clients indirect exposure to Bitcoin, ETFs will be a powerful way to dissolve barriers to entry in bitcoin, building an onramp to adoption and greater knowledge about bitcoin as a new asset class."
Tim Frost, CEO of YIELD App predicted that Bitcoin could "rocket" past $300,000. Frost said that if Bitcoin can hold $60K in the coming days and perhaps surpass its all time high of  $64,800, the end of the year may be even better for BTC.
"With the ETF approval assumed by many to be locked in already, price speculation amongst crypto and traditional investors alike has seen some astronomical price targets. If we turn to historical data points, the approval of the first Gold-based ETF in 2004 preceded an unprecedented rally in the underlying commodity, topping out at a 5x increase in price. Comparative performance in Bitcoin could see the asset rocket past the $300,000 level. Approval of the ProShares ETF would no doubt open the flood gates to the listing of outstanding Bitcoin ETFs awaiting approval in the backlog. A total of 19 other institutions are on the roadmap to get the nod forward, including big names such as Galaxy Digital, Valkyrie, and VanEck, who have expressed a desire to enter the race with their own product offering."
Hedge fund manager Raoul Pal called the SEC's actions contradictory in allowing a futures BTC EFT and NOT a spot based fund:
"If the SEC really cared about looking after investors, they wouldn't allow these futures contract versions," said Pal.
Pal believes there are benefits of a futures ETF for large hedge fund investors to extract value from the market using a form of investing known as "basis trading", in which large institutions look to extract the differential in prices between future-dated products and the underlying asset value at settlement date. He said while the ETF is an achievement, it is important to note that within these types of ETFs an actual Bitcoin is neither bought nor sold during the execution of the trade and therefore has no direct impact on the supply shock mechanics bitcoin is so famously programmed to achieve through its scarcity model.
Noelle Acheson, Head of Market Insights at Genesis Global Trading, said that demand for Bitcoin futures ETFs will probably be disappointing:
"These could be of interest to a limited audience of institutions that can't hold spot or derivatives directly, as well as retail investors that prefer the familiarity and convenience of ETFs. Most investors, however, are more likely to continue to access BTC exposure through spot or derivatives, or through any of the many listed securities or international funds that offer spot BTC exposure."
Acheson said there could be a correction if the BTC Futures ETF falls flat.
"… after other seminal BTC market moments such as the listing of BTC futures on the CME in December 2017 and the listing of Coinbase on Nasdaq in April 2021, the market fell sharply. However, even if there is some sell-off, it is unlikely to be as deep or lasting as the previous examples because of where we are in the market cycle. In both previous cases, the market was already frothy and showing signs of exhaustion – that is not the case this time around."
On a more positive note, Mikhael Karkhalev, Financial Analyst at crypto platform, Currency.com, took a bullish stance stating the Bitcoin has every chance to reach $70,000 to $75,000 by the end of the year.
"Yes, there are some doubts as to whether an officially regulated crypto market will lead to a  collapse in the value of Bitcoin, and the effects on its price should large crypto whales start taking profits and merging BTC, but there is no evidence of this yet."
Have a crowdfunding offering you'd like to share? Submit an offering for consideration using our Submit a Tip form and we may share it on our site!