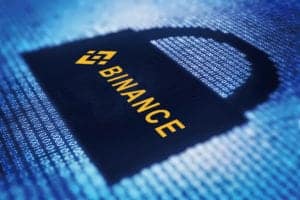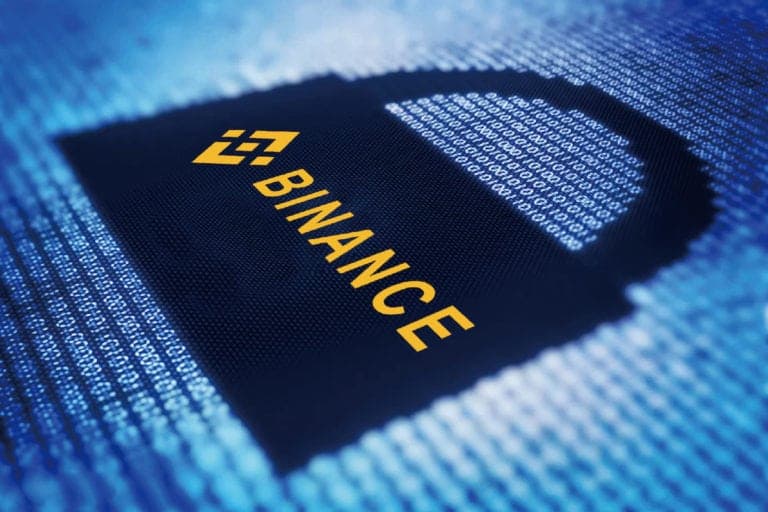 The team at digital assets firm Binance notes that the crypto and blockchain industry has grown considerably during the past few years, both from a technology adoption and "new user perspective."
When they launched Binance, they decided that it would be their "unwavering" commitment to users that would differentiate them in the market. As a result of that commitment, they have grown to become the largest cryptocurrency platform, the company wrote in a blog post.
At Binance, they recognize what it means to be "the industry leader versus simply being the largest player in the industry," the company claims.
They added:
"We recognize the myriad responsibilities that are inherent in the former. In particular, we are committed to continue working with regulators across the globe to weed out bad actors and blaze a trail for the industry to grow and innovate in a responsible manner."
Binance also noted that the U.S. Department of the Treasury's Office of Foreign Assets Control (OFAC) announced that it has "added a Russia-based entity, Suex OTC, to its Specially Designated Nationals list."
Together with the details of the firm, 25 crypto addresses were listed. Binance added that "make no mistake — this is a positive development for the industry and the millions of innovators, consumers, and investors across the globe that contribute to blockchain's growth each day."
The firm further noted:
"One of the risks to our industry's trajectory is money connected to cyberattacks being laundered through nested services and exchanger accounts that try to hide inside macro VASPs, including exchanges like ours. Much like they have been for traditional financial institutions, these criminals are parasitic, feeding off reputable exchanges' liquidity, diverse digital asset offerings and well-developed APIs."
Binance also mentioned that they recognized this threat previously and "immediately further enhanced our approach to investigating potentially illicit activity through the use of AI and building a best-in-class internal investigative team."
That team is staffed by "some of the most accomplished investigators in law enforcement today, and we will have more announcements to share shortly," the company reveals.
They also noted that based on a comprehensive audit by their investigative team, several accounts related to the addresses mentioned in the OFAC announcement were "identified earlier this year and had appropriate action taken against them."
Binance further claims:
"We de-platformed these accounts based on internal safeguards. Information regarding the addresses in the announcement, as well as other information from our internal investigation was shared with the appropriate authorities and we continue to collaborate with law enforcement to cast sunlight on those threat actors that seek to abuse our platforms, such as Suex."
The team at Binance also noted that Suex is the latest illicit entity that they have " had to take proactive action against, previous efforts include the FANCYCAT operation and Bulletproof Exchanger Project which targeted so-called 'bulletproof exchangers' like Suex.io and buy-bitcoins.pro."

Binance confirmed that it will continue supporting law enforcement and regulators to "ensure that those who violate the law will be brought to justice."

Binance also claims that it has "dedicated all the appropriate resources to thwart those who attempt to abuse the platform or pose any risk to our users." As an industry, Binance believes we must "tackle this challenge head-on in partnership with law enforcement across the globe."

Sponsored