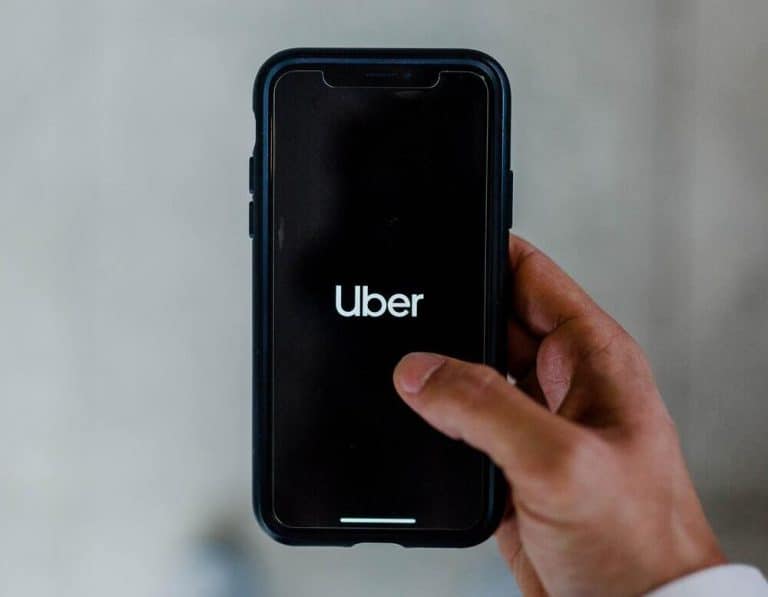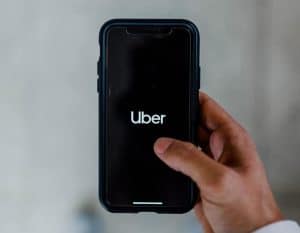 Marqeta (NASDAQ: MQ), the modern card issuing platform, reveals that it has teamed up with Branch, a workforce payments platform, and Uber Freight in order to bring quick, reliable payments and carrier-first financial services to the logistics and transportation sectors.
Uber Freight's driver-first carrier tools have been designed to support trucking firms and their drivers to book loads and effectively manage their businesses.
To expand their offerings and extend that speed, control, and transparency to the carrier payment experience, Uber Freight has joined forces with Marqeta and Branch. Via Marqeta's modern card issuing platform and Branch's virtual wallet, Uber Freight is able to pay carriers a lot faster than the industry standard, at no extra cost.
Instead of waiting a month or longer for the regular accounts payable process, carriers on Uber Freight are able to receive payouts just two hours after approval proof of delivery, a 99.7% reduction in total wait time.
Renata Caine, SVP of International, Strategy and Planning, Marqeta, stated:
"We're seeing growing demand for faster payments that better reflect the real-time nature of today's workers. Uber Freight is a leader in the transportation industry and their deep knowledge of logistics makes them a fantastic partner to bring our modern card issuing and Branch's accelerated payments to a new market."
The American Trucking Association reveals that the US trucking industry is responsible for transporting 70% of all goods in the nation and the sector's total revenue reached $879 billion last year.
However, with relatively few technological improvements in the sector, driver experiences have remained unchanged for a long time. Digital commerce purchases surged 33% to $792 billion during the COVID-19 crisis, making up 14% of all retail sales and putting considerable pressure on shipping firms to address customers' requirements while also enhancing the experience for carriers in a highly competitive industry.
Created with the rising number of small carriers in mind, this solution is able to offer carriers with improved cash flow and assists them with being able to afford the large upfront investments and expenses needed to keep their businesses operating smootly.
Lior Ron, Head of Uber Freight, remarked:
"We started Uber Freight with a commitment to empowering carriers of all sizes to get the most out of their workday. We were first to market with transparent pricing and have grown to support the world's largest network of digital carriers."
Ron added:
"This partnership allows us to continue building our suite of carrier-first tools and offer the small carriers on our platform — the mom and pop shops and new authority carriers just starting their businesses — the opportunity to take advantage of lightning-fast payments, fuel discounts, and other benefits typically reserved for larger carriers. We're proud to give underserved carriers this competitive edge and help them grow their businesses."
As mentioned in the announcement, Branch's digital wallet comes with a suite of financial services in order to help carriers with expanding their businesses – which  includes a fee-free, FDIC-insured checking account and a commercial card to support the fastest carrier settlements in the trucking sector.
The Uber Freight Card is being powered by Branch and offers Uber Freight carriers a free-to-use card to spend funds from the Branch Wallet, and fuel rewards to support drivers on their largest expense.
Atif Siddiqi, CEO at Branch CEO, noted:
"Uber Freight is not only offering carriers greater customization and visibility in the load booking process, but also setting a new standard in the payments experience for the trucking and logistics industry. With more independent owner-operators than ever, we're thrilled to partner with Uber Freight and Marqeta to empower a new generation of entrepreneurs with faster payments, increased cash flow, and financial services tailored to carriers' and drivers' unique needs."
Sponsored Links by DQ Promote