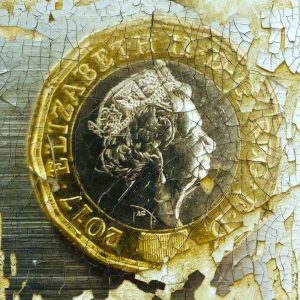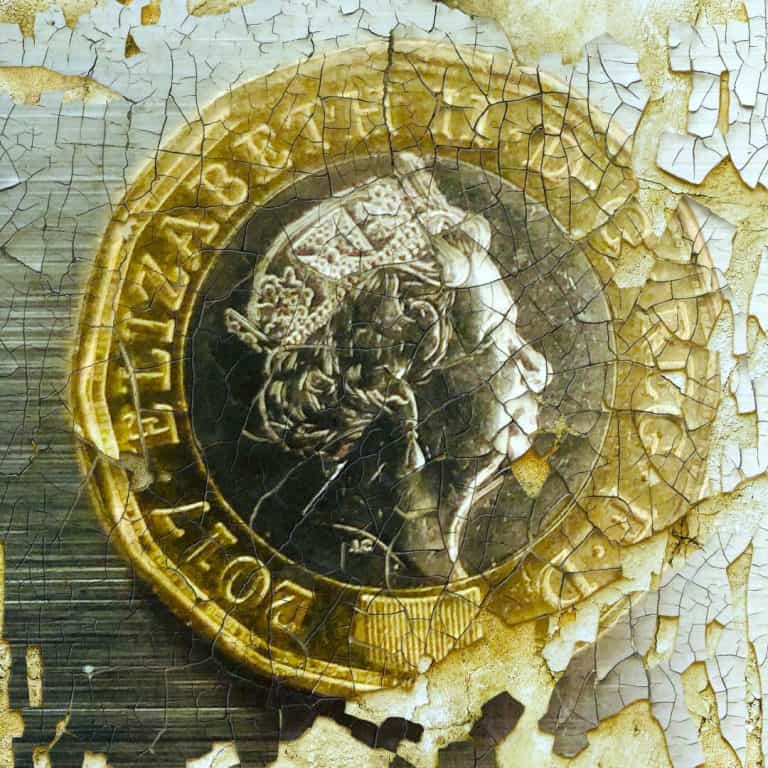 Tomorrow (Wednesday), the UK Chancellor of the Exchequer Rishi Sunik will provide an update on the government's 2021 budget plans. HM Treasury has already revealed much information on its tax and spending plans. While the Chancellor will have more to share, a good outline of what we already know may be viewed here, including £150 million for a Dragons' Den-style regional investor project guided by the British Business Bank.
In advance of the Budget speech, Jason Cozens, Founder & CEO of Glint, a UK-based Fintech, shared a few comments. Cozens said the Chancellor will focus on support for businesses and individuals in the aftermath of COVID 19.
"Spreading the wealth around the UK with the government's 'leveling up' promises, as well as its plans for greener energy and reducing greenhouse emissions to zero by 2050, will also feature, as will plans to reduce VAT on energy bills by 5%. We expect that government spending will rise next year, especially in areas like schools and health. There is likely to be a rise in minimum wage by 5.7% to £9.42 / hour, from the current rate of £8.91. At face value, this paints a rosy picture of a government investing in vote-winning policies, designed to kick-start an ailing economy after the COVID-induced 'Great Pause'. The big question, however, is how will Rishi pay for all this? "
Cozens said the combination of high inflation, caused by out-of-control Quantitative Easing and low-interest rates means your money simply doesn't go as far as it used to, but if you're on a low income and don't have the benefit of savings, you're going to feel the pinch even more.
"Whether it's rising inflation, minimal interest rates, increased taxation on your pension savings; raises in income tax, Council tax or capital gains on your property, this high spending Budget is likely to see increased debt across the UK's population. Your fiat money is going to be stretched further as it becomes worth less and less; first time buyers are going to continue to swim against the tide – once they've saved enough for their deposit, they are likely to find out that it's no longer enough to secure the home they were saving for."
Cozens said that during the last year, the UK government borrowed more than £320 billion and it will probably borrow half this amount again this year.
"So, in an economic atmosphere where all of us are looking for ways to save, we're asking Mr Sunak how his Budget will help UK savers to protect their hard-earned money from the government debt and overspending of the last year."
The Budget Statement will be delivered by the Chancellor on Wednesday afternoon.