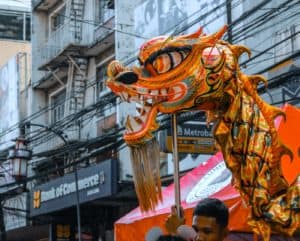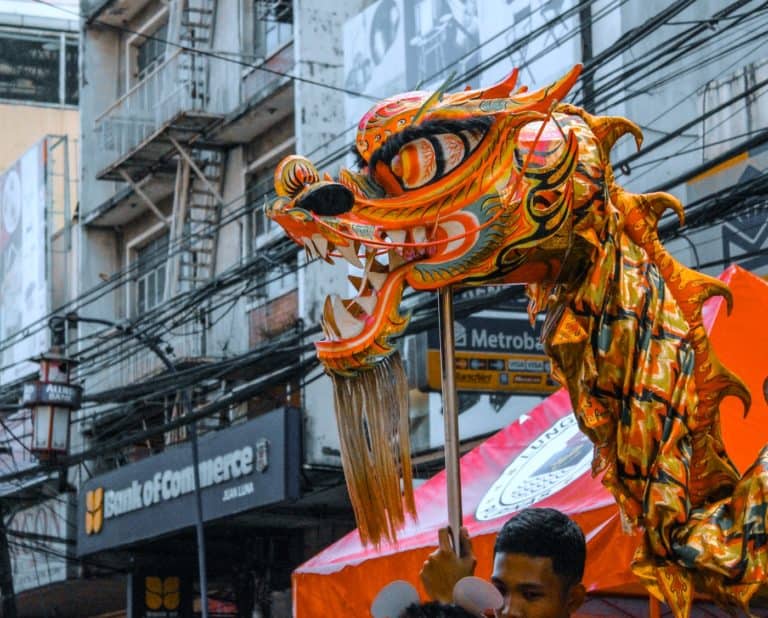 CIMB Bank Philippines has teamed up with Lalamove in order offer convenient credit access to partner drivers via the bank's Buy Now, Pay Later (BNPL) product offering, called REVI Credit.
This partnership will allow Lalamove partner drivers to get quick access to credit for their everyday requirements and emergencies with a revolving credit line of PHP 250,000.
Via REVI Credit, qualified or approved Lalamove partner drivers are given greater flexibility over how to access and use the credit offered to them. They are able to quickly settle bills and, soon, online products upfront on credit or through pay over time options.
REVI also allows them to withdraw cash from their credit line to their CIMB Bank savings account. They are also able to convert as much as 70% of their credit limit into a term loan, which they may pay off at flexible terms as well as competitive interest rates.
The application process is completely digital and only takes a few minutes to complete, the announcement revealed.
As an extra benefit, the partnership also involves CIMB Bank Philippines offering  personal accident insurance coverage of up to PHP 50,000 for free to eligible Lalamove partner drivers.
CIMB Bank Philippines CEO Vijay Manoharan stated:
"We are all about consistently innovating to provide meaningful digital financial solutions that address a real need and solve pain points for Filipinos, especially those who are in the informal economy, where access to credit is just so difficult. Partnering with Lalamove is a step towards this direction."
He added:
"We want to help hardworking Filipinos, like Lalamove's partner drivers, have easier access to credit to be able to better fulfill their needs, get ahead, and earn more for themselves and their families. We are able to do so through an innovative solution in the form of REVI Credit – which is also CIMB's Buy Now Pay Later Product."
Dannah Majarocon, Lalamove's MD, remarked:
"A lot of our partner drivers often need emergency cash, usually for unforeseen health, accident, and personal emergencies. With them having access to REVI Credit, and of course, the insurance, our partner drivers can breathe easier. They will always have something to tap in cases of unanticipated needs."