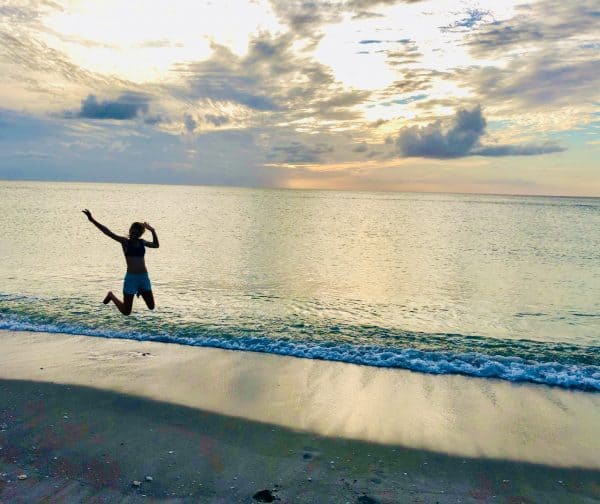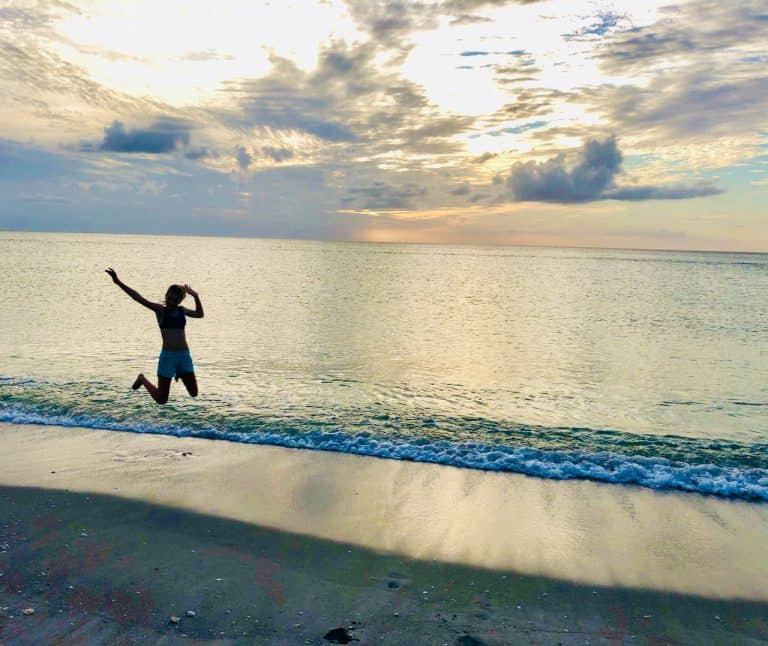 Real estate investment platform Fundrise is reporting "a quarter of remarkable results." Fundrise used to be a single property crowdfunding platform that has since morphed into a REIT investing site that leverages Reg A+ to offer unlisted securities in funds holding a portfolio of properties.
In a blog post, Fundrise said during the third quarter, several of their funds "experienced a level of price appreciation that is uncommon in the world of real estate."
Certain investments jumped in value by a whopping 50% in just one quarter. Net asset value in their balanced in growth funds increased from 0.59% to a solid 21.9%.
"All told, performance over the last 90 days from an appreciation standpoint was arguably the strongest we've experienced since the inception of the Fundrise platform," stated Fundrise.
Fundrise attributed the gains to:
Rent increases caused by COVID induced demand
"Accelerated" growth in the South (think  Florida/Texas). People are moving from high tax/high crime locales to more business/consumer friendly states
More institutional demand fueled by low interest rates
Going forward Fundrise anticipates that "many of the same macro trends that we've been focused on over the last few years will continue to be dominant drivers of growth going forward while a few new pandemic created norms will likely also have an impact on our investment strategy." This includes ongoing demand in the sunbelt as well as remote work/virtual trends. Additionally, Fundrise says e-commerce will "continue to eat retail." No surprise there.

Sponsored