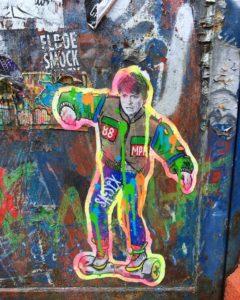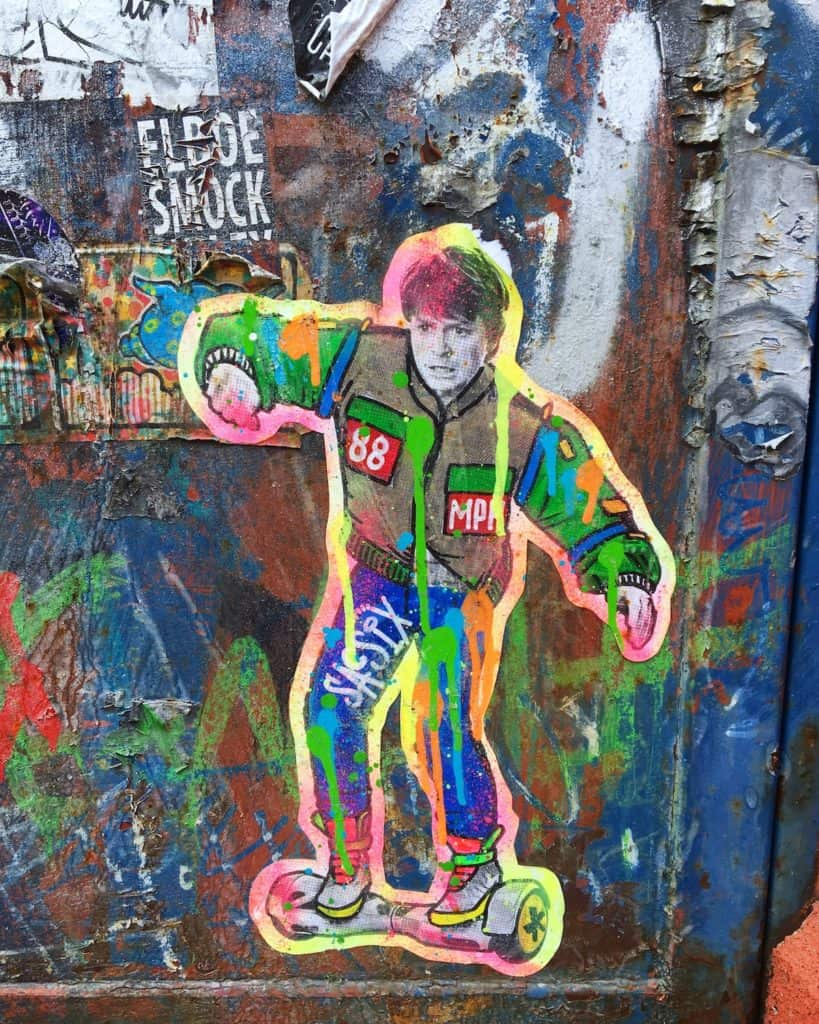 Greenlight Financial Technology, Inc., the Fintech firm on a mission to "shine a light on the world of money for families," has introduced Investing for Parents, which is described as a new educational investing platform "designed for parents."
As mentioned in a release, Investing for Parents aims to bring families an improved way to invest for their kids' futures with an intuitive platform "complete with educational resources and the flexibility to use investment earnings for any purpose at any time." The announcement also mentioned that this is Greenlight's first product "designed exclusively for parents as the company expands its offering to serve the entire family."
Investing is essential to creating long-term wealth, however, many families don't know how to begin making the right investment-related decisions. In a national survey on the state of investing, Greenlight found that "52% of parents don't invest because they lack knowledge and 58% are intimidated by investing."
Around 88% of parents "wish they had more investing education earlier in life" and  "more than half of parents (52%) have little to no savings for their children's future," the update revealed.
Tim Sheehan, co-founder and CEO of Greenlight, stated:
"It's clear that parents need a better way to save for their kids' futures, especially for life events like college. Investing is a powerful way to grow savings and build wealth. Earlier this year, we launched an educational investing platform for kids and teens, and now we're making investing available for parents, too, so families can learn together and build a healthy financial future."
Using the Greenlight app, parents can research stocks and (exchange traded funds) ETFs, "create their own investment portfolio with fund recommendations based on their goals and start investing with fractional shares for as little as $1."
The release also noted that in-app educational content and research from Morningstar "gives parents the resources they need for smart, long-term investing."
The announcement added that Greenlight's Investing for Parents provides  families "more flexibility than other parental investment accounts to use earnings however and whenever they'd like for their family's future."
Additional survey results "show that families lack confidence in investing and struggle to plan for their financial future," the announcement noted.
Notable insights include:
Parents and teens alike lack knowledge and confidence in investing.
Parents are no more comfortable than teens when it comes to their investing knowledge: about 55% of each group is confident.
More than half (58%) of parents and teens are intimidated by investing, regardless of age.
88% of parents wish they had more personal finance and investing education earlier in life, and 73% of teens agree.
More than half of parents (52%) and teens (60%) don't invest because they don't know enough.
Without education, parents and teens prioritize short-term investments over long-term and are losing money.
For more details and other findings, as well as survey methodology, check here.

Sponsored Links by DQ Promote