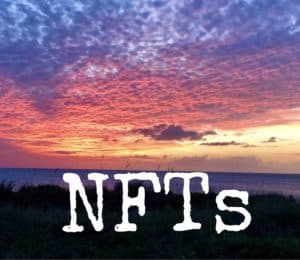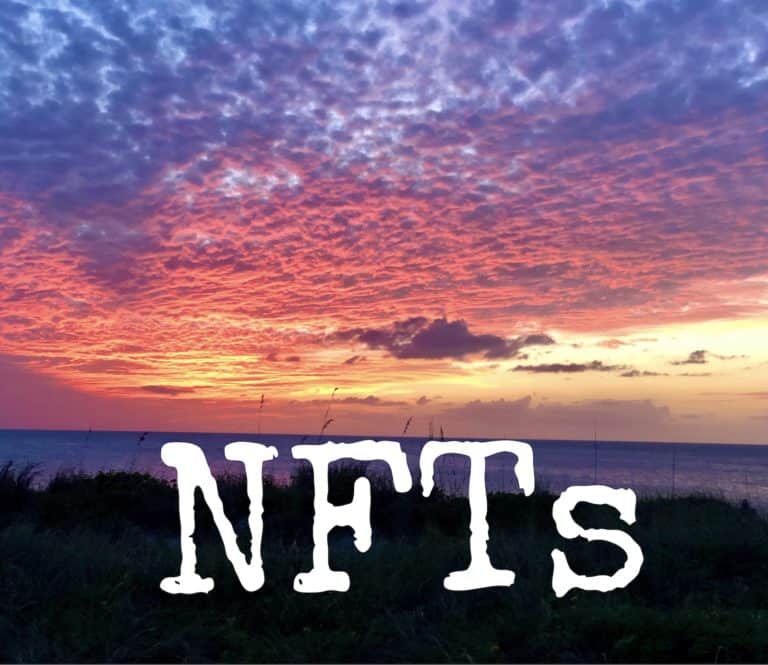 NFT-focused investment firm Sfermion this week announced the close of Fund II, a $100 million venture fund with participation from Alan Howard, Chris Dixon, Marc Andreessen, Cameron and Tyler Winklevoss, Matthew Roszak, Digital Currency Group, CMT Digital, and Animoca Brands. Sfermion's mission is to accelerate the emergence of an open, decentralized metaverse by investing in the infrastructure that could form its building blocks. Fund II follows the success of Sfermion's first NFT-focused fund, Fund I, which primarily focuses on direct NFT investments.
"Having been focused on the NFT markets since 2019, it is incredible to see our thesis play out that NFTs were the key missing piece of technology needed for the metaverse to come to fruition," said Andrew Steinwold, managing partner of Sfermion. "We created this fund based on the notion that NFTs are the trojan horse to crypto mass adoption and the next multi-trillion-dollar industry."
Sfermion aims to capitalize on the influx of innovation and resources being channeled into the NFT ecosystem. They have invested in more than 40 NFT-related companies to-date, including OpenSea, SuperRare, Artblocks, Yield Guild Games, Nifty Island, DeHorizon, Mojito, and Alethea AI.
"NFTs are transforming digital experiences and creating new investment opportunities across a variety of decentralized marketplaces," said Dixon, general partner at Andreessen Horowitz. "Sfermion is well-positioned to succeed by leveraging Andrew's deep experience and insightful perspective on the NFT markets."
NFTs and associated technologies enable the formation of the metaverse through their ability to give users true ownership in the digital world. There has also been an explosion in the "play-to-earn" gaming space, with Ethereum-based games such as Axie Infinity growing from 1,400 daily active users in September 2020 to 1.8 million daily active users in September 2021, generating more than $2 billion in revenue.
"Andrew's understanding of what it takes to build community in the metaverse allowed him to see YGG's full potential before most others did," said Gabby Dizon, co-founder of Yield Guild Games. "Andrew is one of the top thinkers in this space, and Sfermion's new fund will accelerate the impact he's already had with NFT innovation."
Sfermion invests across the entire non-fungible capital stack, focusing on three types of investments – early-stage venture equity, tokens, and direct NFTs.
"With internet ubiquity, gaming, AI, and consumer tech accelerating the emergence of our digital lives, NFTs are becoming essential footholds to protect user content and rights online," said Dan Patterson, general partner at Sfermion. "Sfermion was founded on the idea that NFTs will be fundamental building blocks of the metaverse, imbued with the crypto ethos of decentralized power and open access."