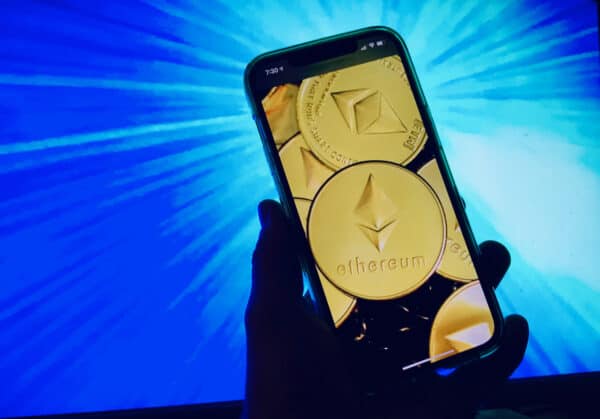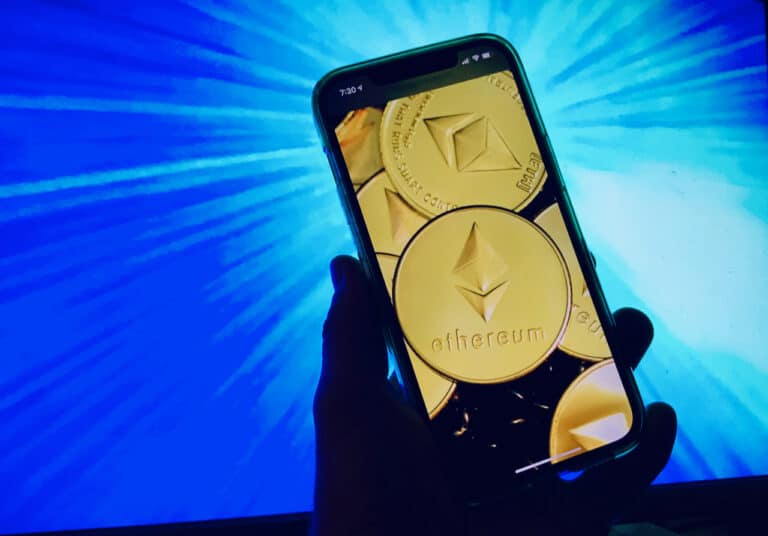 Matter Labs, a company looking to provide an Ethereum Layer 2 scaling protocol, has raised $50 million in new funding. The investment was led by Andreessen Horowitz (a16z).
Additional investors included Placeholder, Dragonfly and 1kx. Matter Labs said that a second financing was closed with strategic partners such as Blockchain.com, Crypto.com, Consensys, ByBit, OKEx, Alchemy, Covalent and joined by the founders and leadership of AAVE, Paraswap, Lido, Futureswap, Gnosis, Rarible, Aragon, Liquity, Celer, Connext, Perpetual, Euler, Opium, and 70 more.
In a blog post, a16z explained that an ongoing issue in the blockchain sector is scalability.  Think Etheruem, the blockchains wide utilization but poor performance and costly transactions.
a16z executives Ali Yahya, Elena Burger, and Guy Wuollet, stated:
"Even as the number of Ethereum users has surged in the past year, and the applications themselves have grown more creative and attracted more capital, the number of transactions processed by miners has remained roughly flat at around thirteen per second (and the time to finality can stretch into minutes or even hours). This is, of course, baked into the secure and decentralized design of blockchains themselves: in order for a transaction to be included in a block, it must be processed by every miner in the network. While this is required for the operation of a secure and trustless network like Ethereum, it severely limits a user's speed and quality of experience."
And this is what the VC is backing Matter Labs as it is the creator of zkSync which uses zero-knowledge proofs (zk-SNARKS), a "type of cryptographic innovation, to scale Ethereum in a way that preserves its values of decentralization and security."
Alex Gluchowski, Co-Founder and CEO of Matter Labs added in a release that zkSync is using advanced math to scale Ethereum in a fully trustless manner.
"It is a mission-driven project, our long-term goal is making digital self-sovereignty — true control over one's identity and assets — affordable for anyone in the world."
Dan Boneh, Professor of Computer Science at Stanford, added:
"zkSync will enable Ethereum transactions at a much higher rate and lower gas fees than mainnet. The math used by Matter Labs is really quite beautiful, and it is remarkable to see this coming to fruition at a massive scale so soon."
Matter Labs said that it intends to use the funds to expand its scientific and engineering teams and finance its business growth.
"Until recently, we have been focused nearly exclusively on technological innovation. Now it's time to put a similarly concerted effort into reaching users and developers, which will require scaling our business development and marketing efforts and building out our community and ecosystem," said Zoé Gadsden, COO of Matter Labs.
Sponsored Links by DQ Promote