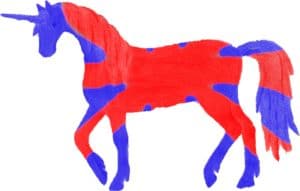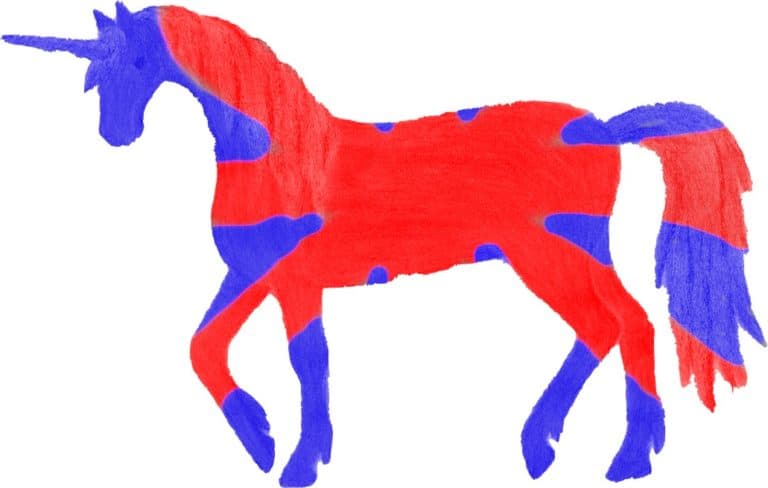 Zilch, a London-based buy now, pay later (BNPL) Fintech, has closed on a $110 million services C funding round at a $2 billion valuation. Zilch last raised money in 2020 at a valuation of "just" $500 million. Zilch is claiming the title of the fastest European company to earn unicorn status. Zilch states that it has "leapfrogged" other high-flying firms to become a double unicorn in just 14 months, faster than any other in the European Union. Zilch says its growth is "unparalleled within the BNPL industry" having increased by 8X since this past March.
The funding round was led by Ventura Capital and Gauss Ventures with numerous other new investors and existing investors participating in the round.
Zilch utilizes a direct-to-consumer model to build direct relationships with its customers and scale faster than its competitors, with a deployment strategy that is not restricted by borders and is merchant agnostic. Zilch allows both debit and credit transactions on its platform and customers can make use of its services more times in a month than some competitors.
Philip Belamant, founder and CEO, said it has been phenomenal to watch customers adopt their product at such a speed.
"Our entire 200+ team is truly humbled and grateful for the opportunity to serve millions of customers daily and rest assured we are all working around the clock to delight them. We have been fortunate to experience such phenomenal growth over the last 14 months and today we are celebrating becoming one of Europe's fastest unicorns. Our unique business model, which is built on regulation and places consumer financial wellness at the heart of our operations, has created a revolution in the BNPL industry. We're excited about this major milestone but realise that the job is nowhere near done and this really only marks the beginning of our growth journey as we aim to become the best way for consumers to pay for anything, anywhere."
Zilch said it will soon launch in North America having opened an office in Miami and securing a lending license in California. Zilch has already partnered with Cross River, Marqeta and Checkout.com. Zilch said that following the acquisition of US lending Fintech NepFin, Zilch will also be hiring a further 150+ people in the US over the next 12-18 months.
Mo El Husseiny, Managing Partner at Ventura Capital said that it is not very often that you come across a business with such a phenomenal business idea:
"Zilch has all of the above and the hypergrowth proves it. These attributes have made Zilch a flagship investment for Ventura, aligned to our portfolio of disruptors in consumer technology, having already shaken up the UK credit industry and gone from Series A to Unicorn in record time. We're delighted to rejoin Zilch in this next milestone growth round on their mission to offer the best way to pay over time and to fund accelerated expansion plans and launch in the US."
Zilch notes that it was the first BNPL provider to launch a debit feature, Zilch Now, that benefits from open banking tech to inform users about their payment options based on their real-time financial data, proactively warning them if a purchasing decision will have a negative impact at a later date.

Sponsored