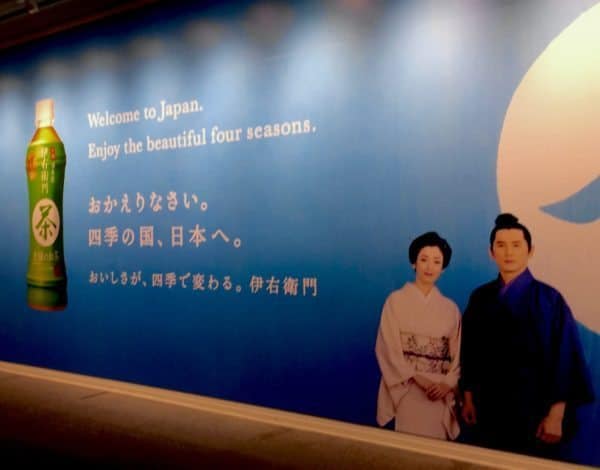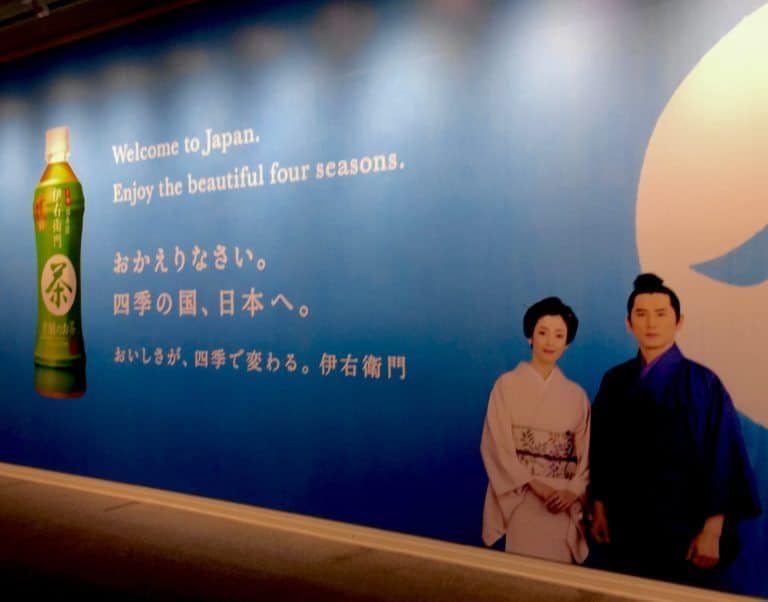 ADDX and Tokai Tokyo will provde access to digital securities in Japan following the receipt of a security token license by the Japanese Financial Services Agency.
ADDX, formerly known as iSTOX, is an online marketplace for digital securities including fractional shares. ADDX  has been approved by the Monetary Authority of Singapore to operate as a recognized market operator and also holds a capital markets license.
Listed on the Tokyo Exchange, Tokai Tokyo is the holding company for a securities brokerage in Japan. The company offers investment services via its network of 144 offices in Japan and reports consolidated net assets worth USD $1.4 billion and has USD $38 billion of client assets under management.
With the new license, Tokai Tokyo and ADDX plan to collaborate on security token issuances by Japanese real estate companies and banks. The two companies say these future deals will be tokenized on the ADDX platform before being distributed by Tokai Tokyo to investors in Japan. Investors will also be able to trade the digital assets on the ADDX secondary exchange through Tokai Tokyo.
Tokai Tokyo will be the first company in Japan to distribute security tokens that are tradeable on a secondary exchange.
Tokai Tokyo was also a lead investor in the USD $50 million Series A fundraising round by ADDX in January 2021.
Yuji Ban, Senior Managing Executive Officer, Tokai Tokyo Financial Holdings, commented:
"It took a long time to get to this point, but we now have a license for security tokens. Our future collaboration with ADDX will be key to establishing an innovative business model in Japan, where a digital security exchange like ADDX does not exist yet. We and many others in Japan eagerly anticipate working with ADDX to create investment opportunities for Japanese investors and new financing options for issuers. We look forward to working with ADDX on a variety of security token projects in the near future."
Oi Yee Choo, Chief Commercial Officer of ADDX, said that Japan has one of the most forward-thinking regulators regarding digital securities:
"This prevailing view has once again been validated by the Japanese regulator's latest move to grant a new security tokens license. As Japan embraces innovation in the capital markets, individuals will, no doubt, be the chief beneficiaries. The community of individual sophisticated investors in Japan is deep and sophisticated. Historically, they have shown a strong interest in real estate investments. But the opportunities open to them – whether in real estate or other asset types – are curtailed because of the high minimum investment sizes in the private markets. Digital securities can fractionalise investments, helping individuals to diversify their portfolios and to invest with a strategy and asset-mix closer to that of family offices or institutions. This promises several positive knock-on effects – from better retirement adequacy to a fairer distribution of wealth."
She said that they expect the partnership to yield multiple deals over the next few quarters.
"The possibilities are exciting and limitless, given how the two companies share the same vision on innovation in the financial services and bring complementary strengths to the table."
Sponsored Links by DQ Promote