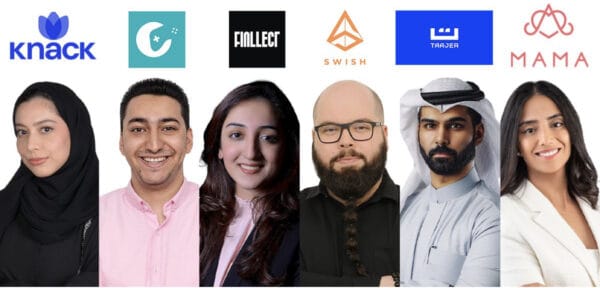 Flat6Labs has funded 6 startups with seed capital following the participation in a 4-month acceleration program. Each startup completed the 7th Cycle in Bahrain.
Flat6Labs is a MENA-based seed and early-stage venture capital firm. Annually, Flat6Labs invests in more than 100 innovative and technology-driven startups. Flat6Labs reports that the 7th Cycle received over 200 applications from more than 50 countries which were then narrowed down to a final selection of 6 Startups that consisted of teams addressing problems with solutions across an array of industries, including Fintech, Entertainment, E-Commerce, Edtech, and Enterprise Software.
Since its launch in 2018, Flat6Labs claims it has aided in the creation of over 200 jobs and invested thousands of hours in mentoring and coaching startups, expanding the reach of its portfolio in the GCC market and supporting them with raising over $5,000,000 in follow-on funding.
" We are proud to see our portfolio grow to 50 startups in just under 4 years since our launch and the high skilled job diversification that it has brought to the Kingdom. We look forward to continuing our role as a key ecosystem developer both in Bahrain and the MENA region." said Flat6Labs in Bahrain Managing Director Saleh Abbas.
Sponsored