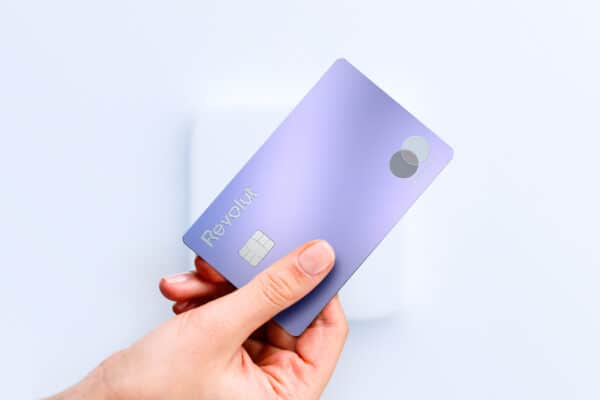 Neobank Revolut is now covering period costs for Metal Card users, according to a release.
Revolut said it had formed a partnership with Yoppie, to help cover period costs with Yoppie's organic menstrual care products. Metal customers will earn up to £5 cashback from buying Yoppie products each month.
Yoppie is a subscription platform that provides menstrual care products tailored to each subscriber's menstrual cycle. Existing Metal subscribers and all those who upgrade to Metal from 17 November 2021 to 28 February 2022 will get their menstrual care costs covered by Revolut every month for an entire year as long as they're on the plan.
Metal is a premium service from Revolut. Metal plans cost £12.99 a month for UK users – the neo-banks largest market. If you are curious, you may compare Revolut plans here that range from "free" to the Metal plan.
Revolut states that "on an average cycle of 28 days, these costs add up to a basic cost of £26 to £61.20 a year – depending on the chosen menstrual care product. Or £1,000 to £2,326 in a lifetime, as the average woman menstruates from age 13 until  51. Not to mention extra costs such as pain relief (£4,127 in a lifetime), wet wipes (£912 from menarche to menopause) or new underwear (a minimum of £242 over the years). Money that could be better saved or invested – instead of increasing the gender wealth gap."
Daniella Peri, founder and CEO of Yoppie, commented on the partnership:
"We're proud to be partnering with Revolut as a business with which we strongly align from a values perspective and have huge technology and customer satisfaction synergies. We share a passion for providing a better and more transparent way of doing things – in our case delivering menstrual wellness care products on a more holistic and tailored basis to women than just a generic tampon or pad. Like banking, our global target audience is immense and therefore Revolut and Yoppie are a fantastic fit in terms of intended scale too.

Menstrual cycles and periods affect different women in different ways and it is our mission to innovate period and menstrual care to suit the customer rather than a one size fits all approach as has been the industry's ethos for decades. From personal finance and payments to period care, technology is fast improving people's lives and we are delighted to be on this journey in partnership with the world's first truly global financial super app."